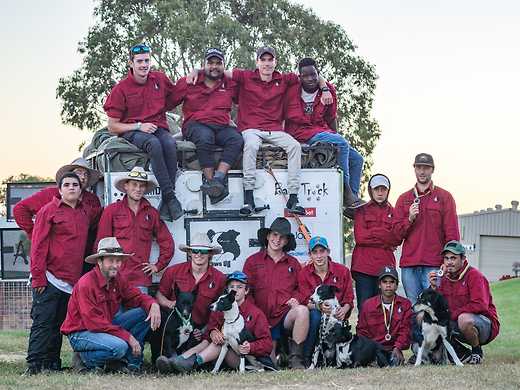 A love for wild dogs and a love for wild kids inspire Australian Bernie Shakeshaft's remarkable programme to transform the lives of both, intimately observed over two years in Catherine Scott's acclaimed documentary.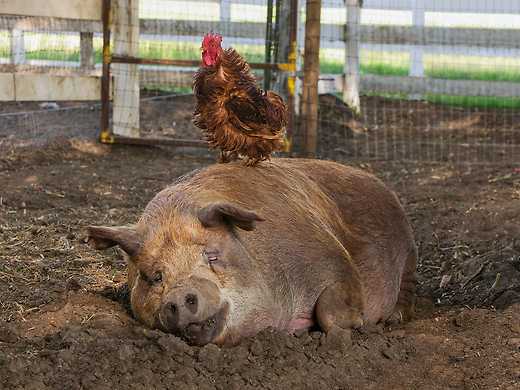 A city slicker couple turned progressive eco-farmers transform a barren orchard into a thriving landscape in this inspirational sustainability documentary.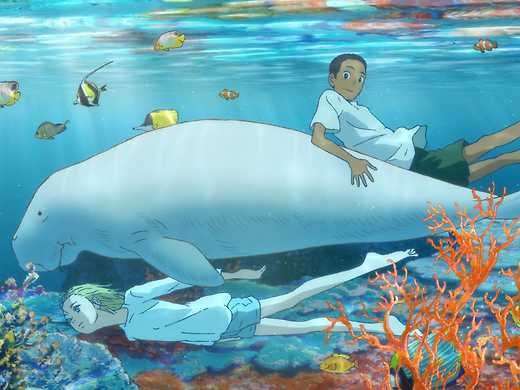 Kaijou no kodomo
With an enchanting attention to oceanic detail and the mysteries of the deep blue sea, this blissfully moody anime follows the journey of a teenage girl spirited away on a fantastic aquatic adventure.