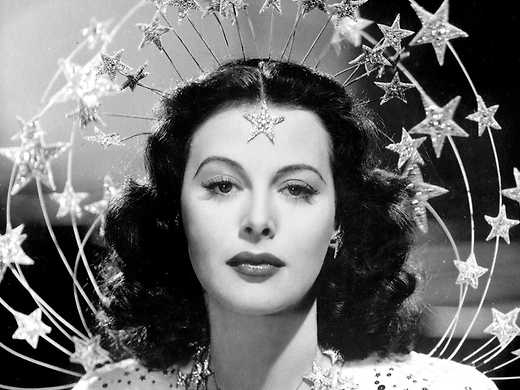 Alexandra Dean's debut documentary is a revelatory and entertaining portrait of an adventurous woman and talented inventor better known to the world as the embodiment of Hollywood sex and glamour.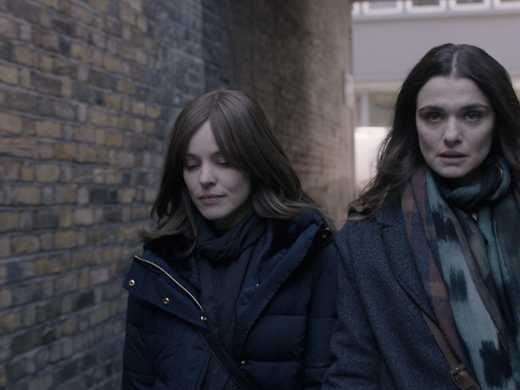 Rachel Weisz stars as a black sheep drawn back to her London Orthodox Jewish home, rekindling sparks with a childhood friend (Rachel McAdams) in the English-language debut of the director of Gloria and A Fantastic Woman.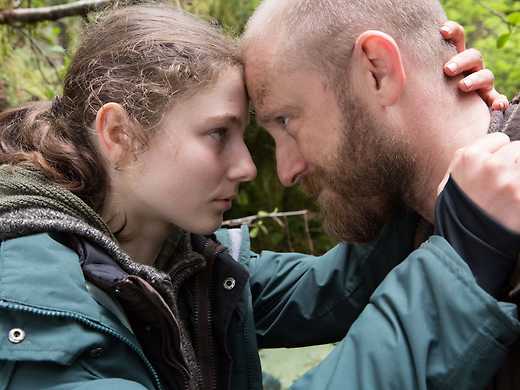 New Zealand actress Thomasin Harcourt McKenzie is mesmerising as 13-year-old Tom living off the grid with her war vet father (Ben Foster) in this haunting new film from the director of Winter's Bone.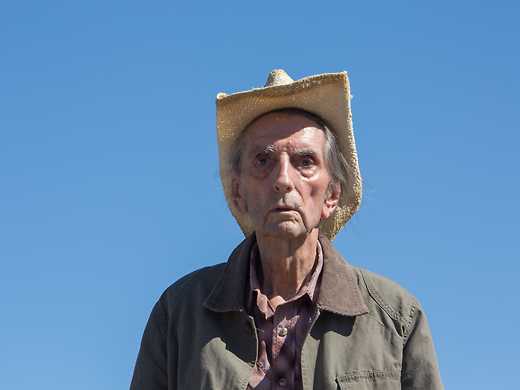 After an idiosyncratic career of iconic roles for everyone from Wim Wenders to David Lynch, the late Harry Dean Stanton hangs up his hat with this wryly funny, affecting character study.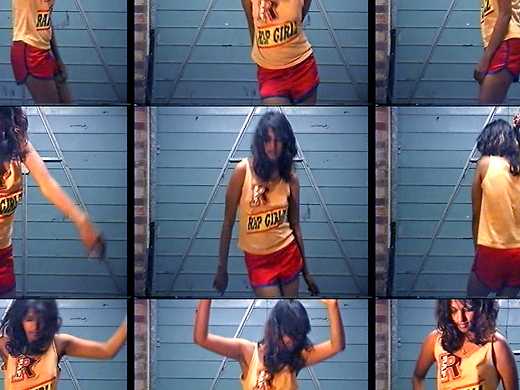 From refugee daughter of a Tamil revolutionary and aspiring filmmaker to pop stardom and controversy magnet: this stimulating documentary about Sri Lankan musician M.I.A. dances to its own idiosyncratic beat.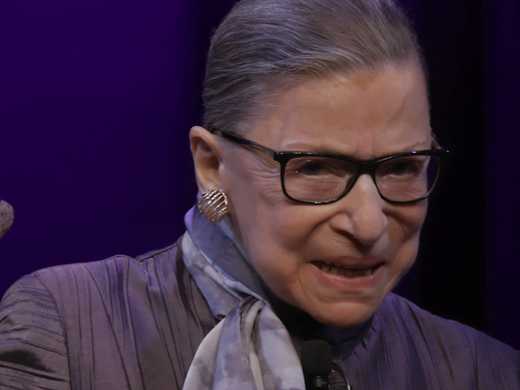 US Supreme Court Justice Ruth Bader Ginsburg has developed a breathtaking legal legacy while becoming an unexpected pop culture icon. RBG is a revelatory documentary exploring her exceptional life and career.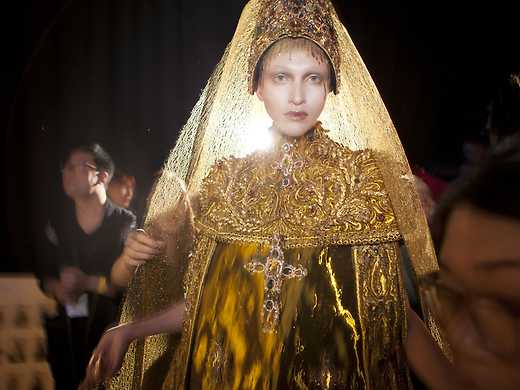 Kiwi director Pietra Brettkelly takes us into the opulent world of show-stopping Chinese designer Guo Pei as she prepares to make her Paris debut and seeks admission into the exclusive club of haute couture.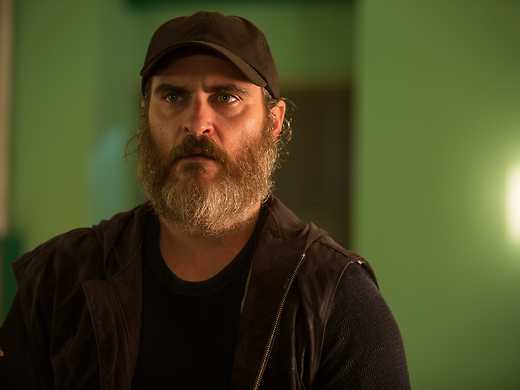 Lynne Ramsay, director of Ratcatcher and We Need to Talk About Kevin, teams with Joaquin Phoenix for a startling, nerve-shredding thriller about a brutal hitman contracted to save an abducted teen.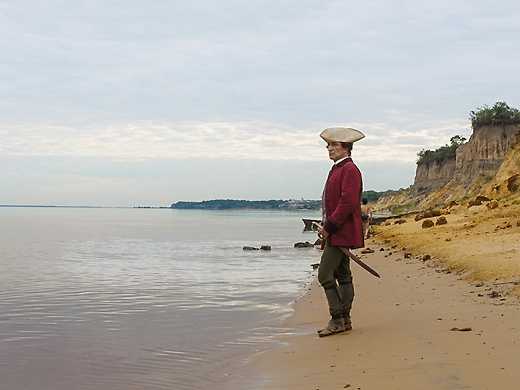 The brilliant Argentinian auteur Lucrecia Martel returns with a feverish, formally sophisticated period piece about a Spanish officer's personal hell in colonial South America.