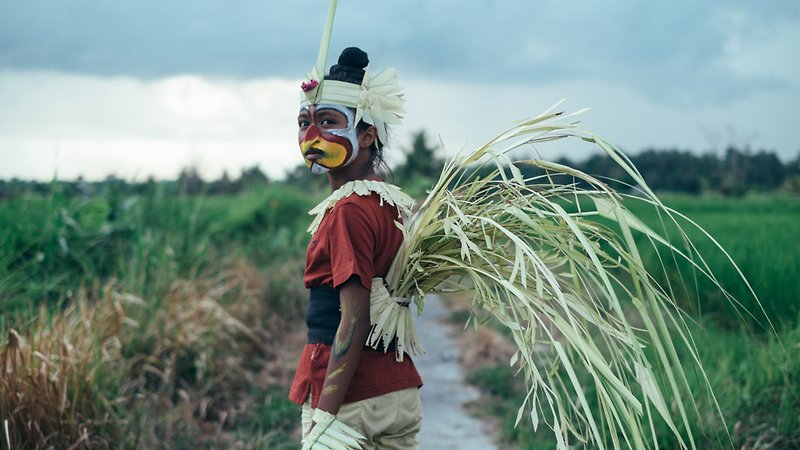 The Seen and Unseen
2017
Sekala Niskala
This enchanting and otherworldly Indonesian film explores the deep symbiotic connection between two young twins. Ten-year-olds Tantra and Tantri are boy-girl (buncing) twins growing up in a remote and rural part of Bali. They are very much yin and yang, separate but whole. While Tantra will only eat the yolk of an egg, Tantri eats only the white. One day Tantra steals an egg from a religious offering and shortly afterwards he is hospitalised with a serious illness.
In Balinese philosophy the world is divided into the seen (sekala) and the unseen (niskala). With her twin brother comatose, Tantri learns to communicate with him through her own 'unseen' dream world and they can once again play, dance and sing with each other. Elements from the 'seen' world such as the fighting cocks Tantri sees in the village or the monkeys living in the temple bleed into this netherworld in fascinating fashion.
Aided by Anggi Frisca's lush cinematography and a mesmerising score from Morinaga Yasuhiro, director Kamila Andini draws upon rich Balinese traditions of costume and dance to create a magical world where the seen and unseen, the physical and spiritual, intersect. — MM
Screening With This Feature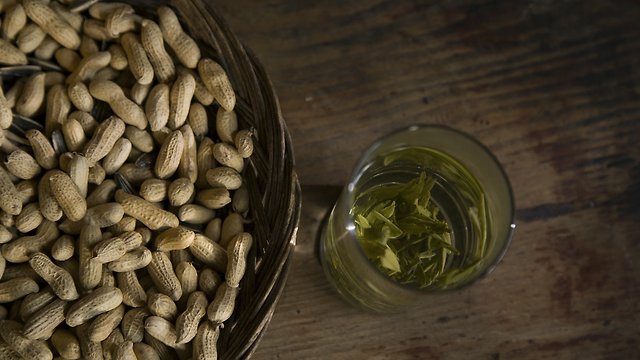 A woman searches for traces of her mother who disappeared during the Cultural Revolution.