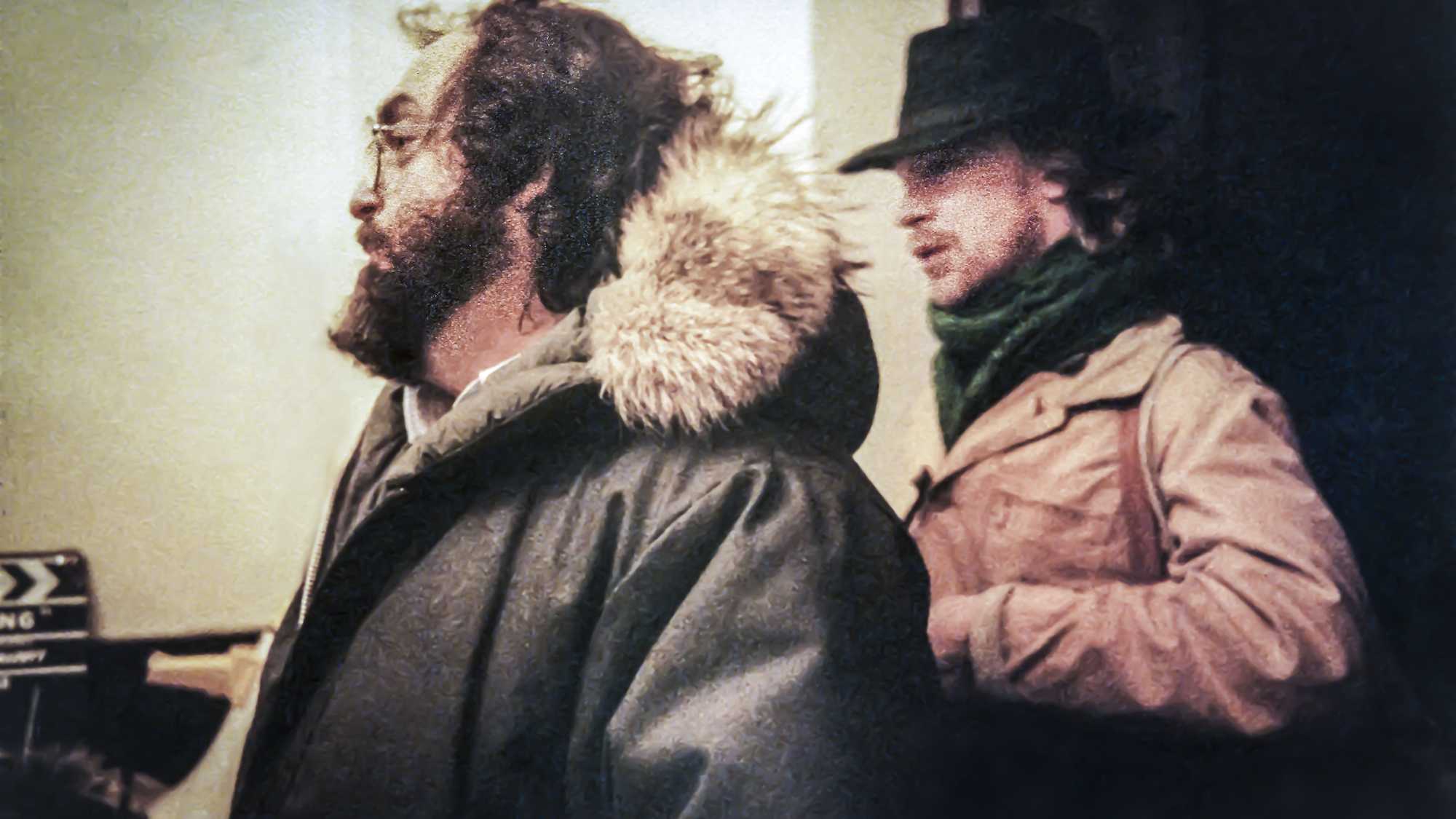 Session dates and venues to be announced
This portrait of Leon Vitali, who quit acting to become all-purpose right-hand man to Stanley Kubrick, doubles as a fascinating account of both men: the notoriously fastidious director and the utterly smitten, immensely able facilitator who contributed crucially to enacting his vision.
"Many words have been written, and doubtless many more will be, about the filmmaking genius of Stanley Kubrick. But if, as Thomas Edison said, genius is 1% inspiration and 99% perspiration, Tony Zierra's Filmworker is dedicated to the far less familiar name who contributed a great deal of that sweat.
Leon Vitali is known to Kubrick fans as Lord Bullingdon, the petulant stepson of Ryan O'Neal's eponymous rogue in Barry Lyndon… But less common knowledge is what became of the pretty, soft-faced young man…
That's the story that Filmworker tells, somewhat shaggily but with a great deal of infectious affection, and it builds to a deeply moving portrait of Vitali's own gift: his genius for the kind of unquestioning dedication and steadfast graft that is seldom recognized in the annals of cinema's Great Men." — Jessica Kiang, The Playlist