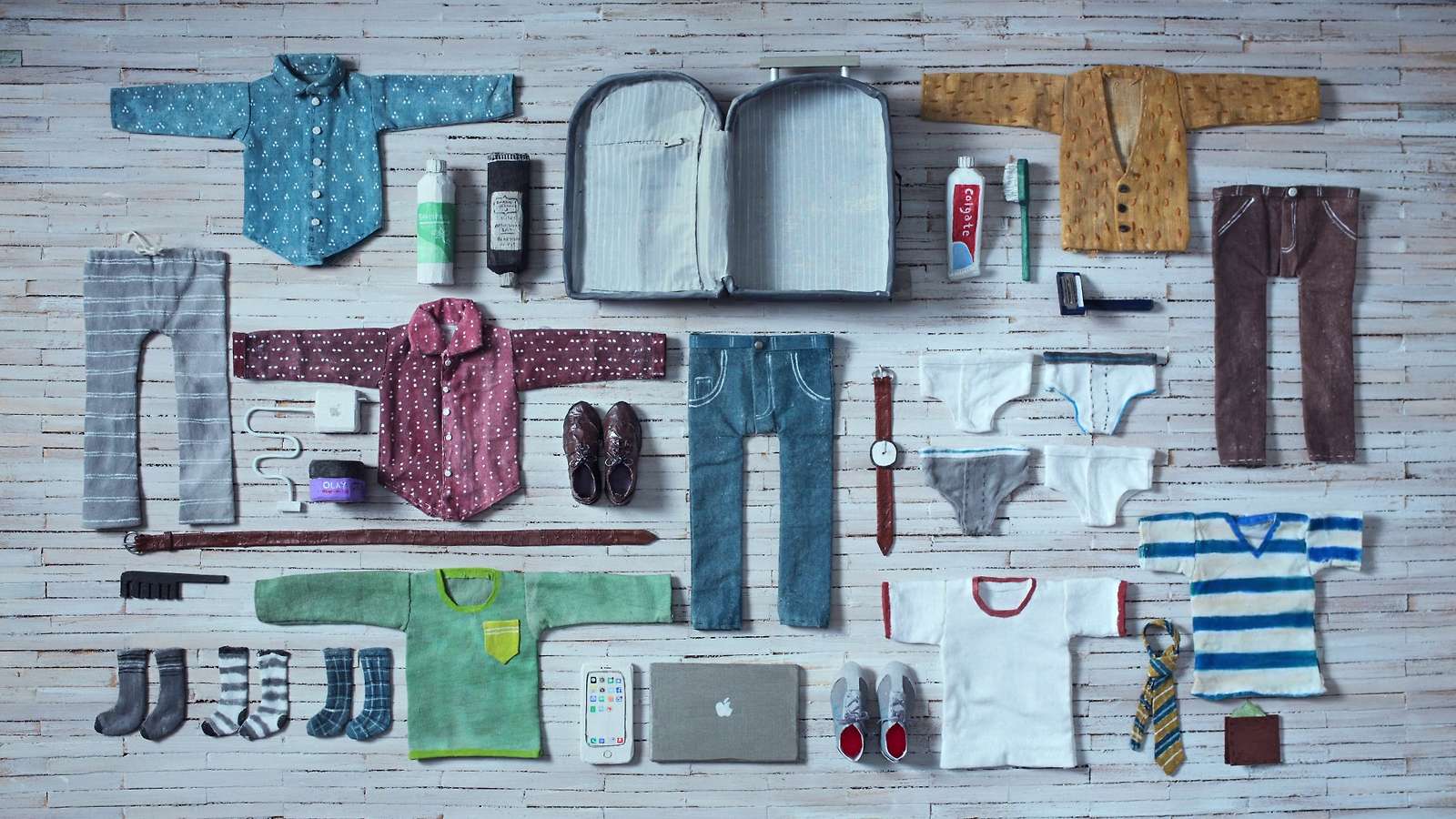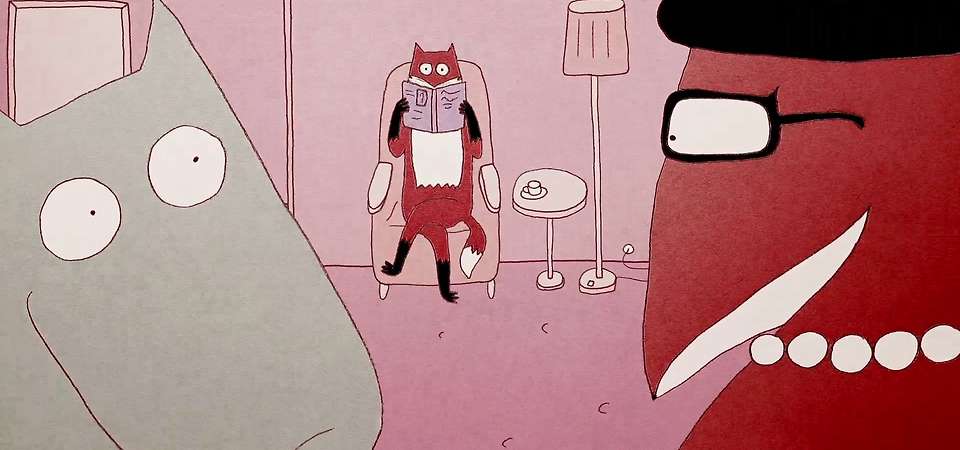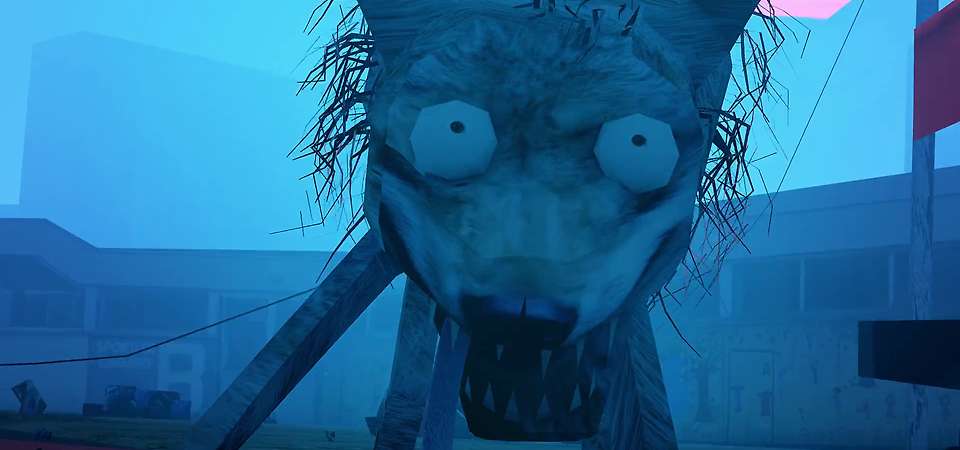 Our longstanding animation programmer Malcolm Turner, also head honcho at the Melbourne International Animation Festival, offers a selection of the best and brightest from this year's Animation NOW! Festival.
Highlights include Oscar-nominated Negative Space, a marvel of handmade animation; the acclaimed Ugly, winner of the Grand Prix at the Ottawa International Animation Festival; and Manivald, a bracing take on female sexuality from Estonia, and one of the most lauded films on the circuit right now.
If you're looking to sample the international animation ecosystem in all its multi-coloured, variously shaped glories, there's no better place to begin.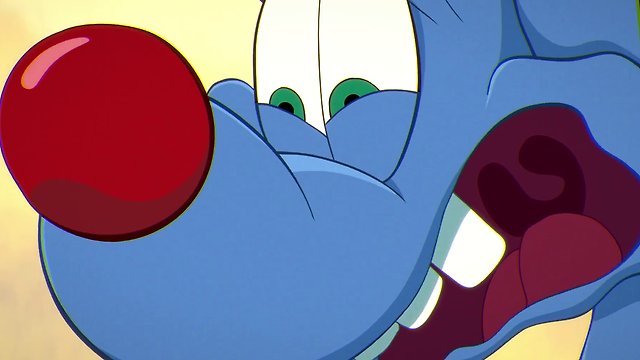 In the toon biz you fall further, land harder and bounce back quicker. But you're still stuck in traffic on the way home.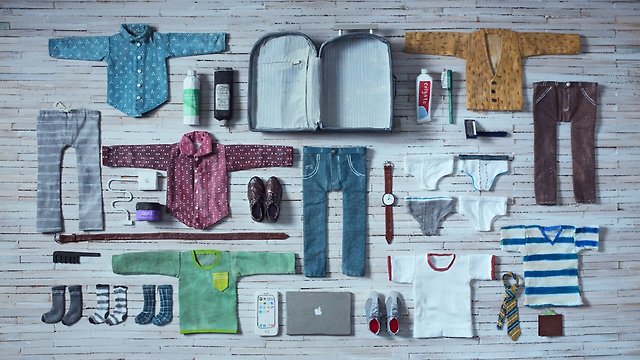 There is a beautiful and precise artform to packing a suitcase – and as we all know, art transcends science.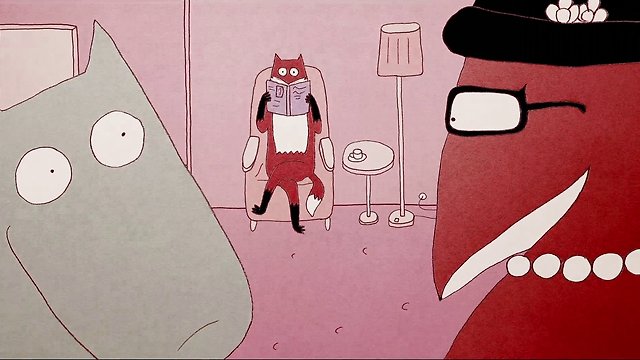 Everything changes for Manivald and his over-bearing mother when a sexy wolf arrives to fix their washing machine.
The Battle of San Romano
2017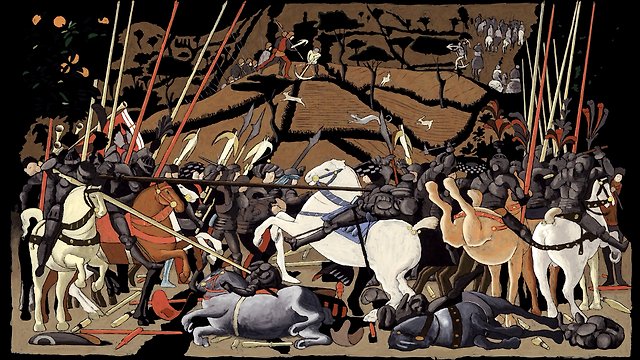 Master animator Schwizgebel brings his magic to this adaptation of the Paolo Uccello triptych depicting an infamous 15th century battle outside Naples.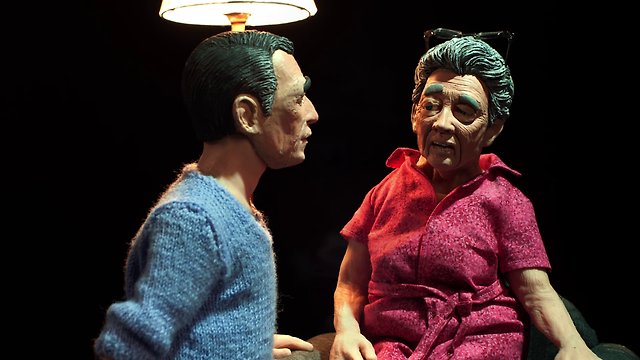 A poignant, sometimes hilarious look at the inevitable journey a middle-aged man must make in coming to terms with the loss of his mother.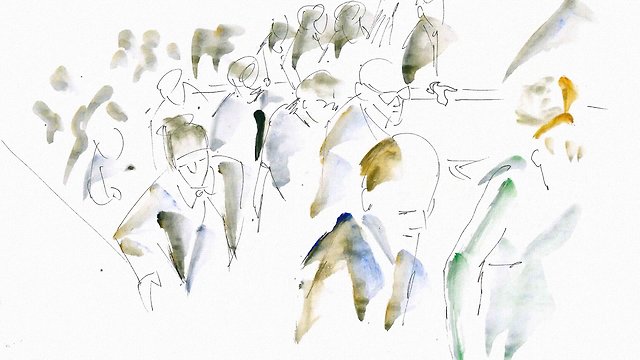 A visual ode to the grabbed, found and overheard sounds of London, delivered in an intensely rendered water-coloured canvas.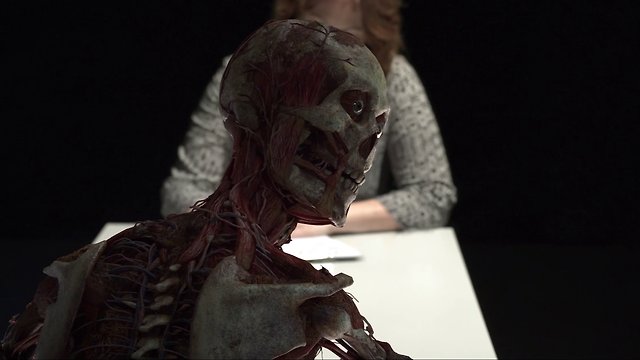 Tom is living a nightmare he is having problems understanding – and the help he is getting seems more like a sinister threat.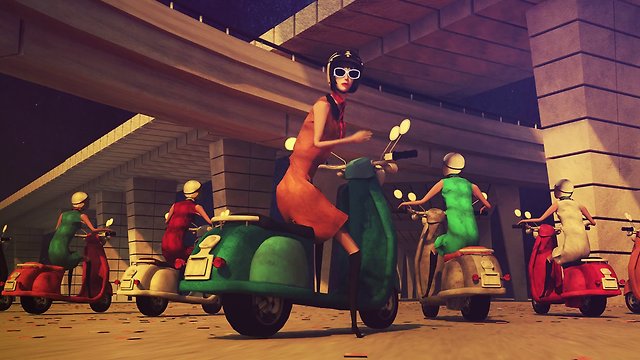 Quitting time it may be, but the commute home tonight has turned the surreal up to 11… or 12!
Lost Property Office
2017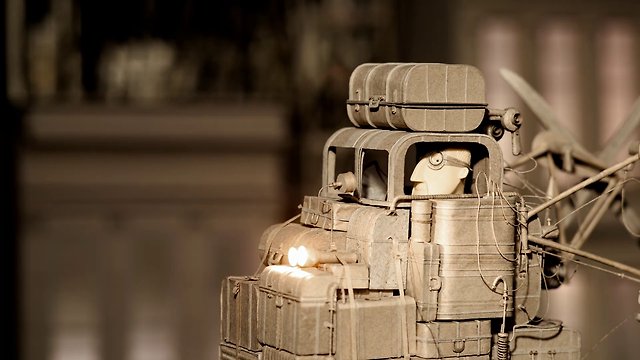 A clerk at a lost property office is faced with unexpected change, and plans an unconventional response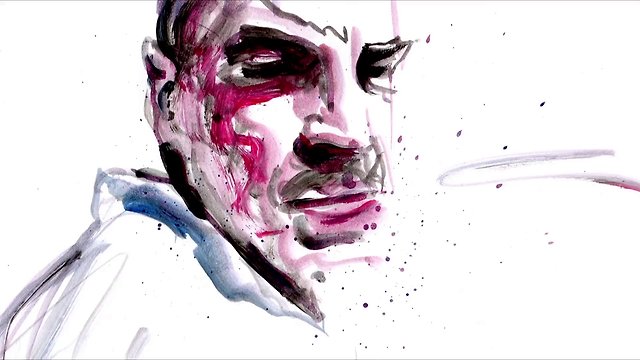 A bold, breathtaking, painterly film streaming images, thoughts and memories of random experiences.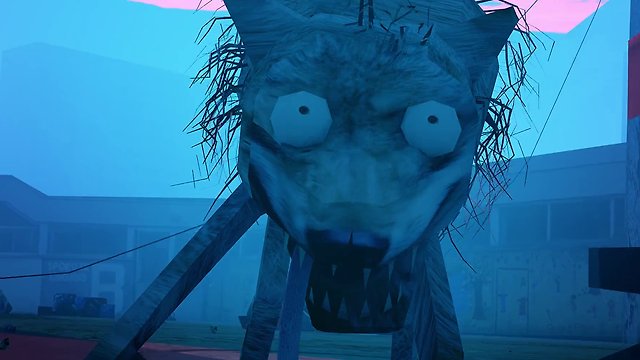 An astonishing deep-dive into a stunning post-beauty world that could only be created by harnessing the power of CG animation.