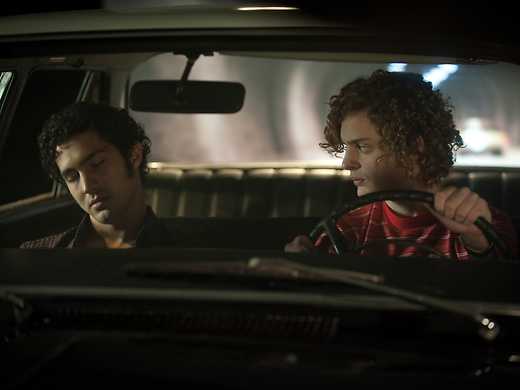 Co-produced in style by Pedro and Augustin Almodóvar, this provocative true crime drama explores the short violent career of Argentina's most infamous and longest-serving convicted killer, a baby-faced teenager.
Aterrados
In a quiet suburban Buenos Aires street, three investigators dare to set foot in the most terrifying house imaginable. A top-drawer paranormal shocker from Argentinian scare maestro Demián Rugna.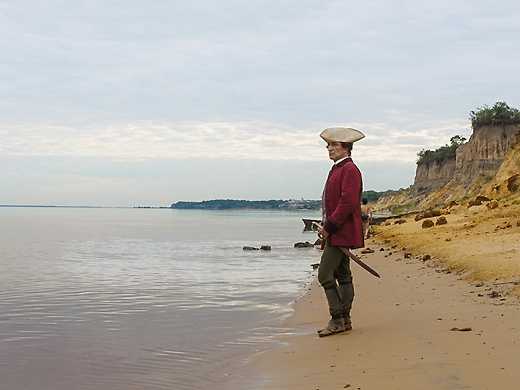 The brilliant Argentinian auteur Lucrecia Martel returns with a feverish, formally sophisticated period piece about a Spanish officer's personal hell in colonial South America.