Search • Results
Your search for spanish returned 113 results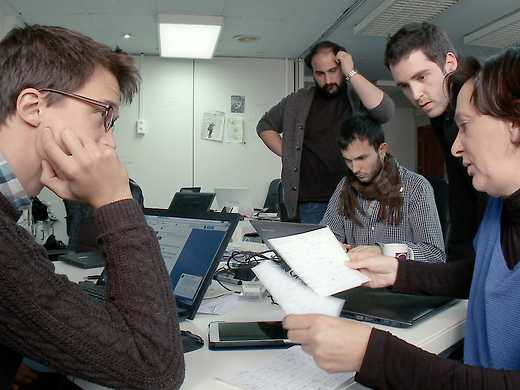 Política, manual de instrucciones
Fernando León de Aranoa's fly-on-the-wall doco reveals the inner workings of the populist Spanish collective that took on the austerity movement and helped break the mould of Spanish politics.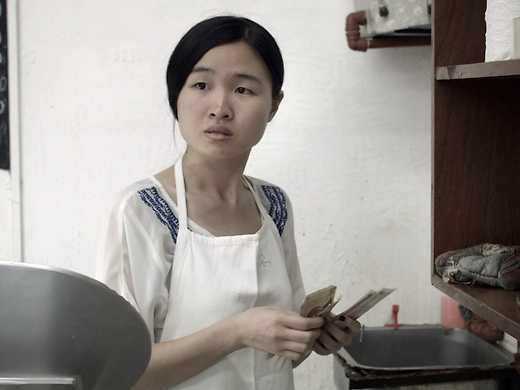 El futuro perfecto
Arriving in Buenos Aires, a young Chinese immigrant embraces the struggle of a new language and surroundings, reimagining herself and her future in the process, in this dry comedy of manners.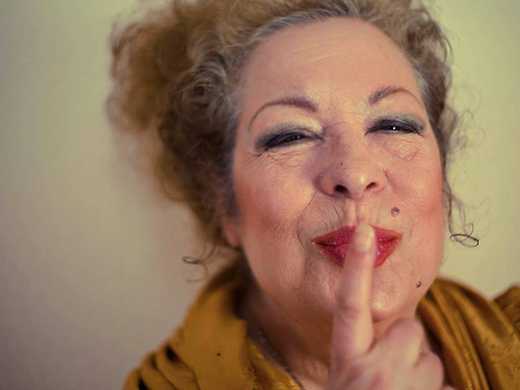 Supported by abundant footage, old and new, of spectacular dance and outstanding flamenco music, this intimate portrait is a loving tribute to the legendary gypsy dancer whose passion burns as strongly as ever.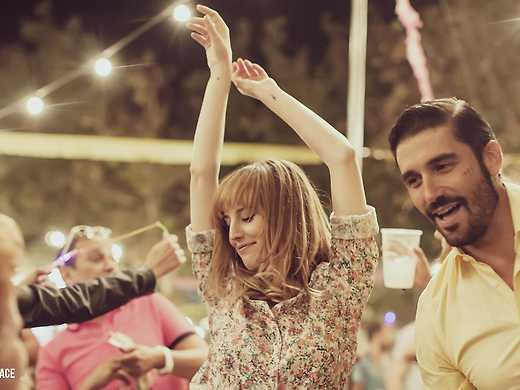 Kiki, el amor se hace
Anyone for harpaxophilia? How about somnophilia? In five intertwined mini-romcoms, a scorching summer heatwave intensifies the very particular desires of a collection of Madrid lovers. A major hit at the Spanish box office.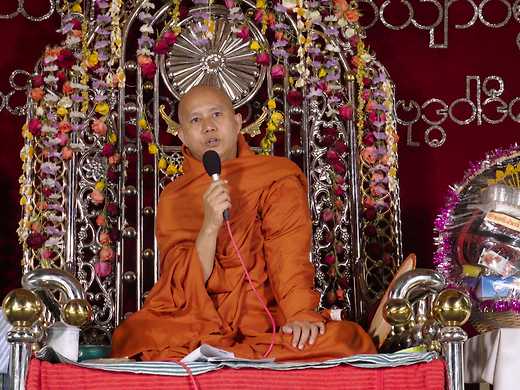 Le vénérable W.
Barbet Schroeder (General Idi Amin Dada, Terror's Advocate) completes his trilogy of evil with this chilling documentary about the Buddhist monk whose Islamophobic rhetoric is stoking ethnic cleansing in Myanmar.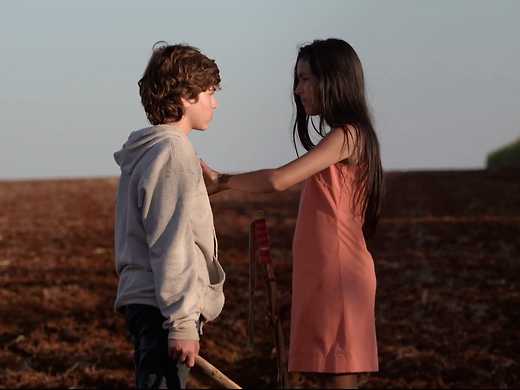 Não devore meu coração!
A twisted tale of star-crossed lovers set amongst rival motorcycle gangs roaming a remote border region. Felipe Bragança's neon-drenched, synth-laden film could be a biker Drive as reimagined by David Lynch.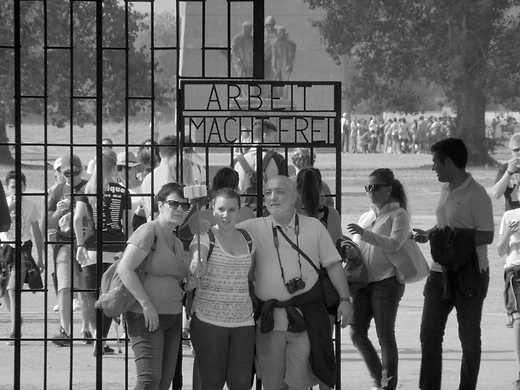 How should we remember the Holocaust? As tourists visit Nazi death camps in increasing numbers, Sergei Loznitsa sets up his camera at Sachsenhausen and Dachau and simply observes the behaviour of the visitors.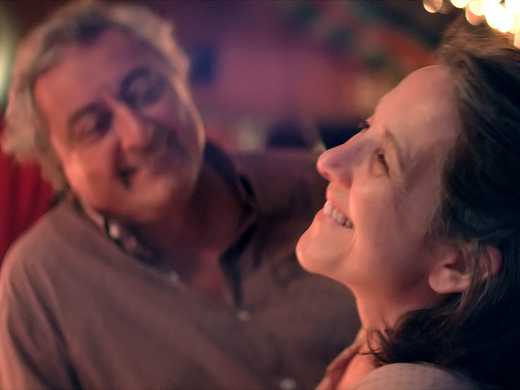 La novia del desierto
Paulina García (Gloria) plays an uprooted woman who stumbles into a new-found freedom with help from Claudio Rissi's friendly stranger in this delicate and charming Argentinean debut feature.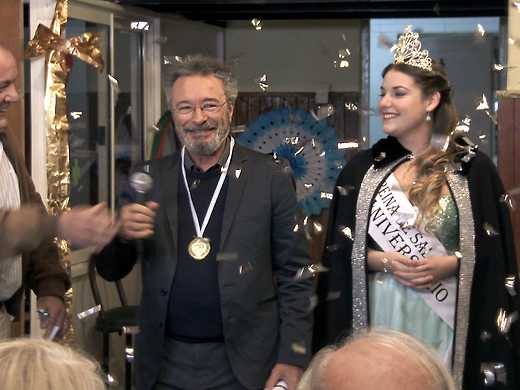 El ciudadano ilustre
In this dark, slyly observed comedy an internationally successful writer is feted by – and confronted with – the people of the small town in Argentina that bred him and informed his life's work.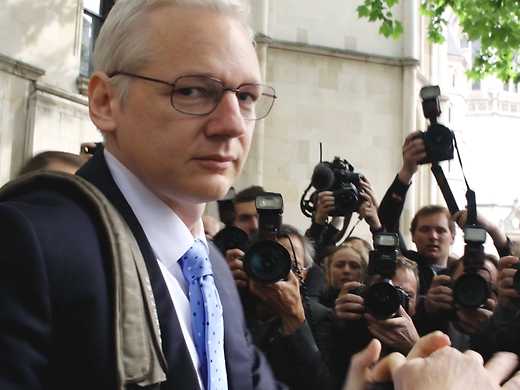 Dramatically revised since its 2016 Cannes premiere, Laura Poitras' years-in-the-making, all-access documentary about Julian Assange provides a deeply revealing portrait of a man who would change the world.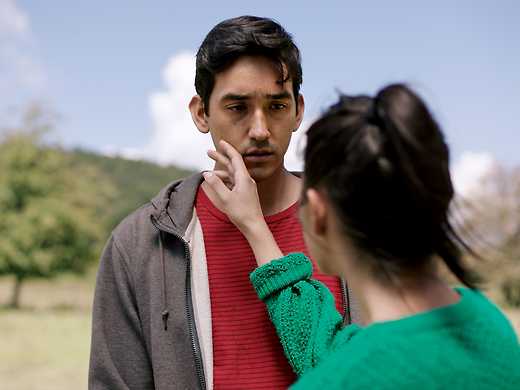 La región salvaje
Love triangle drama and erotic bio-sci-fi thrills meet in a truly bizarre exploration of oppressive machismo and liberating sexual abandon from Mexican director Amat Escalante.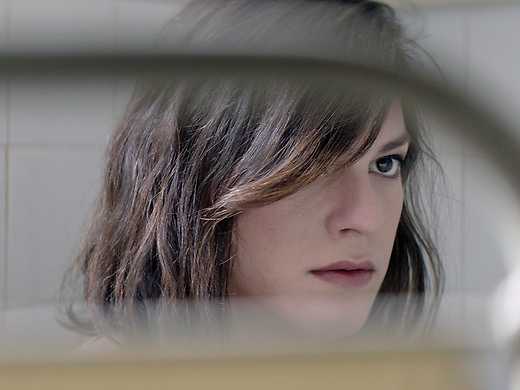 Una mujer fantástica
Rising Chilean director Sebastián Lelio (Gloria) celebrates the endurance of a woman under suspicion of murder in a film that heralds a stellar debut for transgender actress Daniela Vega.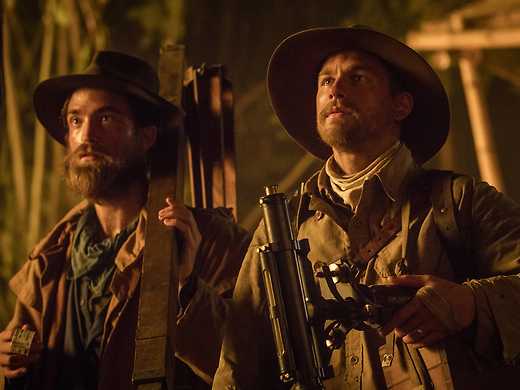 Charlie Hunnam makes a commanding flawed hero as British Amazon explorer Percy Fawcett in a sweeping giant screen epic, filmed with rare intelligence by writer/director James Gray. With Sienna Miller and Robert Pattinson.