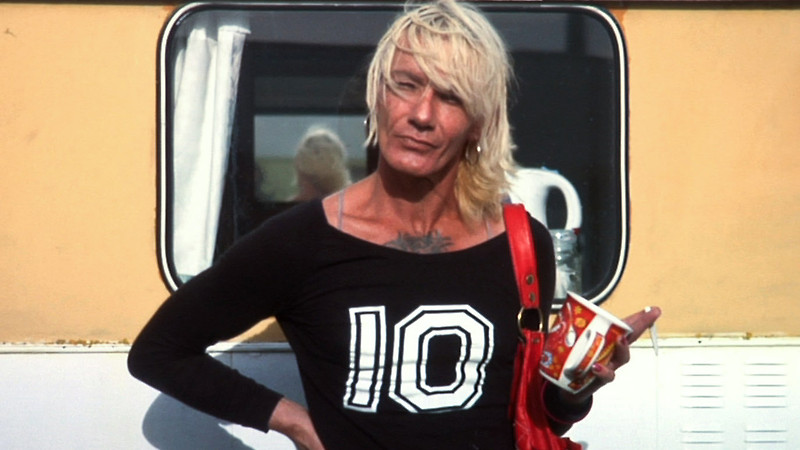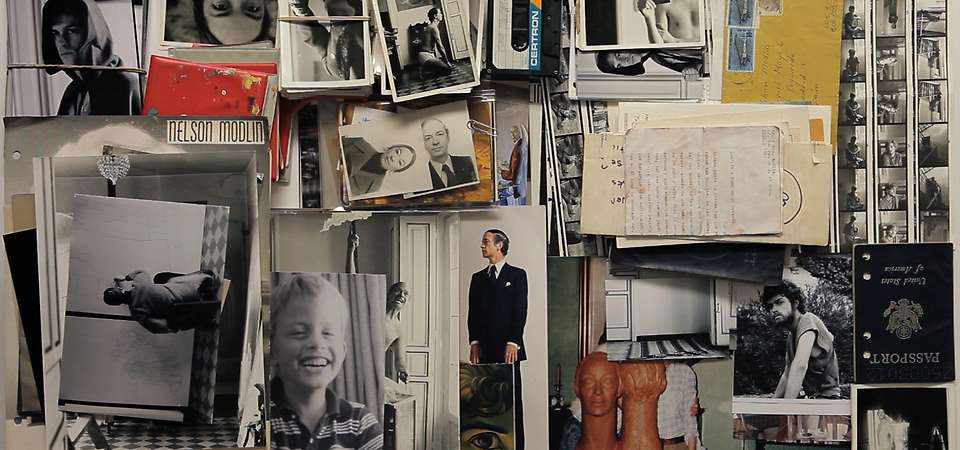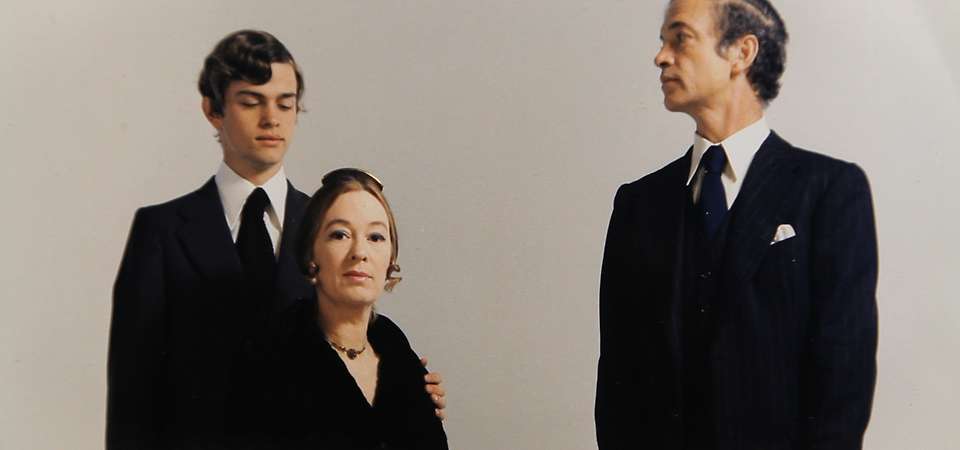 King of Caravans/A Story for the Modlins
We pair two short documentaries inviting us into two very odd, very different personal domains.
Zoe McIntosh introduces us to Peter One, King of Caravans, and his realm, the Bignell Street Motel Caravan Park in Whanganui. Bignell Street has a reputation for being a place of last resort for the down and out, where people with nowhere else to go can always find a caravan roof for their heads. A social butterfly and a self-admitted garage sale addict, motel manager Peter says he acts as a de facto social worker to the weird and wonderful itinerant inhabitants of his trailer park, although some claim he's just as strange and desperate as they are.
A Story for the Modlins
2012
One morning in 2003 Spanish filmmaker Sergio Oksman found the remnants of another eccentric enclave: hundreds of photographs, documents and videotapes dumped on a Madrid sidewalk. Combing through the materials, Oksman pieces together A Story for the Modlins, a family of American expats who had lived a strange and isolated existence shut up inside a dark Madrid apartment for 30 years.