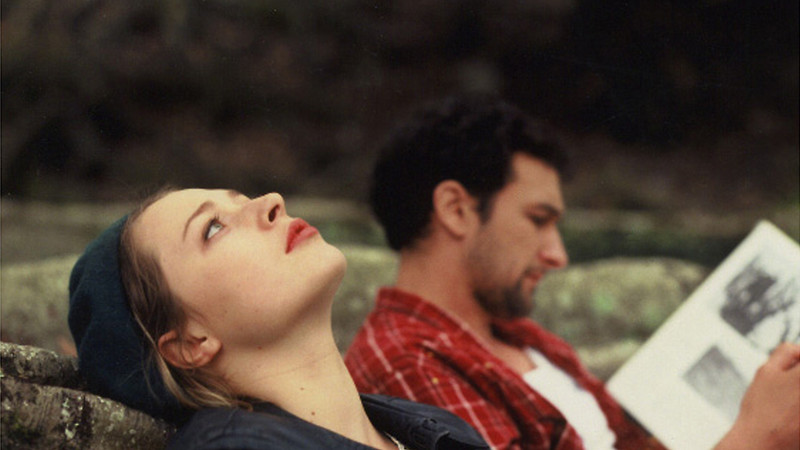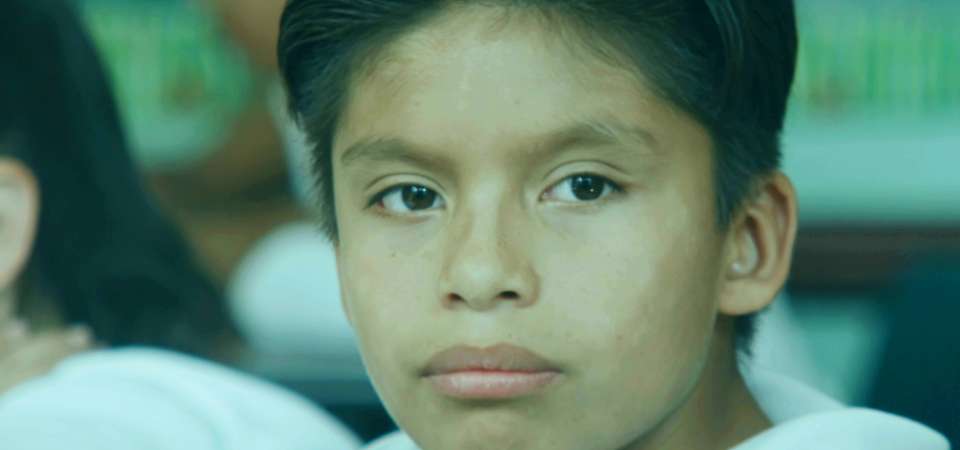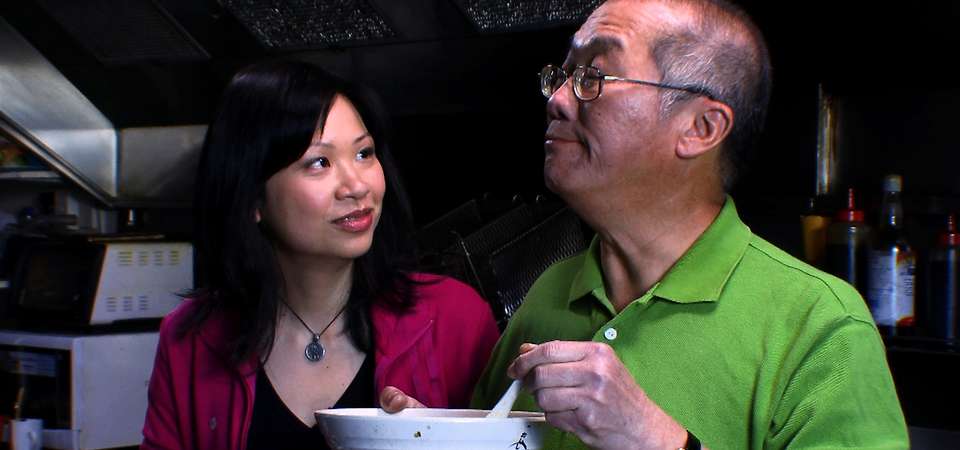 Homegrown: Works on Video Drama
This years' crop of short dramas spans the gamut of emotions – from anger and fear through to happiness and light. The characters represented in these films range from the dark and dysfunctional through to the light and lovable. There's something for everyone in this smorgasbord of works from Aotearoa's finest up and coming filmmakers.
Richard Levien is a United States based film editor. Immersion is his first film as a director.
Immersion follows the trials and tribulations of Moises, a Spanish speaking pupil new to school in San Francisco. How language can be a barrier to proving ones' intelligence.
Michael Humphrey lives and works in Auckland. The Big Happiness is his first short film, made during his Masters of Arts degree from the University of Auckland.
A chance encounter in an art-supply shop, a stolen book, a case of mistaken identity – The Big Happiness.
Horses was filmed in 2008 as part of the honours Screen Production Programme at the University of Auckland.
Horses explores issues of jealousy and domestic violence. What attracts people to each other and why do some individuals in abusive relationships go back for more?
Anton Steel has worked in the film industry for 12 years. He has been an Assistant Director on feature films and has also directed several short films and music videos.
The man on the rooftop is ready to jump. The pregnant woman, angry and crying on the footpath below, is in his way. Why have these two strangers had such a bad day?
Mei is an actress, producer, writer and director. She wrote and directed Love and Luksaah (aka. Love and Laksa)
A whimsical tale of love, jealousy, food and martial arts!
Paradise is a product of Short Film Otago, which has a mission to re-invigorate screen drama in Otago. Sina Walker is Dunedin-based.
The landscape of Central Otago forms a stunning backdrop to this rite of passage tale about a young boy on the opening day of the duck shooting season.