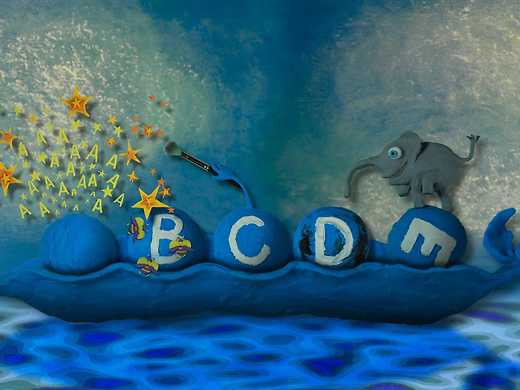 NZIFF recommends this programme for children aged 4+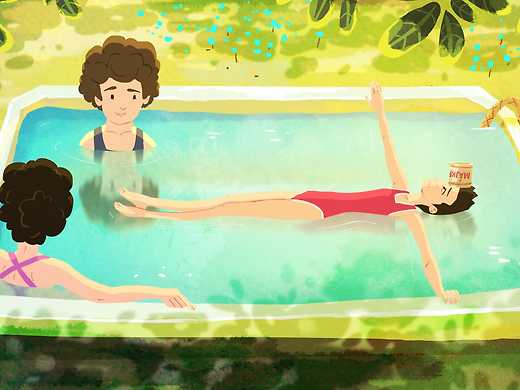 NZIFF recommends this programme for children aged 8+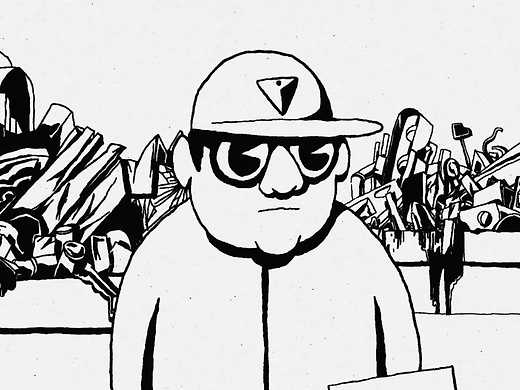 A surprising amount of animation is created in black and white. This carefully curated programme musters a collection of shorts that harness the creative promise of light, shade, form, texture and movement – without colour.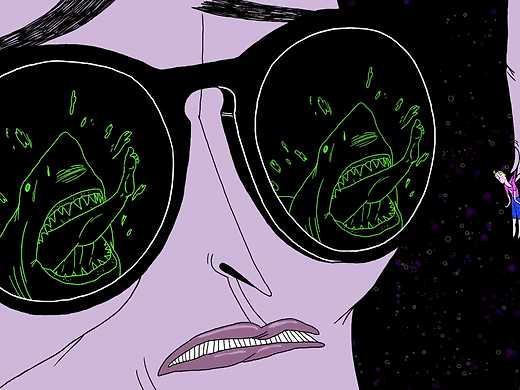 From the dark side, this bold, bracing collection of short films goes deeper and blacker than live-action will allow.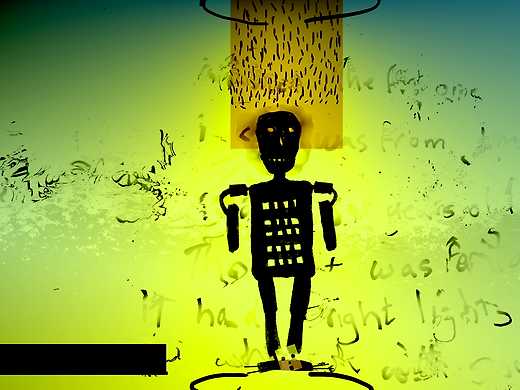 Seriously impressive new work from nine of the biggest names in the animation pantheon is brought together in this stimulating and highly enjoyable programme.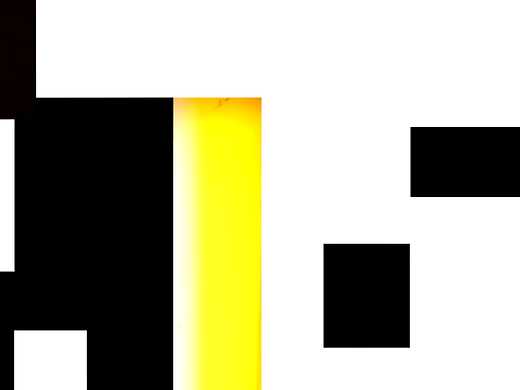 Based in Barcelona, Punto y Raya is a nomadic festival celebrating the art of animation in its most abstract forms. Prepare to be dazzled. This collection showcases highlights of the 2016 edition.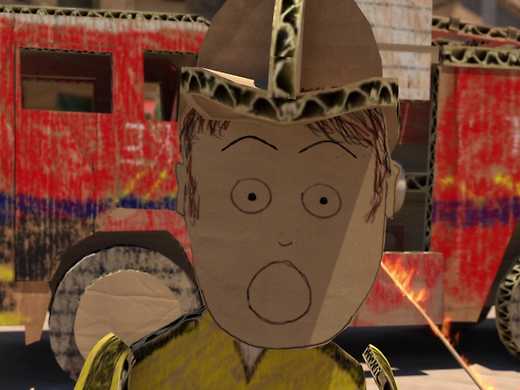 A programme of shortlisted finalists from this year's Animation NOW!, judged by a panel of programmers and animators, with a jury prize donated by Victoria University Wellington, School of Design awarded to the winning film on the night.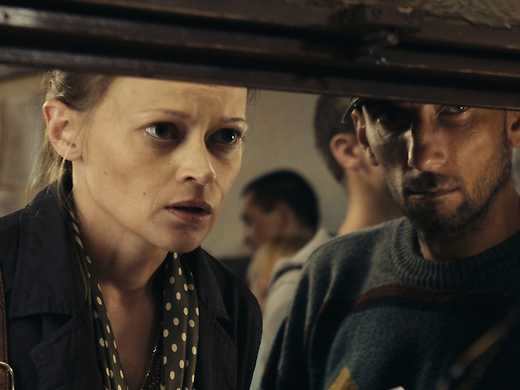 Krotkaya
Ukrainian feature and documentary maker Sergei Loznitsa's new dramatic film is a glowering state-of-the-nation fable, a bitter mix of tragedy, farce and road movie soaked in the sardonic spirit of Gogol and Dostoyevsky.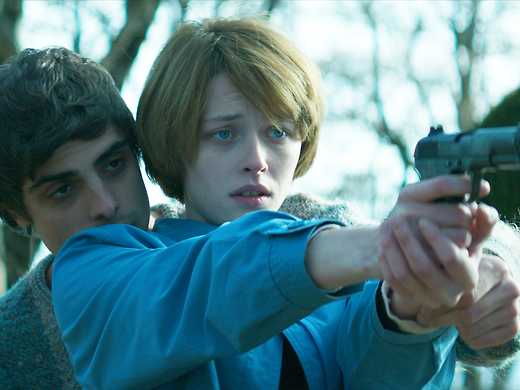 Mdzevlebi
This nerve-jangling political thriller depicts a shocking true story from 1983, when a group of young middle-class Georgians attempted to hijack a plane to Turkey to escape the Soviet Union.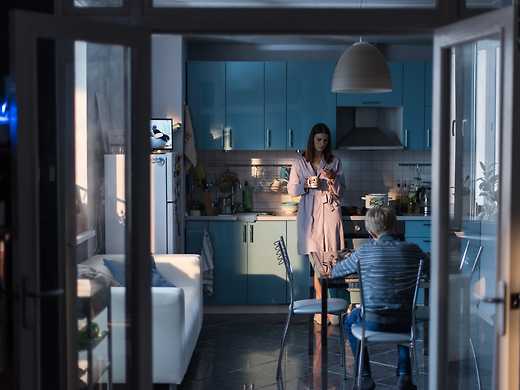 Nelyubov
Andrey Zvyagintsev (Leviathan) won the Cannes Jury Prize for his stark and gripping tale of a divorcing couple caught in a missing-child procedural.