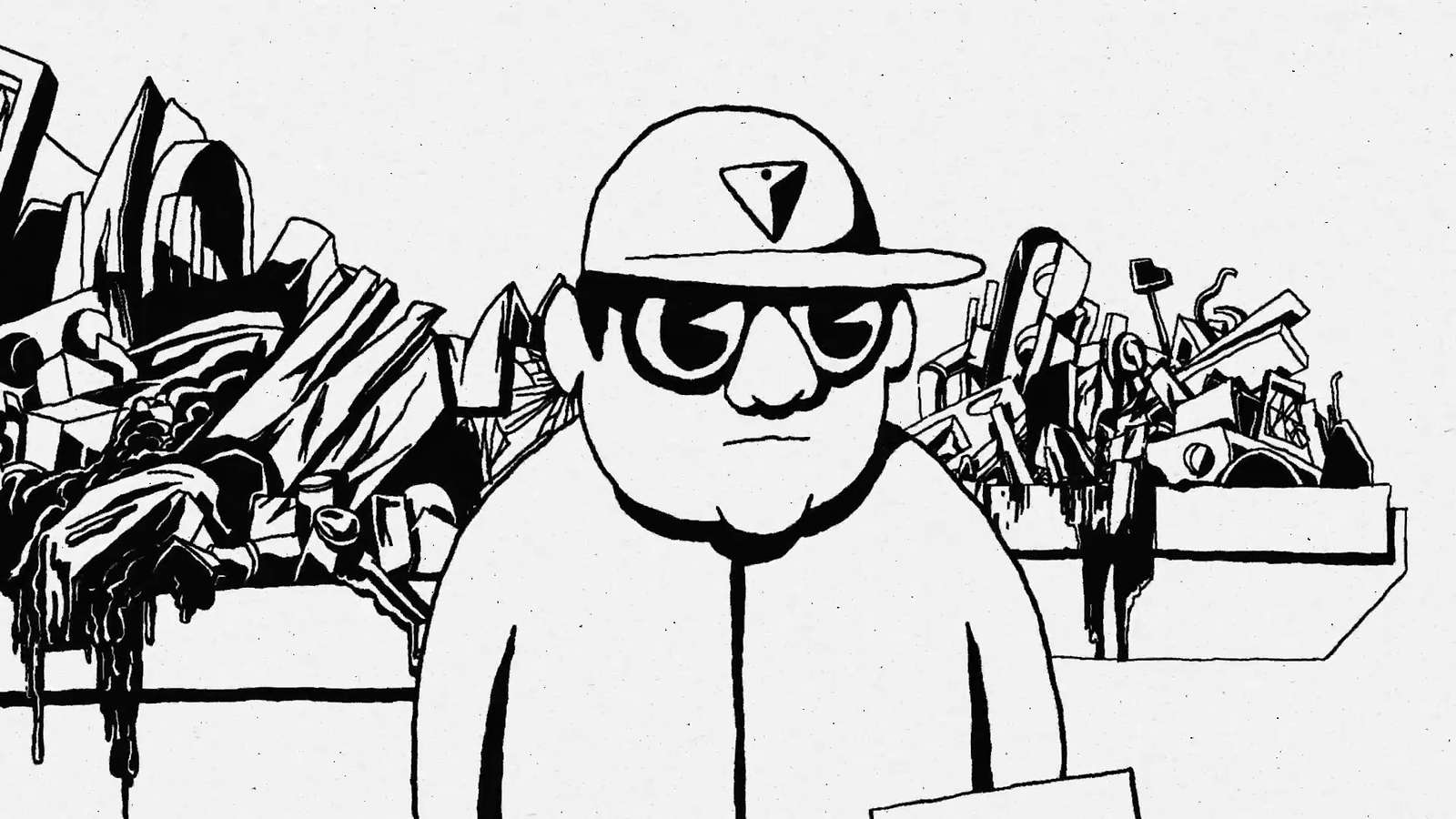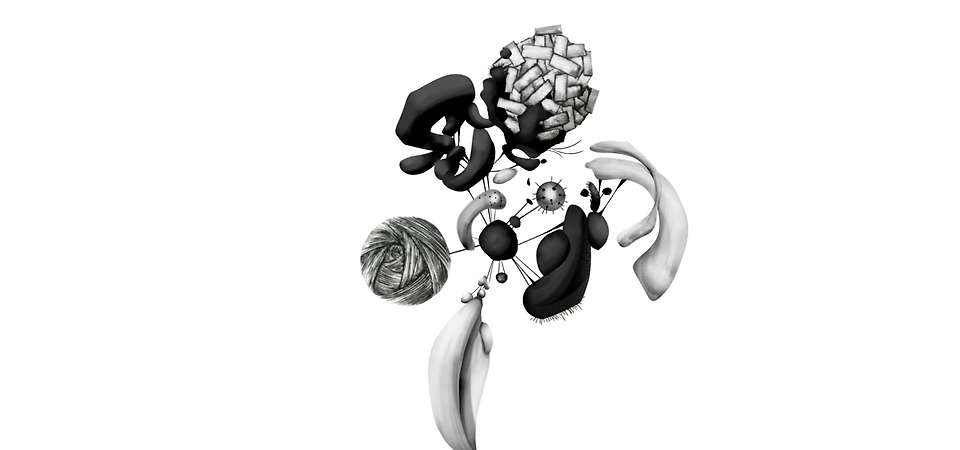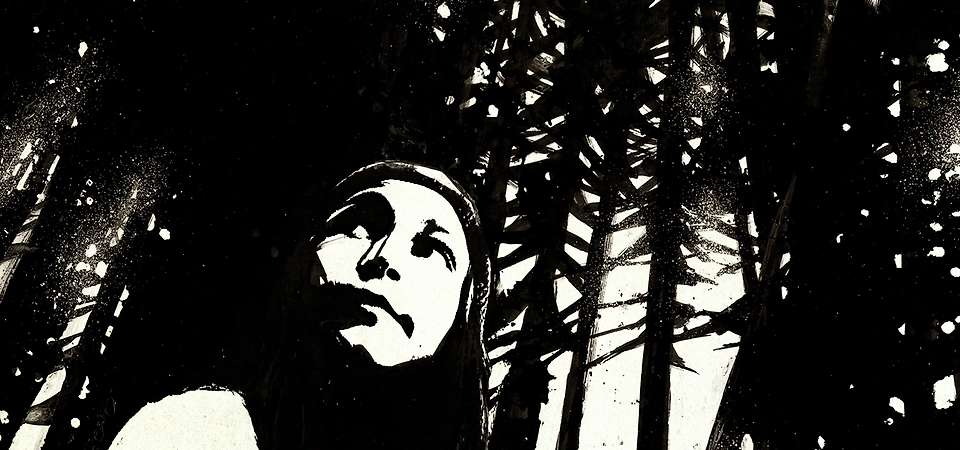 Animation NOW! Black & White
Session dates and venues to be announced
Swirling weather, pillowy white fields, ominous cityscapes, shadowy woodlands: watching this year's Black & White programme shows us how purposeful and expressive an absence of colour can be. From the sparse to the splashy, all of these works wield their limited palettes to staggering effect. Wintry landscapes bring atmosphere in spades in the opening pair: a child's mission to collect wood turns into a life journey in a stark ecological omen, and a hunter traps a mythical sea creature in a brooding feminist allegory. Urban streets become playgrounds for spectral visions in another set: a woman is haunted by strange creatures in a moody music video, and a man is pursued by his own shadow in a dazzling cryptic noir. Live-action photography also features: American photographer Roger Ballen plays himself as a man whose dreams are turned into a freakish theatre of randy apparitions, and Little Red Riding Hood gets an industrial makeover in a striking rotoscope remake. Last, but most certainly not least, comes the highlight I Want Pluto to be a Planet Again: a dystopian black comedy with one of the most potent closing images you'll see all festival. — JF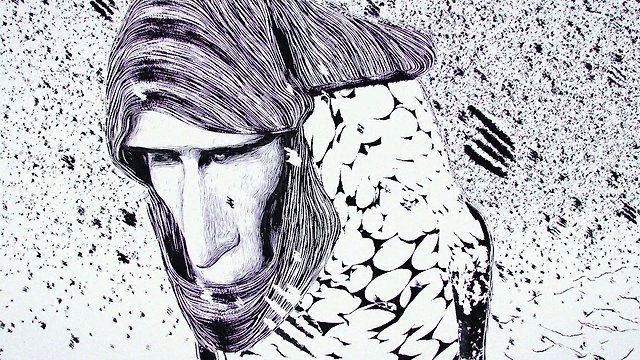 The harshest of struggles renders a will to survive that eventually unfurls the inner child.
Among the Black Waves
2016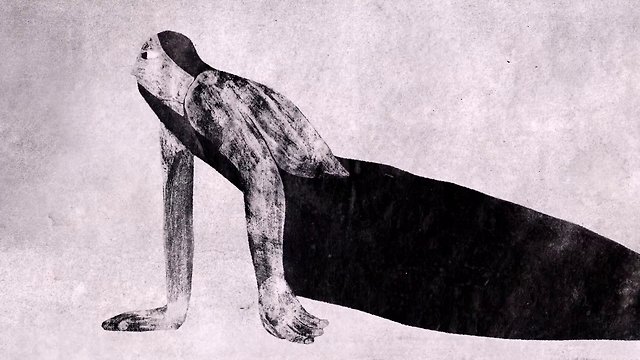 Among the black waves, a battle for space, power and survival plays out in the shadows and the shallows.
A headlong plunge into an underground world uncertain channels and demonic audiences demanding their stage be filled.
RED RIDING HOOD REDUX
2017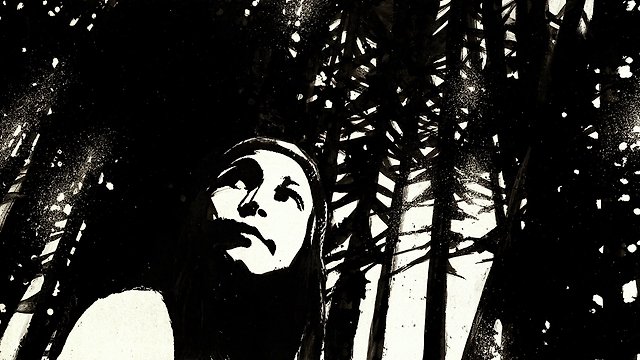 A visceral redraft of a classic tale adding in an unlikely hero and a starling escape from the belly of the beast.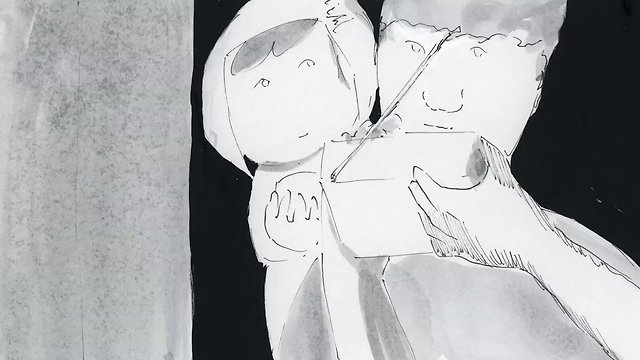 Silent, invisible and weightless, they surround us, permeate our bodies and fill our homes.
Roger Ballen's Theatre of Apparitions
2016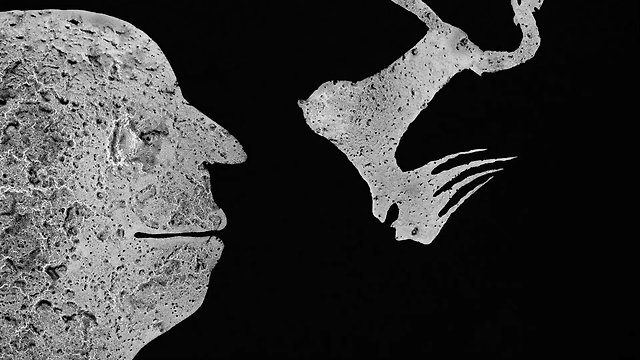 A festively anarchic romp through the rampant imagination of an artist who lives to photograph beautifully mutant apparitions.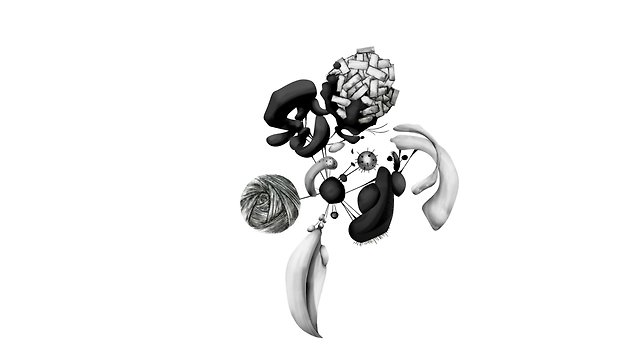 A 'blink-and-you-miss-it' audience with the riotously jigsaw – but never random – outpourings of Mr Oh.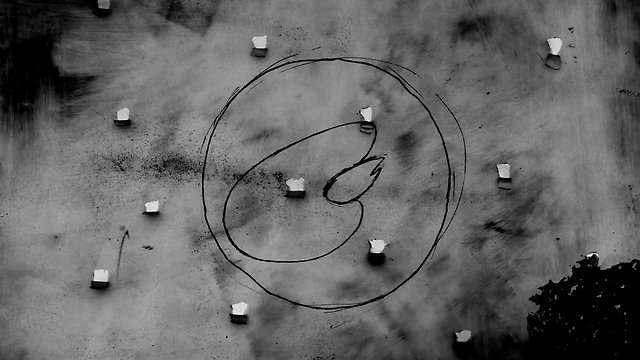 'Nothing ever changes'. That depends how deep you want to dive into the mystery and how open you are to the abstract.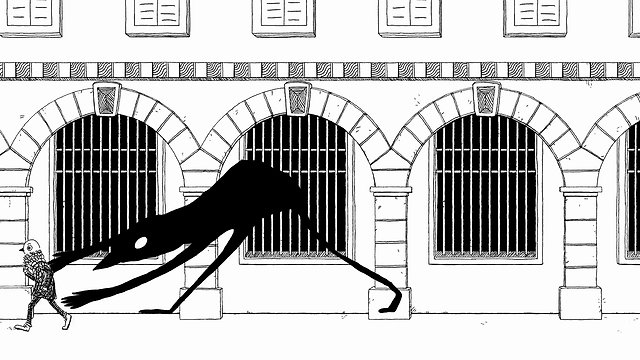 A dark city, a lonely walker and a rogue shadow that bends all the rules.
I Want Pluto to be a Planet Again
2016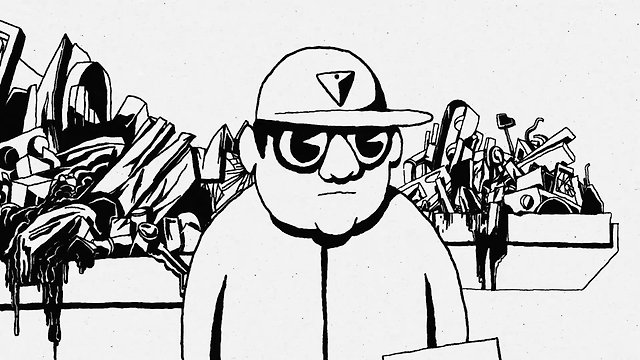 A bold, stylish romance centred on the beautiful complexities of rebuilding and the uncertain joys of admiring from afar.