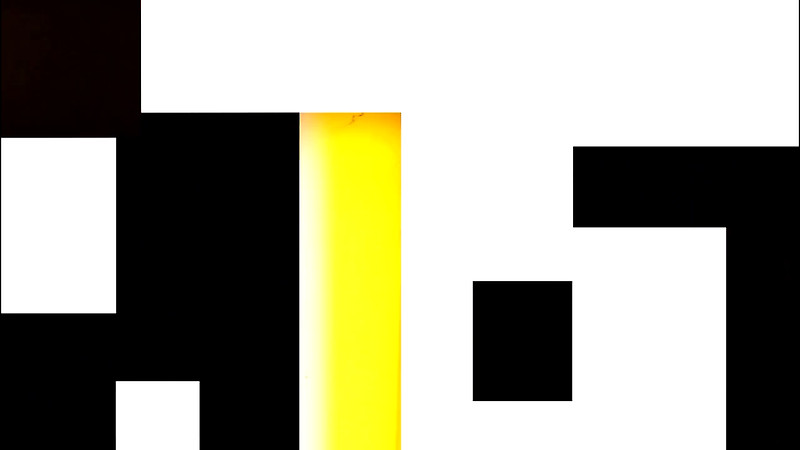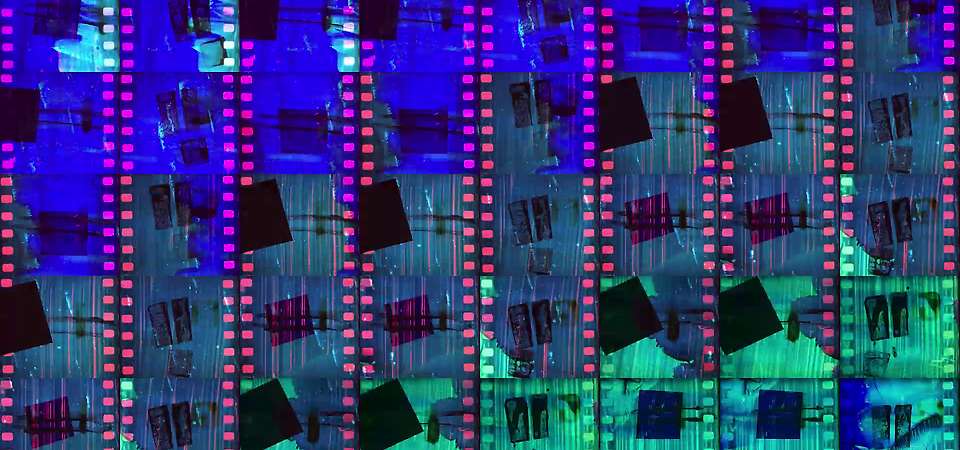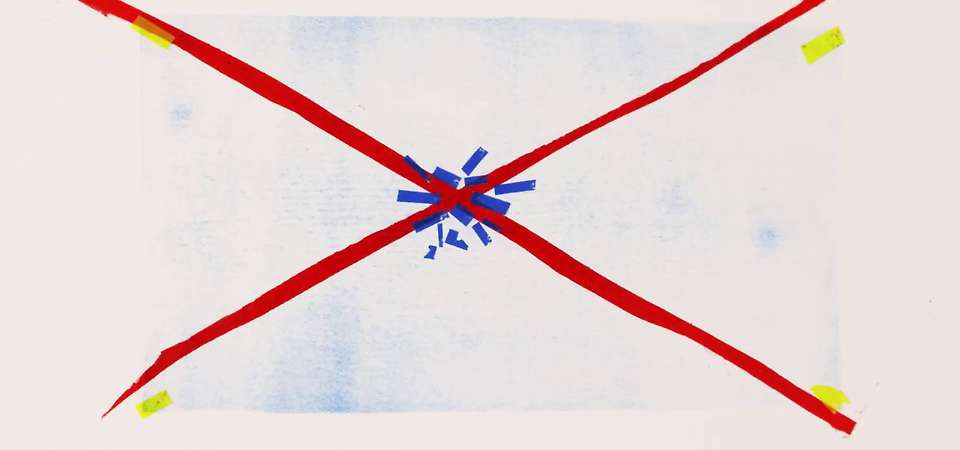 Animation NOW! The Best of Punto y Raya
The importance of abstract animation is hard to overstate. In this form, there is nowhere for the animator to hide: they must know how to create an image, make it dance and fill the frame, and understand the interplay of colour, shape and movement.
At least one quarter of our 4,400 submissions this year were abstract. And just as there is more abstract animation created than many people credit, so too are there a surprising number of platforms screening it.
One of the most significant of these is the Punto y Raya festival. Although based in Barcelona, it is in fact a nomadic event screening in a variety of European centres on an irregular timetable. It is a veritable hitching post for the international community of abstract animators who flock to its screenings, talks and workshops.
The most recent Punto y Raya ran in Karlsruhle, Germany last October. This selection of short films draws from the trove of stunning work presented there. It also nails our abstract colours to the mast. Animation NOW! is a festival determined to ensure that New Zealand audiences get a chance to see this type of animation up on the big screen. — MT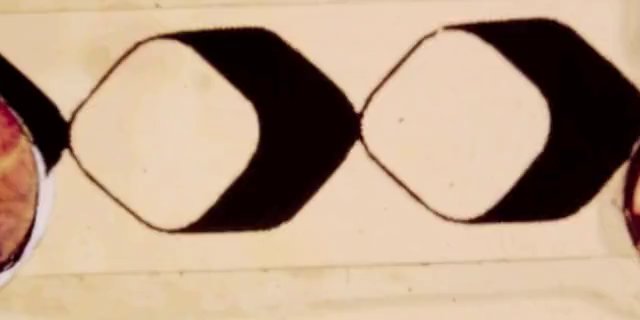 A funky slab of music from Los Straightjackets backs a vibrant, energetic experiment in cameraless animation to kick off this programme in style.
Animation Quartet #1
2015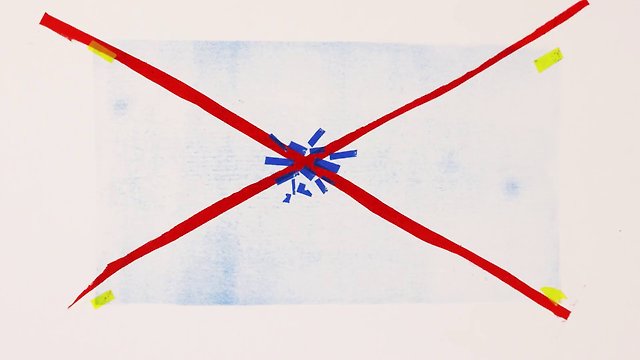 Halfway between musical notation and abstract ani-jam, four musicians, four graphic tools and four instruments convene an audiovisual improvisation.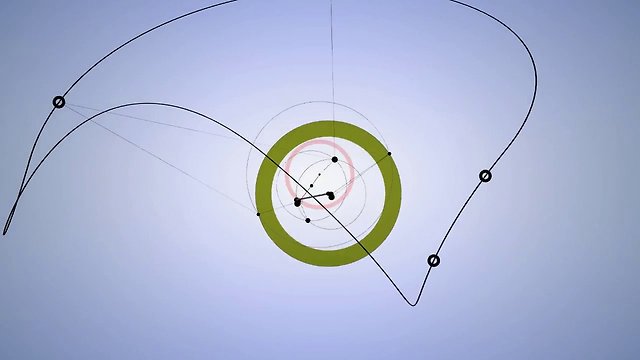 The endgame of an intricate technical ballet in which the visuals command the sound, and the sound drives the visuals.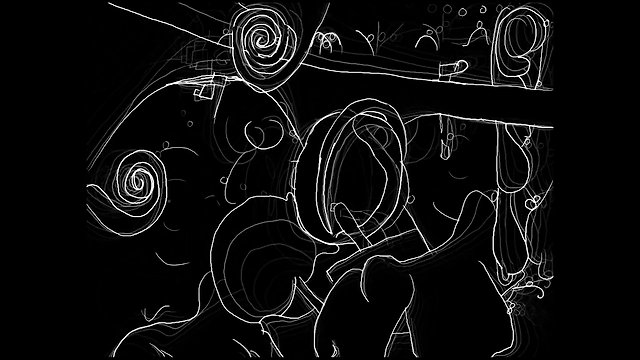 A dazzling and complex iterative loop. Inspired by the abstract works and ideas of Adam K. Beckett, an undisputed master of optical printing.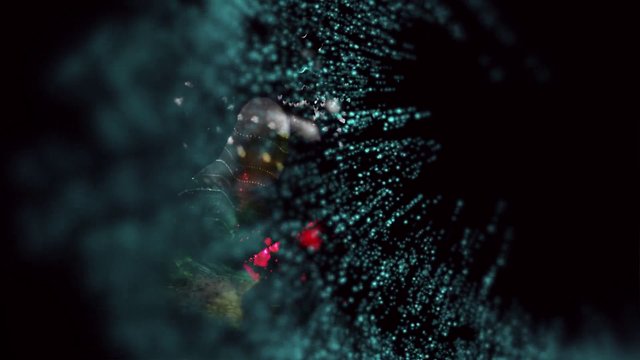 An adventure in mingling tonality and atonality against a backdrop of imagery drawn from nature.
Proportion (Balance 5 of 5)
2015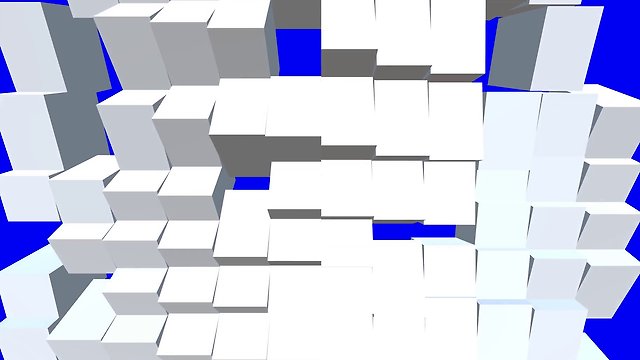 Extracted from a vast five-building outdoor projection project in Montreal designed to explore proportion, ratio and balance.
Abstract Iterations III
2015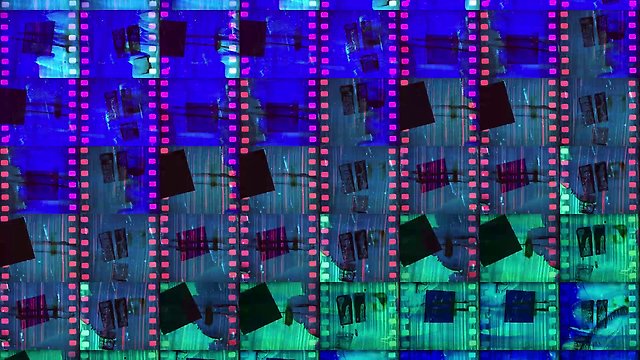 Adapted from a three-channel outdoor screening piece, Abstract Iterations III brings a new beauty and complexity to direct-to-film animation.
Mathematics lights the path for a geometric progression of imagery, lit by carefully controlled fluorescent lamps charting an increasing chaos.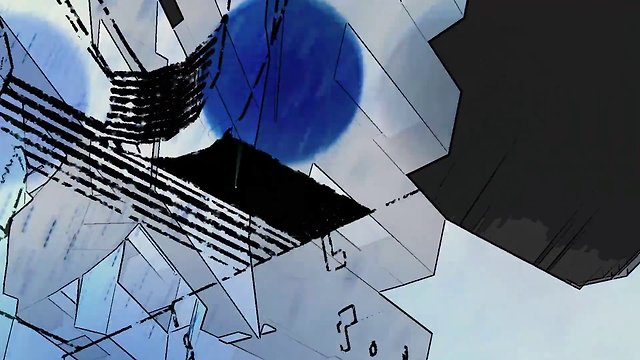 An exploration of the 'ambiguity of emotion' underpins this search to make visual a range of feelings and the remnants of dreams.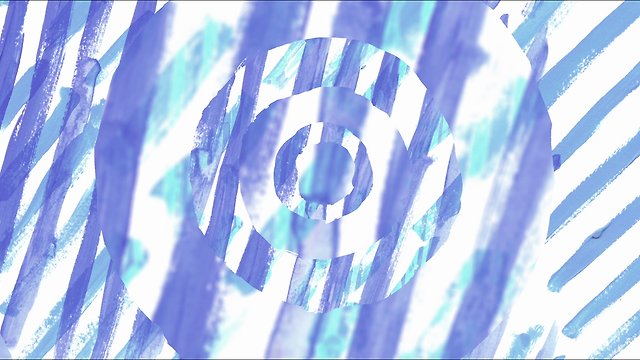 An experiment with paper, water, scanner and digital compositing software, set to a soundtrack drawn directly from the work process.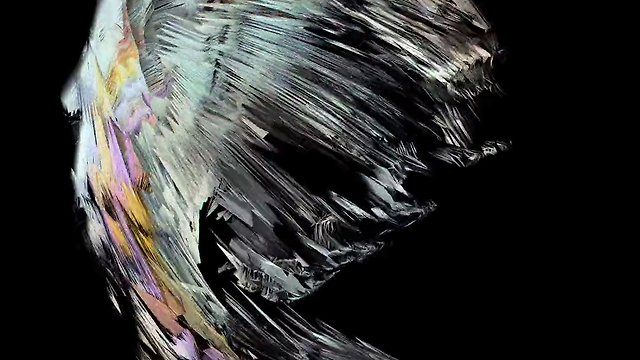 E.j is a metaphor for the connection between idea and material – that edge where a new process starts towards expansion, marking a whole new era.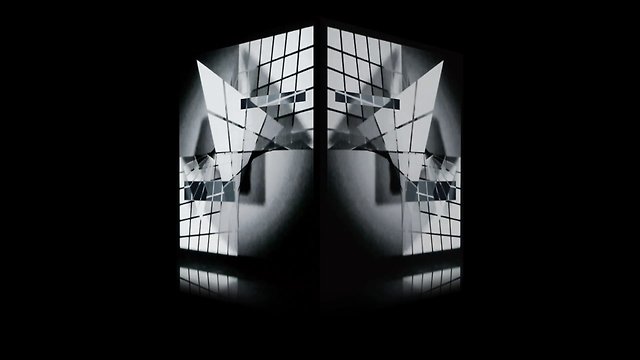 Our society's pursuit for light and brightness is deeply connected to its dark and inconceivable counterpart: the shadow.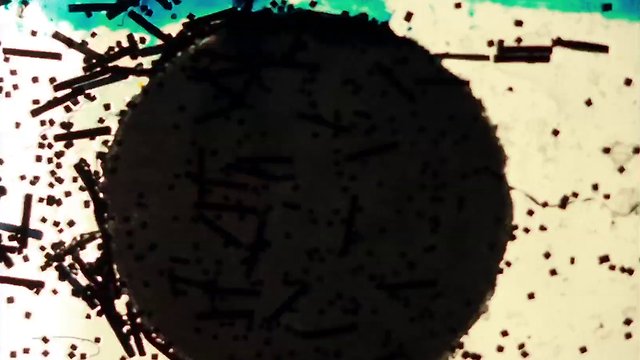 A glorious collision between experimental audiovisual compositions, instruments, interfaces, gender and race, as it relates to our understanding of technology.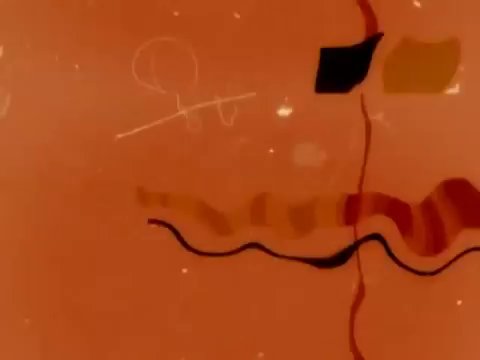 Sounds are generated both acoustically and digitally according to the shape and movement of a menagerie of minimalist figures.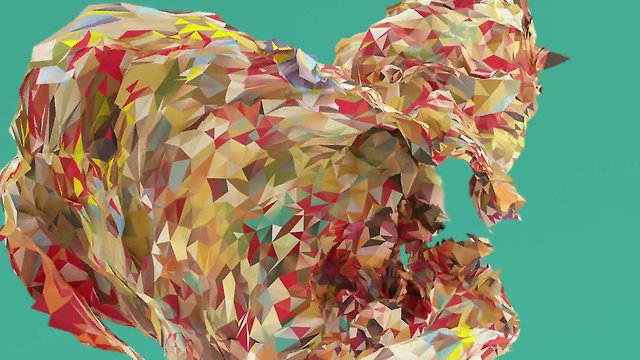 A 3D grotesquerie of distorted human forms, manipulated and changed beyond recognition, in a slow frenzy of polygon reduction.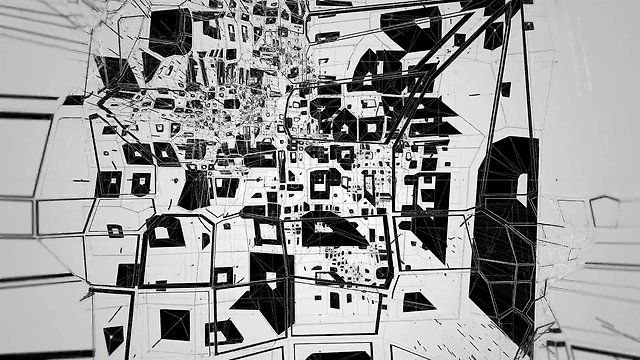 Multiple layers of quadtree structures recursively subdividing themselves in a waltz of fragmental geometric chaos.