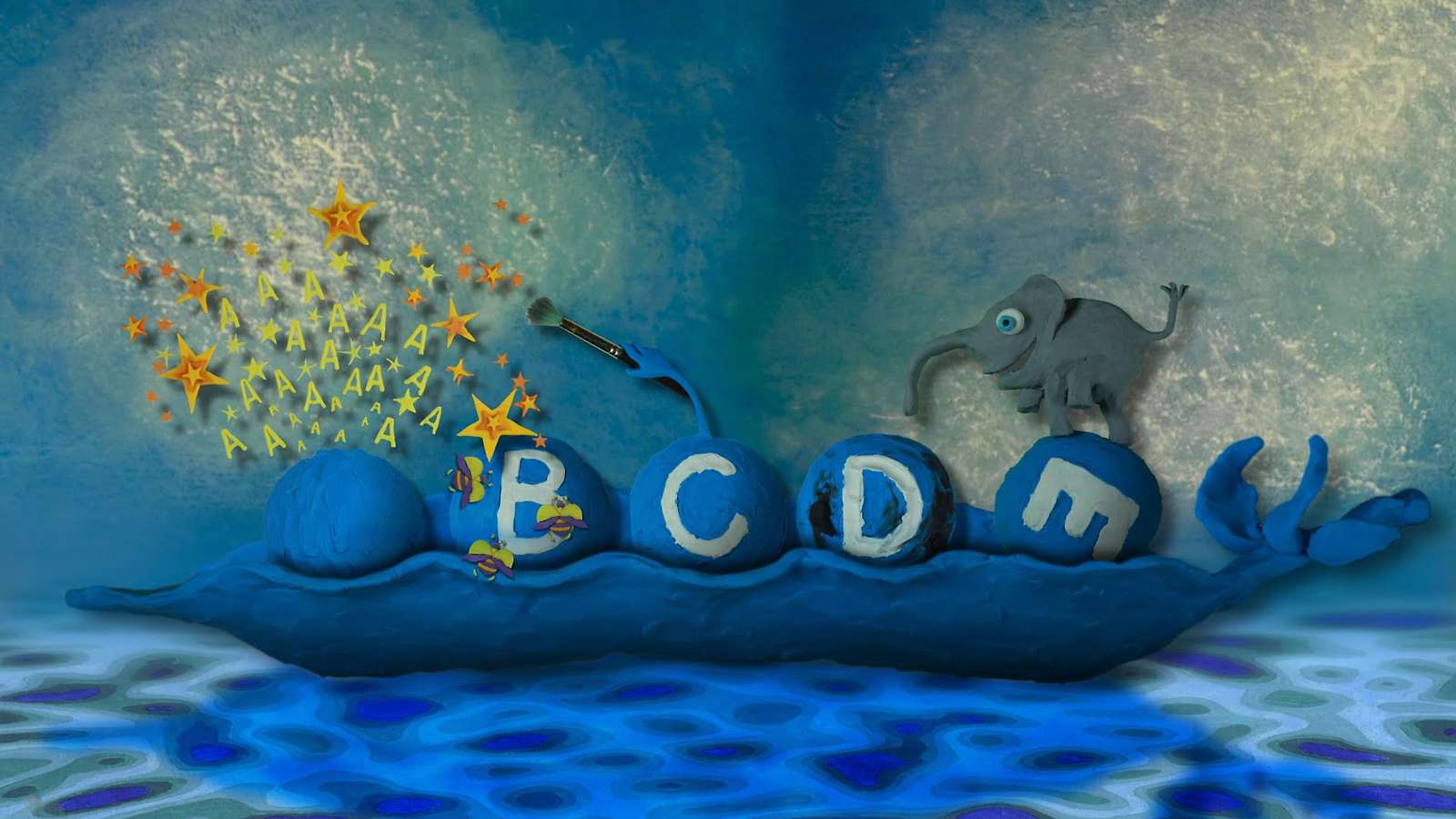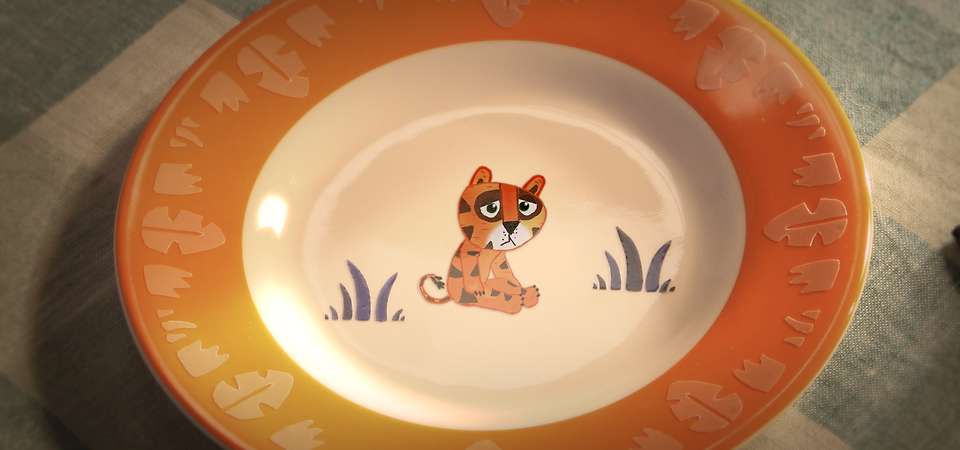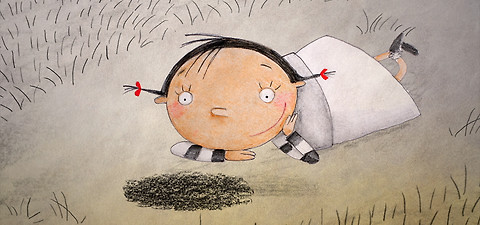 We've searched all around the world and back again to shape this eclectic collection of imaginative and engaging animated short films – terrific viewing for both the very youngest of filmgoers and animation admiring grown-ups. — NM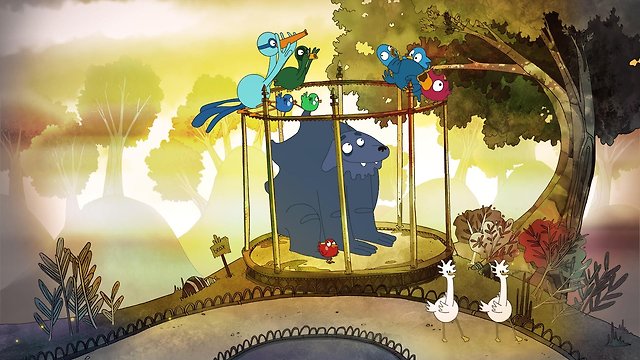 When a bear and his bird pals find the right rhythm, teamwork equals sweet freedom.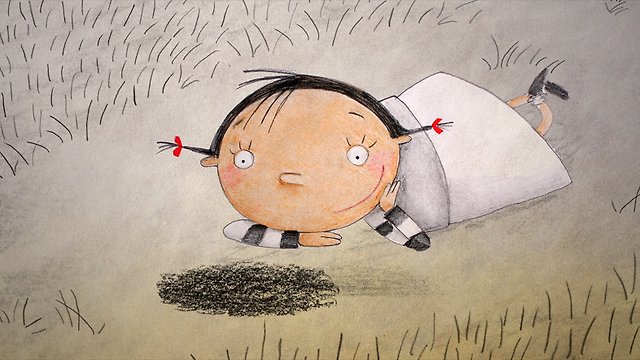 A small girl befriends a hole in her garden, discovering that patience and a helping hand can make a big difference when you want something to grow.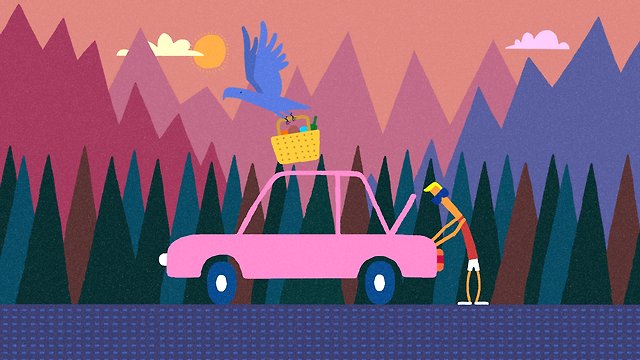 Eagle Blue soars high above the mountaintop – but she must swoop down to the town below and provide a proper meal for her hungry kids.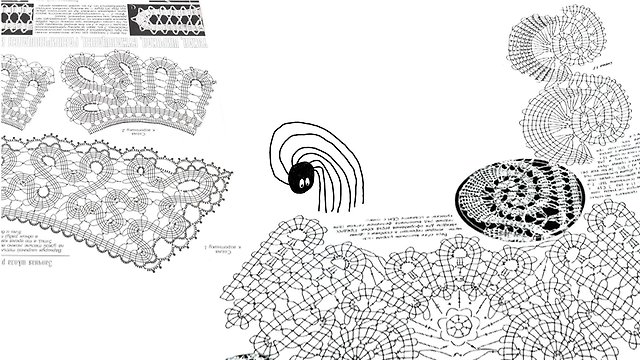 Anyone can get caught in a sticky situation, but sometimes working together can make things a whole load easier.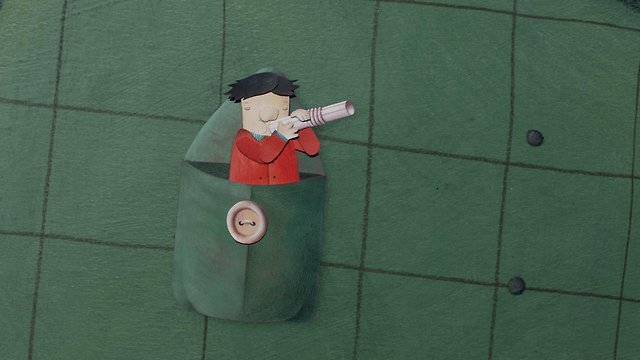 When he makes a new friend, the pocket man realises that acts of kindness come in all shapes and sizes.
Awesome Beetle's Colours
2016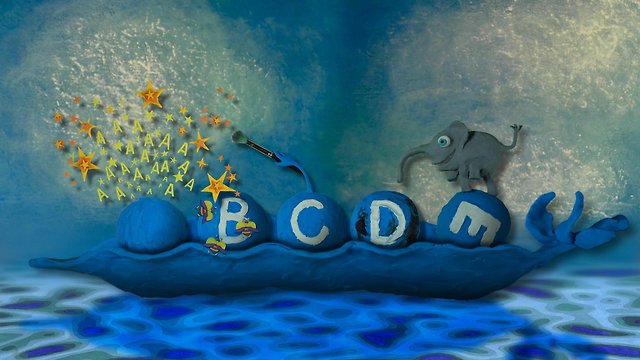 A nearly impossible story, supported by a catchy melody, guides us through the alphabet.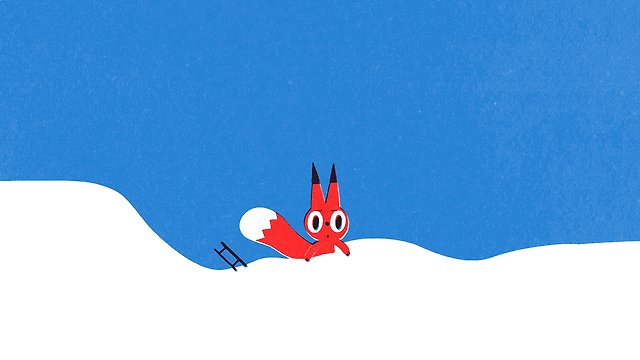 In the middle of deepest, snowiest winter, a squirrel finds something he has never seen before.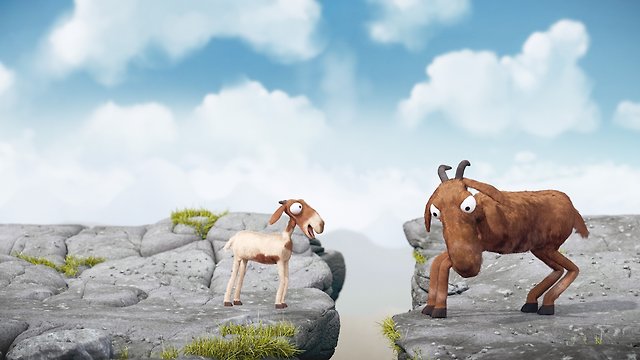 Kids – even the bearded, four-legged kind – can definitely show adults a thing or two about bravery.
A charming tuft makes a great discovery through overcoming its fear of the unknown.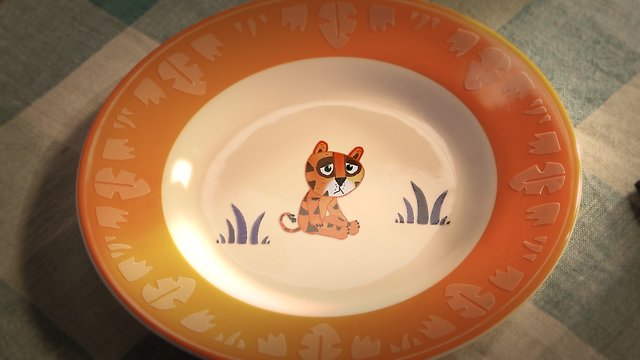 A tiny tiger, happy but hungry, sneakily satisfies an endless appetite.
Big Block Singsong: Bears
2016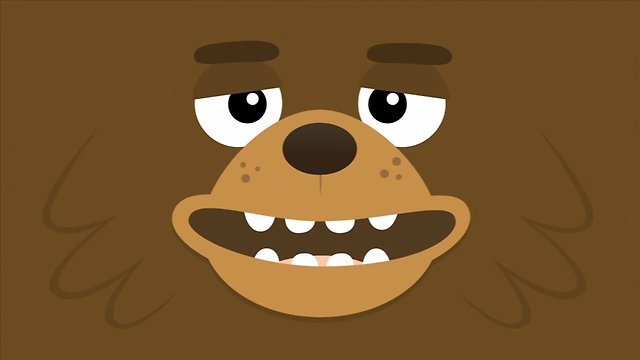 Let's hear it for the Bears!
Mr Night Has A Day Off
2016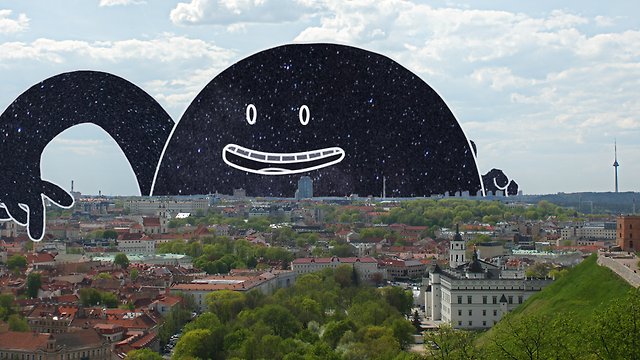 What will Mr Night do on his day off? Wander through the daylight and create mischief, of course.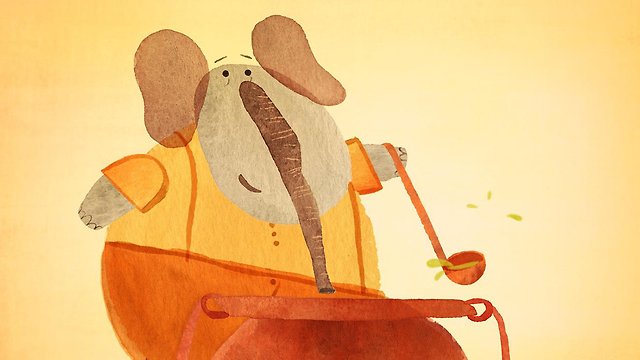 Times are tough in one little town: first no food, now no electricity. Eventually, the transformative power of community nourishes all in the best ways possible.