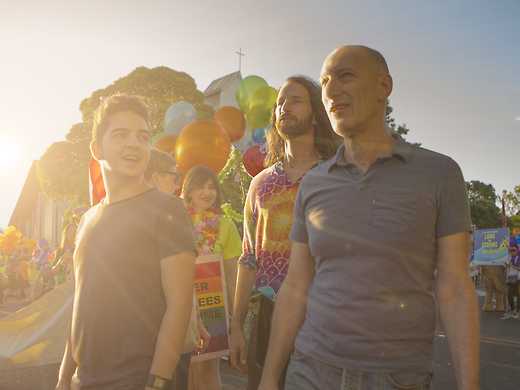 100 Men reflects on 40 years of gay history via a countdown of Kiwi filmmaker Paul Oremland's most memorable shags, featuring candid and moving interviews with past lovers.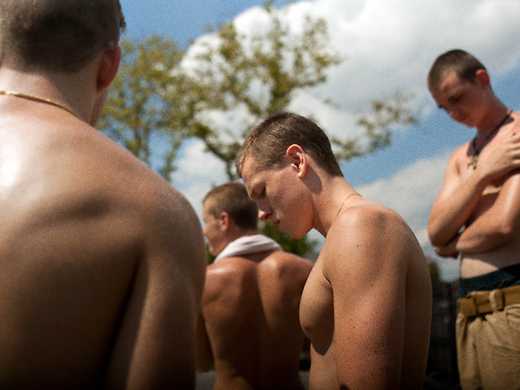 In Eliza Hittman's startlingly sensual study of conflicted masculinity, a Brooklyn teenager leads a perilous double life, cruising older men online while playing super straight to his homophobic homies.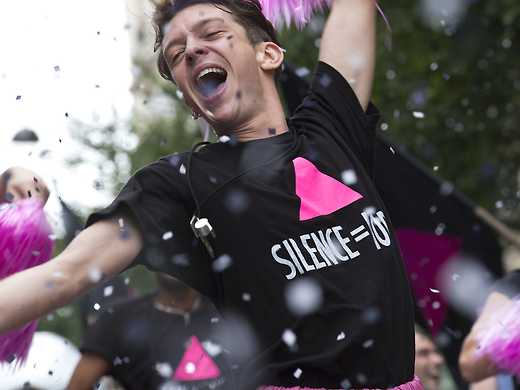 120 battements par minute
A wary newcomer to the radical activist life risks his heart with one of its firecracker stars in this stirring and moving exploration of the ACT UP movement that protested government inaction on AIDS in the 90s.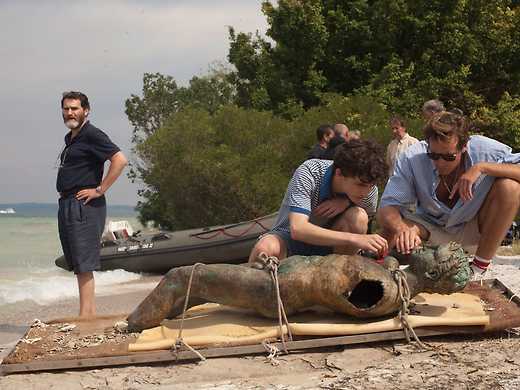 This gorgeous and moving adaptation of André Aciman's acclaimed novel, directed by Luca Guadagnino (I Am Love), stars Armie Hammer and Timothée Chalamet as lovers in sun-kissed northern Italy.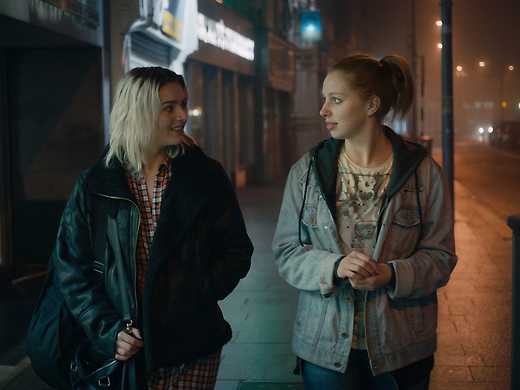 Sent only a single invitation, dry, sarcastic, maddening Mary (marvellous Seána Kerslake) sets out to find a date for her best friend's wedding in this barbed and funny Irish romcom.
The 30-year career of prolific Belgian fashion designer Dries Van Noten is celebrated in this doco, which visits the designer's atelier and home while following his production of four collections a year.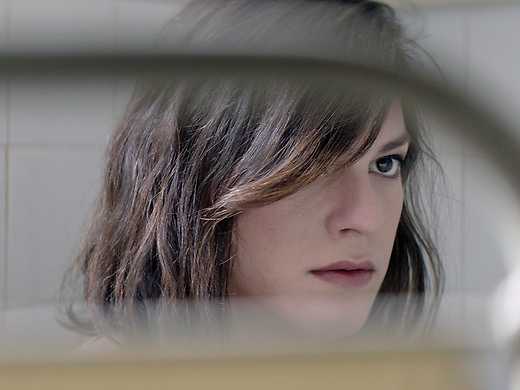 Una mujer fantástica
Rising Chilean director Sebastián Lelio (Gloria) celebrates the endurance of a woman under suspicion of murder in a film that heralds a stellar debut for transgender actress Daniela Vega.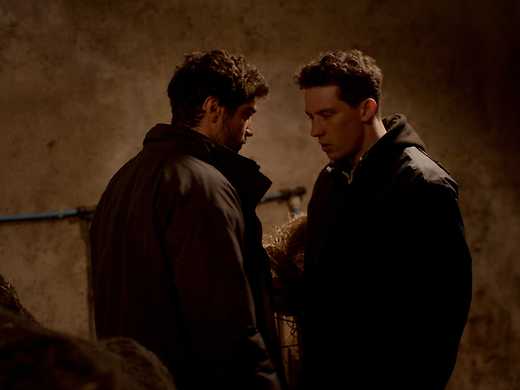 Filmed on the Yorkshire Dales where he grew up, Francis Lee's debut tells the poignant story of a hard-drinking lad who keeps his emotions in check until a handsome Romanian immigrant comes to work on the family farm.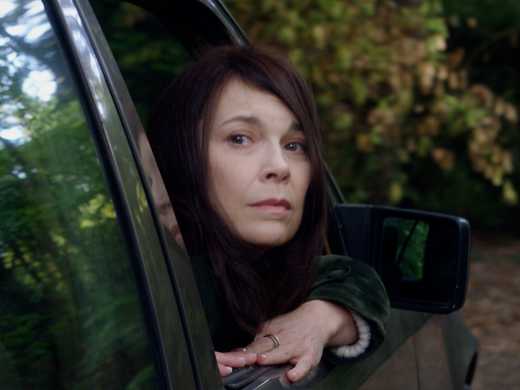 Réparer les vivants
A catastrophic accident leaves one family in ruins and bestows another with precious hope in a hospital drama immeasurably enhanced by the delicate sensitivity of Katell Quillévéré's script and the poetic force of her direction.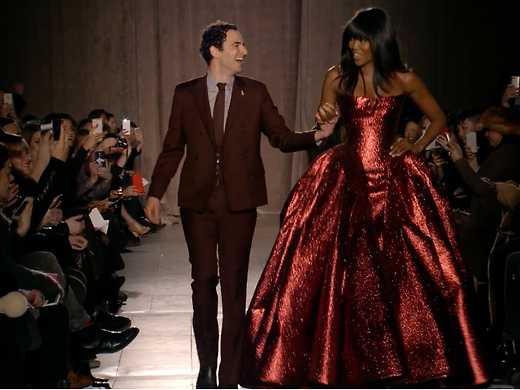 The meteoric rise, fall and rise again of the prodigiously talented fashion designer Zac Posen is documented with sympathy and a little suspense in a many-storied documentary, packed full of his splendid creations.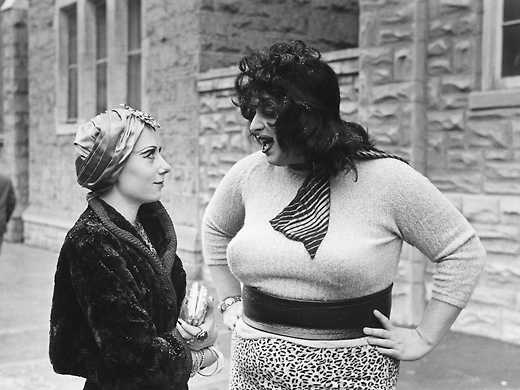 John Waters' gloriously grotesque, unavailable-for-decades sophomore feature comes to the big screen at long last, replete with all manner of depravity.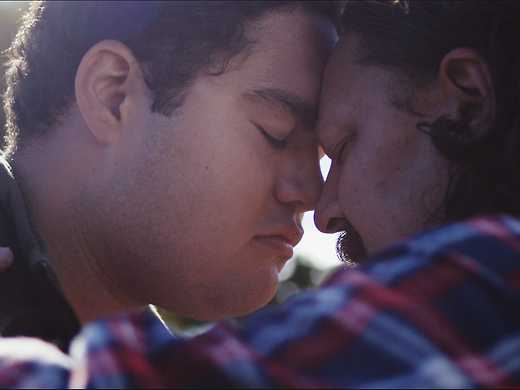 Check out the latest and best Māori and Pasifika short films as selected for NZIFF by Leo Koziol, Director of the Wairoa Māori Film Festival, and Craig Fasi, Director of the Pollywood Film Festival.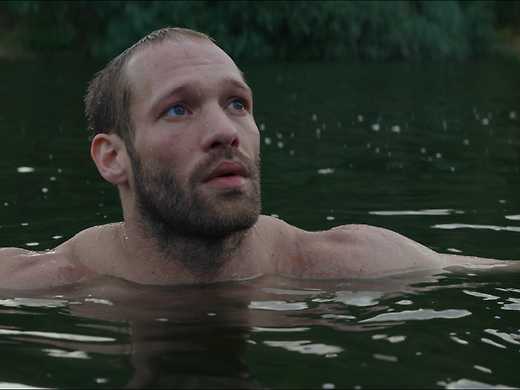 O Ornitólogo
This seductively meandering, playfully queer and richly cinematic riff on the St Anthony of Padua legend from Portugal's João Pedro Rodrigues uses the classic man-in-a-forest motif in a strange journey of self-discovery.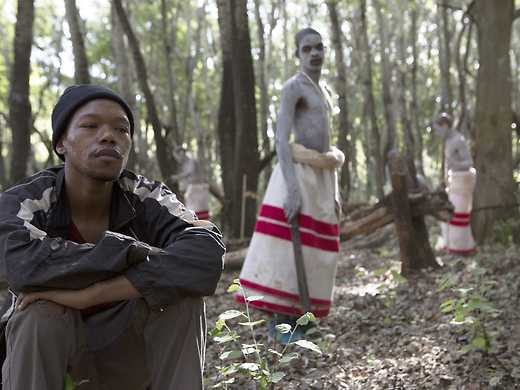 Inxeba
What happens when ancient beliefs and modern life come into conflict? John Trengove's suspenseful drama explores this dynamic when a 'soft' city boy is forced by his father to undergo the traditional rites of passage.