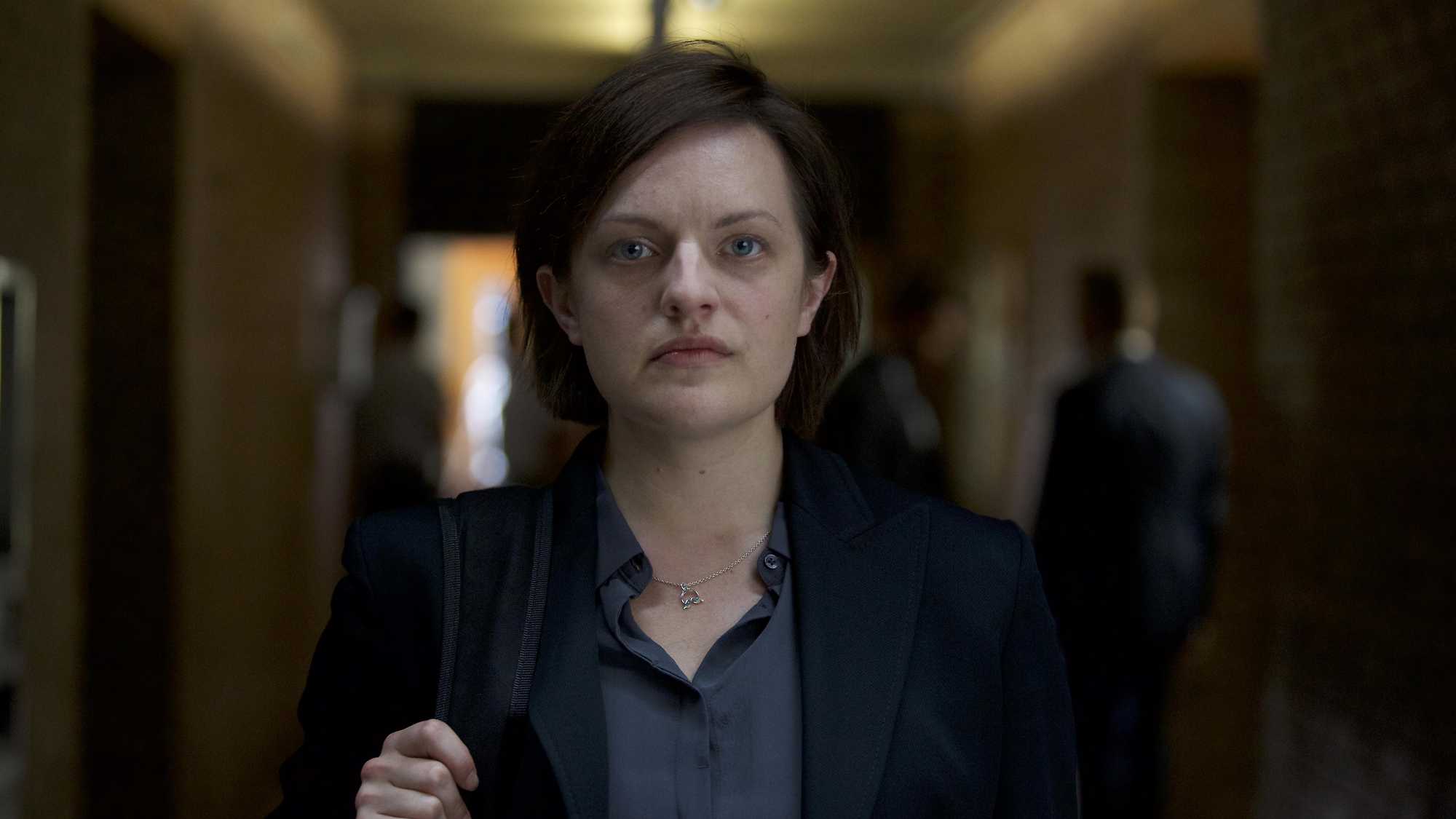 Top of the Lake: China Girl
2017
Jane Campion and Gerard Lee will be in attendance to introduce the session.
Jane Campion made history at Cannes again this year with Top of the Lake: China Girl, one of the first two television shows ever to premiere on the official programme. We are delighted to provide NZIFF audiences the same rare opportunity to see one of the year's most anticipated series before its television premiere on UKTV on SKY. Join us to experience Top of the Lake: China Girl in one glorious day of enthralling giant screen entertainment.
The new series, written by Jane Campion and Gerard Lee, and directed by Campion and Ariel Kleiman, is a crime mystery that finds Detective Robin Griffin recently returned to Sydney and trying to rebuild her life. When the body of a young Asian woman washes up on Bondi Beach, there appears little hope of finding the killer, until Robin realises 'China Girl' didn't die alone.
"Campion, along with director Ariel Kleiman and co-writer Gerard Lee, has crafted a monumental latticework of emotional threads, seamlessly weaving together dozens of different characters into an intimate epic that touches upon everything from sex work and surrogacy to patriarchy in the digital age and the instinctive push towards parenthood…
This is such an astonishing miniseries in large part because of how well it pays off its pathos; by the end, even the most outlandish of subplots are resolved with a profoundly moving emotional flourish… It's an overwhelmingly ambitious and unforgettably thoughtful piece of fiction that's told with the lightest of touches – you won't believe how fast the whole thing zips by, or the dark laughs it inspires along the way – and brought to life by a cast that lacks a single weak link." — David Ehrlich, Indiewire

Top of the Lake: China Girl will have an intermission of 15 minutes and 45 minutes.