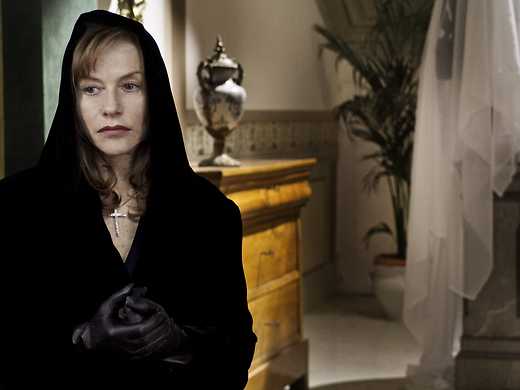 Bella addormentata
Four stories of contemporary Italian life, love and politics are expertly interwoven in Marco Bellocchio's sweeping, eagle-eyed drama of social upheaval and personal crisis. With Isabelle Huppert.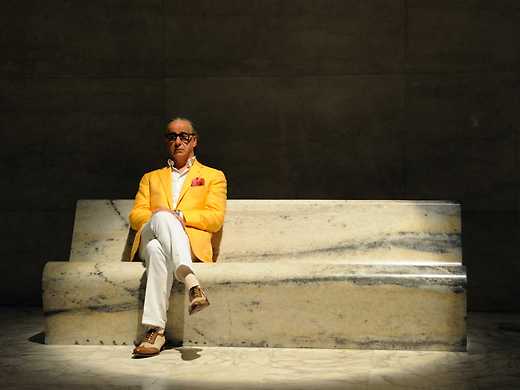 La grande bellezza
In Paolo Sorrentino's intoxicating cinematic fresco of contemporary Rome, Toni Servillo plays Jep, a long-stalled writer and wealthy bon vivant whom we first meet turning 65 in grand style. A visit from the widower of an old girlfriend provokes unexpected invigoration of his dormant creative instincts.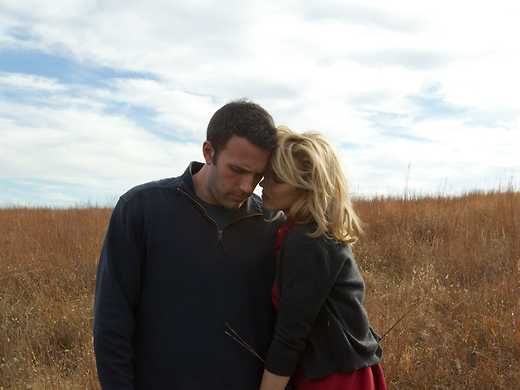 Rachel McAdams, Ben Affleck, Javier Bardem and Olga Kurylenko star in an impressionistic contemplation of eroticism and grace by Terrence Malick (The Tree of Life). "A rapturous photo essay on carnal and spiritual love." — Time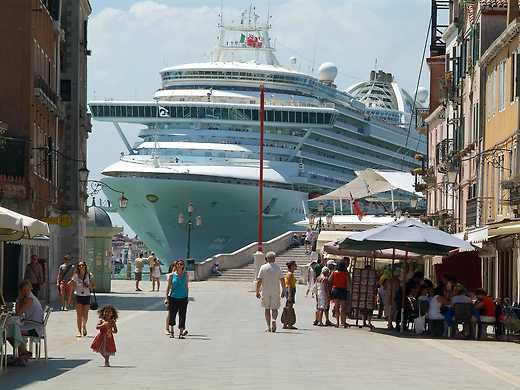 Das Vendig Prinzip
A threatened species in a tourist Mecca, intrepid native Venetians battle to keep the beleaguered city functioning and habitable. "An elegy to the last Venetians, their humour and their hearts." — Berlin Film Festival 2013.
Väderkriget
Who is entitled to modified weather? Taking their special machine-sculpture, the 'Tornado Diverter' to the US tornado belt, Swedish artist provocateurs Bigert & Bergström explore humanity's attempts to control the weather.