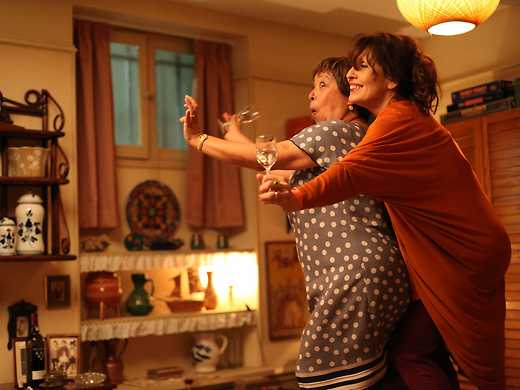 La Cage doree
When hard-working Maria and Jose inherit a handsome property in Portugal, should they leave behind the lives they've made in Paris? A funny, warm-hearted and hugely entertaining upstairs-downstairs comedy.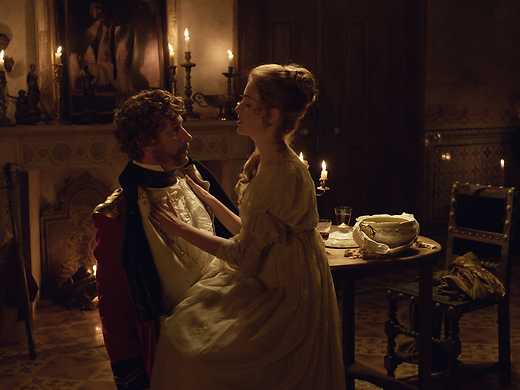 Linhas de Wellington
Passionate romance, brutal treachery and selfless nobility are set against Napoleon's 1810 invasion of Portugalin the late Raúl Ruiz's epic follow-up to Mysteries of Lisbon, completed by his widow Valeria Sarmiento.