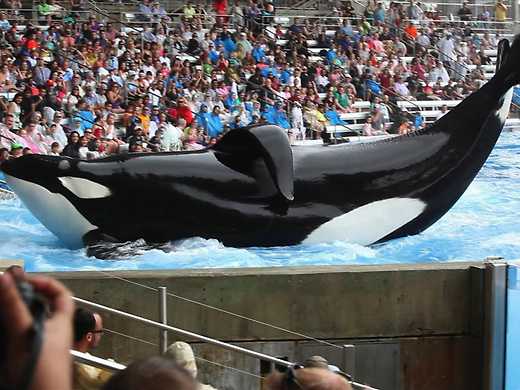 Engrossing, highly informative doco investigates the story of Tilikum, a six-ton bull orca, whose killing of his Sea World trainer was blamed on the victim herself. "A mesmerizing psychological thriller." — Variety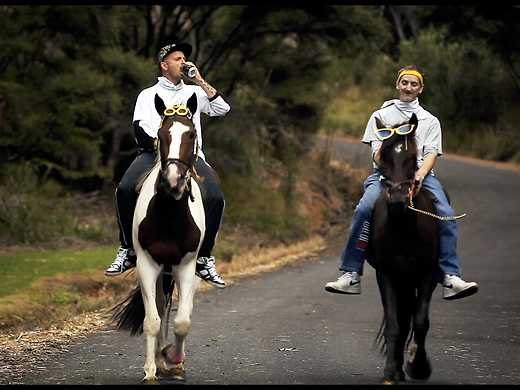 Clint and Dwayne, awesome lady-killer pony-riding gang of two, raise the funds to get Dwayne a new set of teeth. The funniest movie valentine to stoned mateship and recreational innovation in backblocks NZ since Kaikohe Demolition.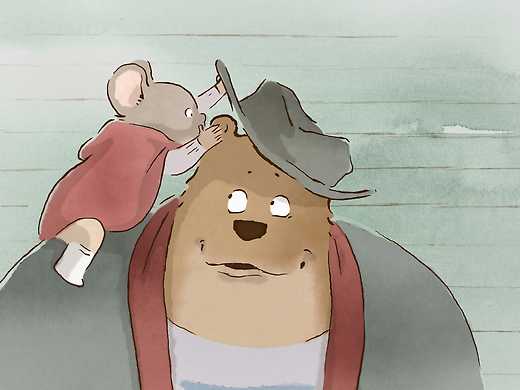 Ernest et Célestine
A gruff bear and an artistically inclined mouse become the best of friends in this exquisitely drawn animated feature based on the children's stories and watercolour illustrations of Belgian artist Gabrielle Vincent.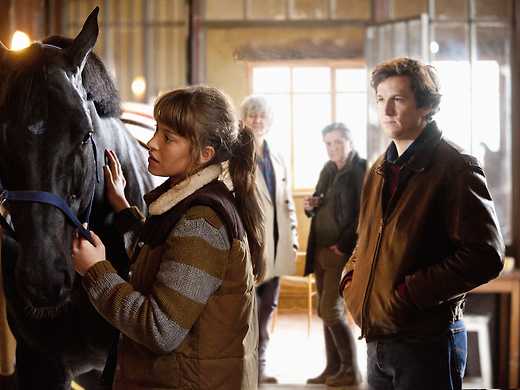 The stirring true story of French show jumper Pierre Durand, his amazing little black gelding Jappeloup and their long ride to the Seoul Olympics. So expertly told it will have Kiwi audiences cheering for the French equestrian.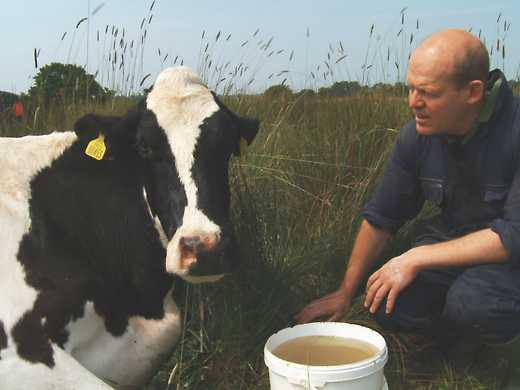 A loving tribute to small-scale farming. "A keenly observed, beautifully filmed documentary about a Sussex farmer struggling to survive in a world of big supermarkets and oppressive health and safety regulations." — Evening Standard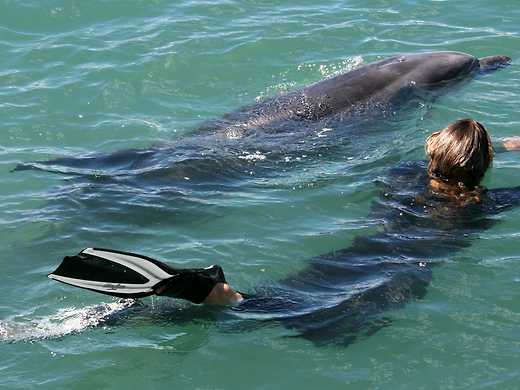 Amy Taylor's moving doco explores the impact of Moko, a 'friendly dolphin', on the eastern coastal communities he frequented in the six months up to his death in 2010 – and one woman's quest to befriend and protect him.