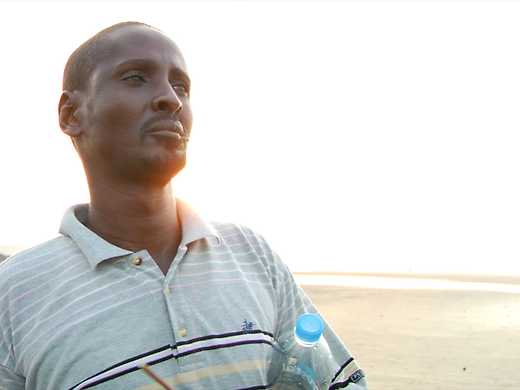 Der Kapitin und sein Pirat
Andy Wolff's doco separately interrogates the captain of a hijacked German container ship and one of the Somali pirates who held him and his crew hostage for four months. Startling account of the strange bond that grew between them.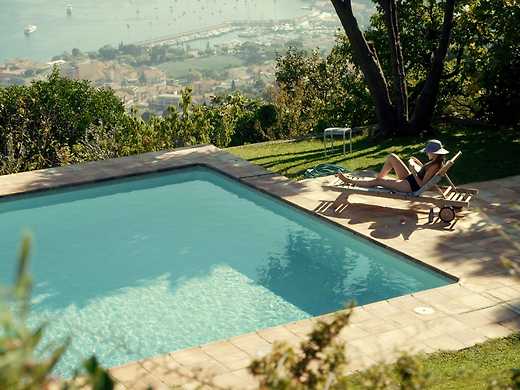 Halbschatten
A young woman on holiday in Nice tries to befriend her absent lover's haughty teenage kids in this crisply observed drama. "A cerebral snapshot of the moneyed, cultured, multilingual bourgeoisie at play." — Hollywood Reporter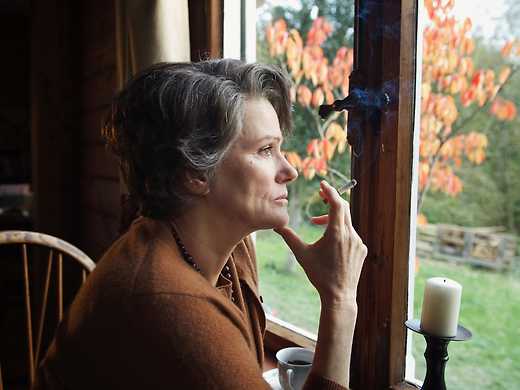 Barbara Sukowa is superb as the brilliant German-Jewish philosopher whose landmark coverage of the 1960 trial of Nazi war criminal Thomas Eichmann, A Report on the Banality of Evil, unleashed a hornet's nest of controversy.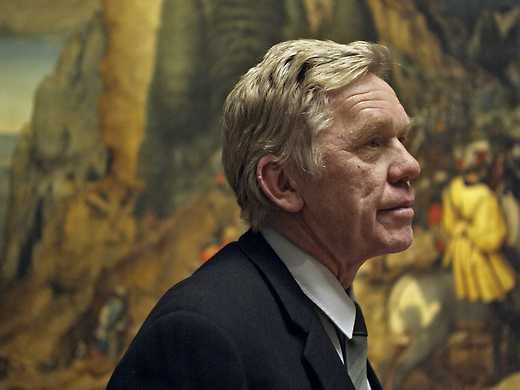 This lovely portrait of an unexpected friendship between a solitary traveller (singer Mary Margaret O'Hara) and an urbane museum guard is infused with the glories of the magnificent Kunsthistorisches Museum in Vienna.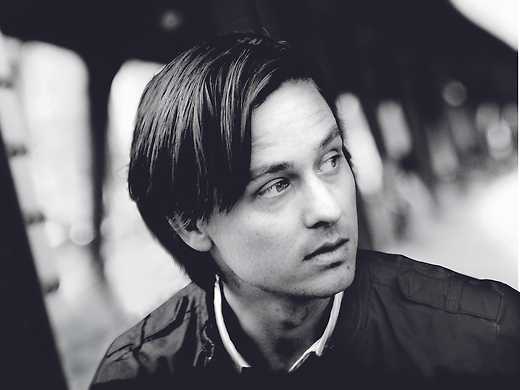 Debut director Jan Ole Gerster's funny, jazz-inflected account of a bad day in the life of an über-cool young Berliner (Tom Schilling) trounced all comers to carry off a load of Lolas at this year's German Film Awards.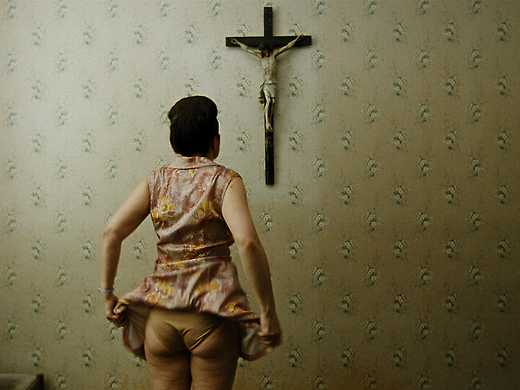 PARADIES: Glaube
Abrasive lampoon of one woman's hysterical love of Jesus. "I laughed uproariously throughout this horrifying portrait of a religious fanatic, and if there's something the matter with you, you will, too." — John Waters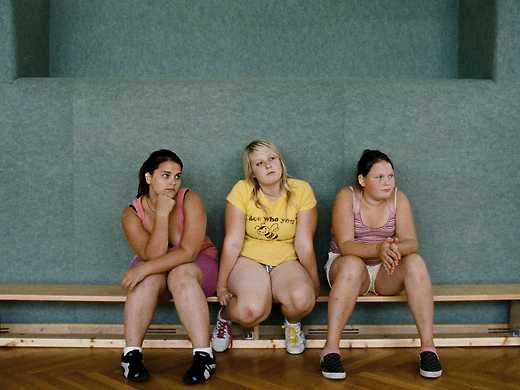 PARADIES: Hoffnung
A sardonically observed but compassionate tale of a 13-year-old girl's diet camp crush on a much older doctor. "A bracing antidote to all the manufactured triumphalism of weight-loss reality shows." — Hollywood Reporter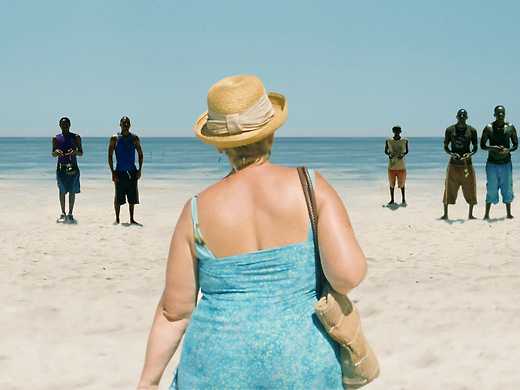 PARADIES: Liebe
An Austrian woman in Kenya plays 'Sugar Mama' to assorted beach boys in this provocative take on exotic romance.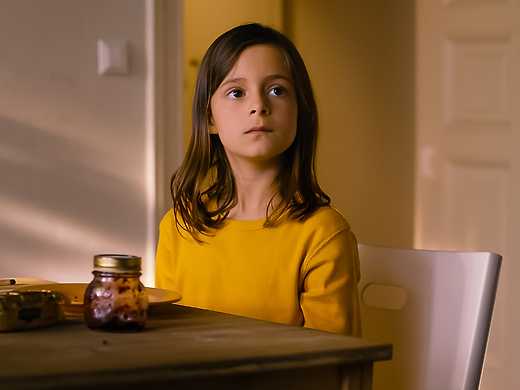 Das merkwürdige Kätzchen
This deft, lightly surreal comedy observes a family going about their domestic business. "There's a strange music to this light-on-its-toes, rhythmic, and ultimately mesmerizing chamber piece." — San Francisco Bay Guardian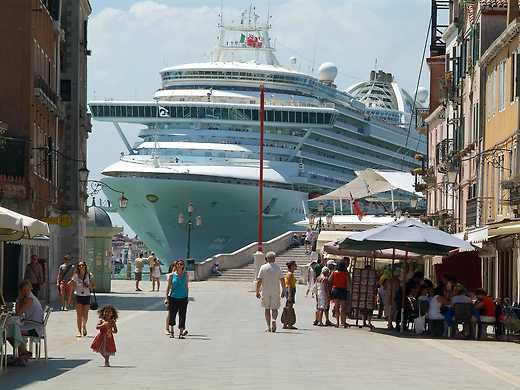 Das Vendig Prinzip
A threatened species in a tourist Mecca, intrepid native Venetians battle to keep the beleaguered city functioning and habitable. "An elegy to the last Venetians, their humour and their hearts." — Berlin Film Festival 2013.