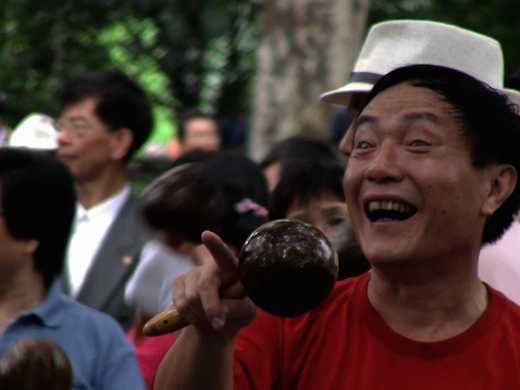 Sydney-based New Zealander Peter O'Donoghue shot, directed and edited this ambivalent, entertaining picture of senior calisthenics and other recreational activity in the leafy public parks of Shanghai and Beijing.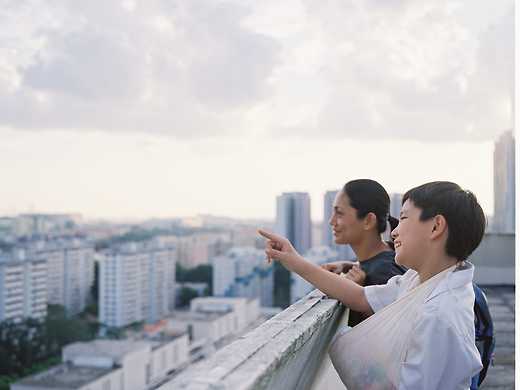 Ba ma bu zai jia
Winner of the Camera d'Or for Best First Feature at Cannes this year, Anthony Chen's finely observed family drama pivots on the relationship between a wilful small Singaporean Chinese boy and his Filipina nanny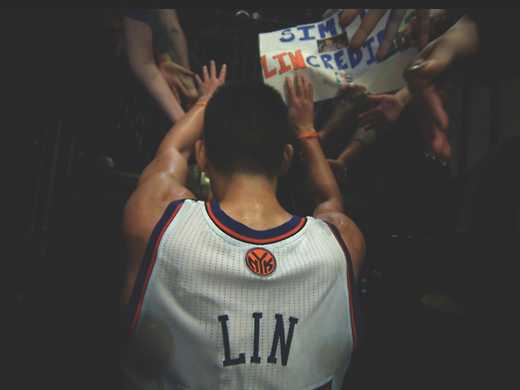 This close-up encounter with NBA star Jeremy Lin was in the works long before he exploded onto the scene in February 2012. "Not just a stirring sports drama but also a classic immigrant-family success story." — Hollywood Reporter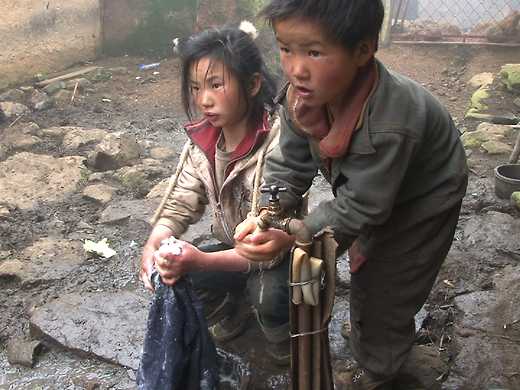 San zimei
In a Chinese mountain village a family of remarkable sisters aged ten, six and four, sustain themselves with minimal adult support in this remarkable doco. "A work of sustained observation and exquisite empathy." — Cinema Scope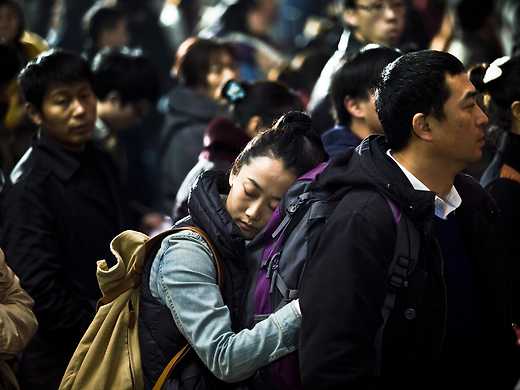 Tian zhu ding
Chinese director Jia Zhang-ke's shocking new film draws on spectacular true-crime stories. The oblique observer of how societal change impacts individual lives (Still Life, The World) now confronts contemporary violence head-on.
Väderkriget
Who is entitled to modified weather? Taking their special machine-sculpture, the 'Tornado Diverter' to the US tornado belt, Swedish artist provocateurs Bigert & Bergström explore humanity's attempts to control the weather.