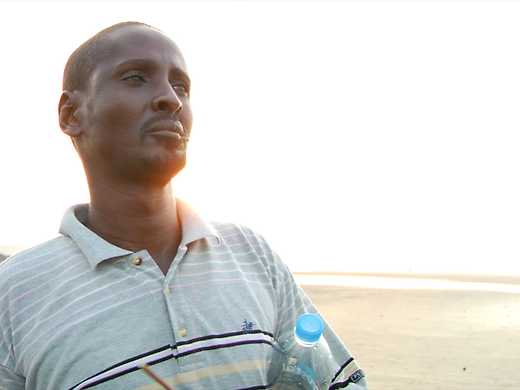 Der Kapitin und sein Pirat
Andy Wolff's doco separately interrogates the captain of a hijacked German container ship and one of the Somali pirates who held him and his crew hostage for four months. Startling account of the strange bond that grew between them.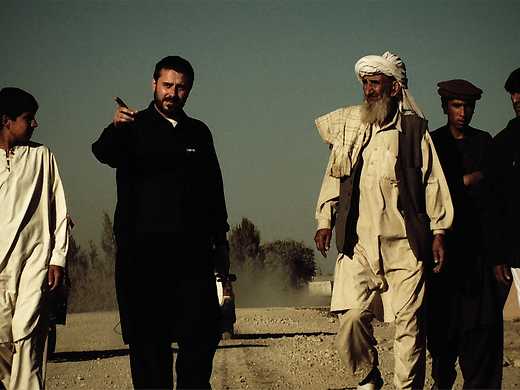 With the intrigue and energy of a thriller, Dirty Wars shines a startling light on the new shape of America's War on Terror. Acclaimed journalist Jeremy Scahill investigates the far-reaching Joint Special Operations Command.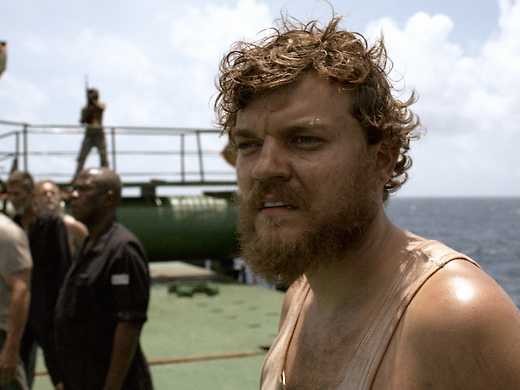 Kapringen
"A fictional but sweatily plausible account of a Danish cargo ship ambushed by Somali pirates in the Indian Ocean, which alternates between tensions on board and in the Copenhagen negotiation chamber; Formidable." — Variety