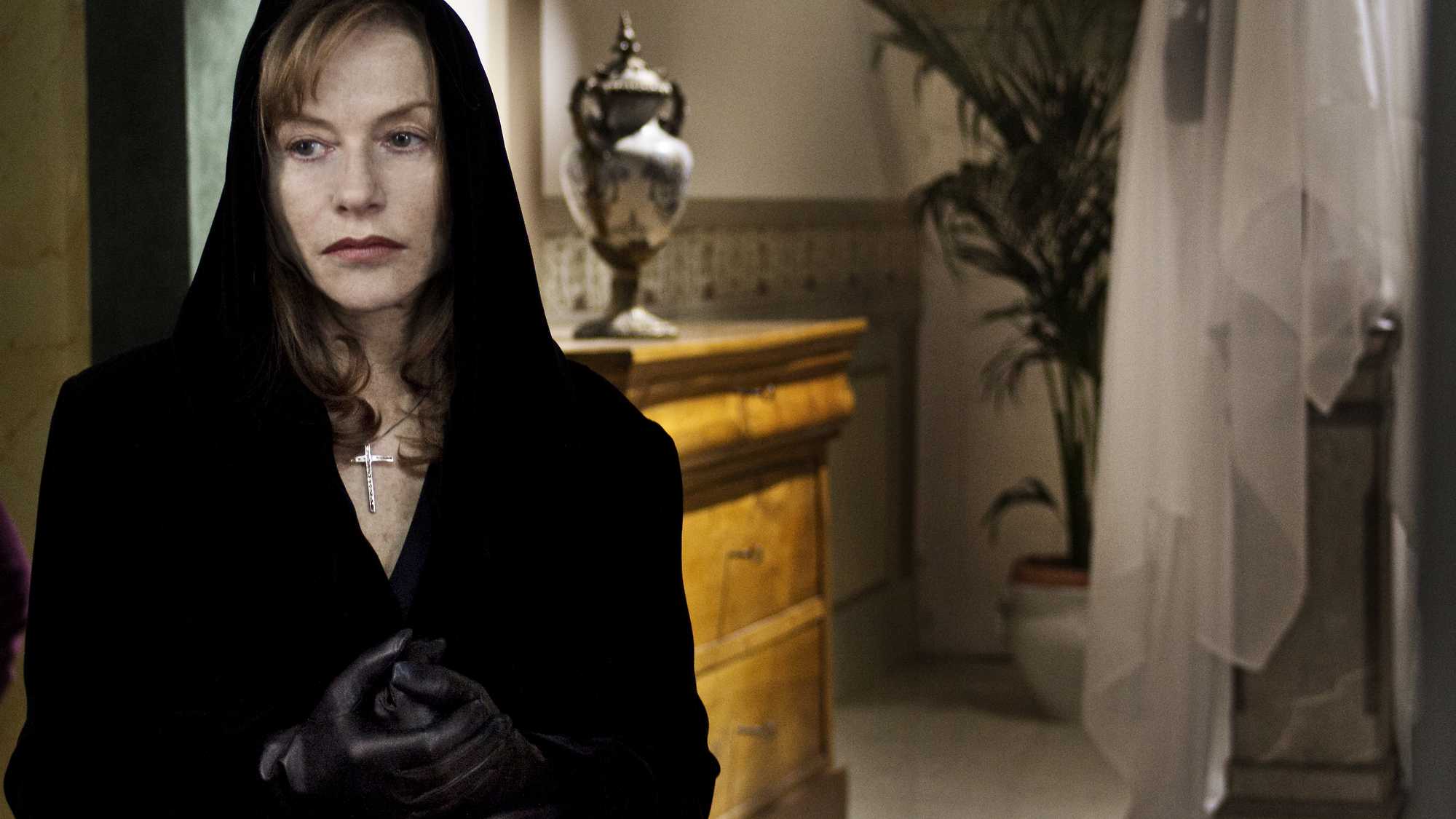 Dormant Beauty
2012
Bella addormentata
Several stories are expertly interwoven in Marco Bellocchio's powerful film. Each is touched by the 2008 real-life case of Eluana Englaro, whose father provoked a media/political frenzy by announcing his determination to turn off her life support.
'Pro-lifer' Maria (I Am Love's Alba Rohrwacher) finds herself attracted to a spirited young man who holds the opposite views on euthanasia. She is drawn into his confusing family life. As a well-to-do actress maintaining a stately vigil for her own comatose daughter, Isabelle Huppert shows rather less attention to the feelings of the conscious. In a third story a world-weary doctor becomes fixated on a beautiful, suicidal methadone addict. 'You're free to kill yourself,' he tells the girl, 'and I'm free to try to stop you.' Meanwhile, a first-term senator elected for Berlusconi's party is called on to vote for a law designed specifically to stop Eluana Englaro from dying. It goes completely against his conscience.
If there's a hint of melodramatic stylisation in the synopsis, rest assured that the eagle-eyed Bellocchio marshals his cast in a fluent, full-bodied style (the score is a marvel) to highly stimulating effect. Dormant Beauty is a masterful concoction, subtle in its political and philosophical shadings, yet utterly dynamic in its dramatisation of social upheaval and personal crisis. It ends with no arguments resolved, but with a gesture of the utmost tenderness.
"Bellocchio takes an x-ray of the lingering malaise of late-Berlusconi Italy and its frightening intellectual and psychological confusion – and certainly touches a nerve." — Olaf Möller, Film Comment