Determined to support herself, Moroccan divorcee Khadija defies her conservative family and works as a wedding videographer in Casablanca. The fairytale celebrations she films provide a telling counterpoint to her own struggle.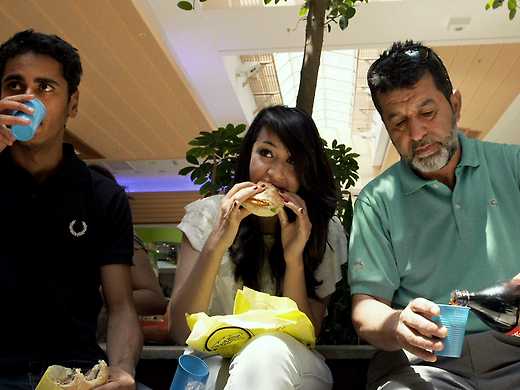 This laid-back and funny drama reveals a sharp picture of westernised Tunisian youth adrift in the aftermath of the Jasmine Revolution. "Die Welt manages to blend fiction and nonfiction with seamless grace." — Slant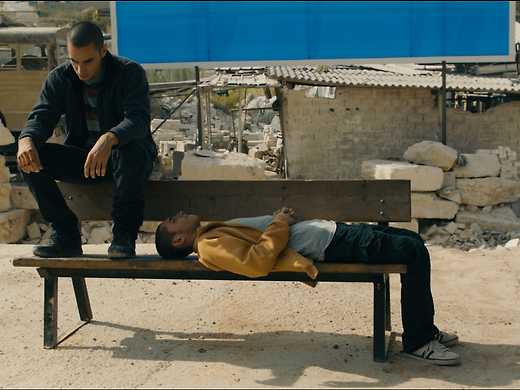 The only Arab film in Cannes this year was a very good one. Omar, from director Hany Abu-Assad (Paradise Now), is a hyper-tense West Bank thriller, invested with potent noir fatalism by the gridlock of Israeli-Palestinian violence.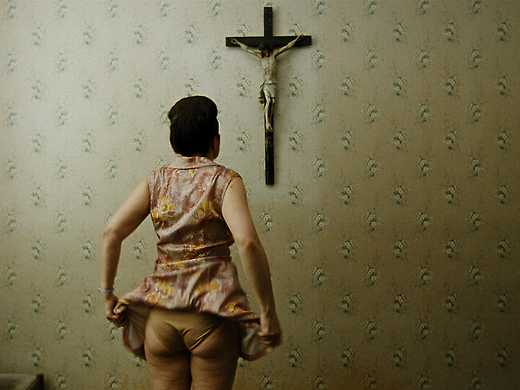 PARADIES: Glaube
Abrasive lampoon of one woman's hysterical love of Jesus. "I laughed uproariously throughout this horrifying portrait of a religious fanatic, and if there's something the matter with you, you will, too." — John Waters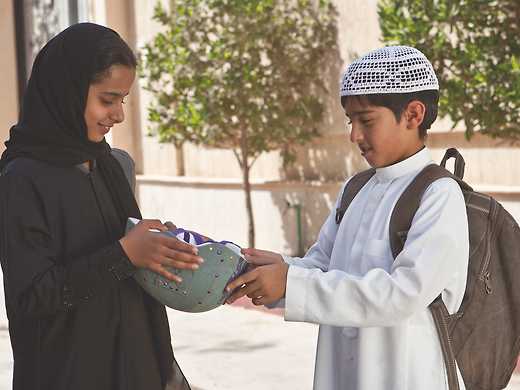 The first-ever feature to be made entirely in Saudi Arabia or directed by a Saudi woman is a smart and funny tale of a sassy ten-year-old girl with her heart set on owning a bike.