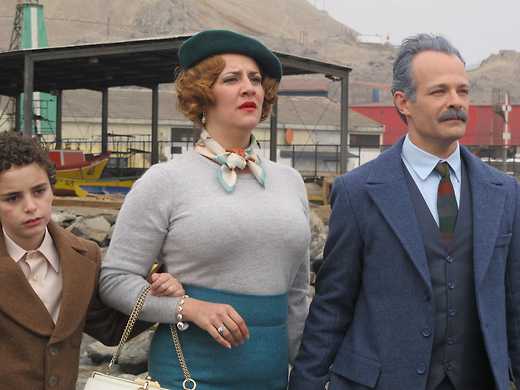 La danza de la realidad
Our ultimate post-Closing Night extravagance is a special one-off NZ screening of surrealist Alejandro Jodorowsky's gloriously entertaining and frequently funny new film. "Has cult potential in every baroque, eye-popping frame." — Screendaily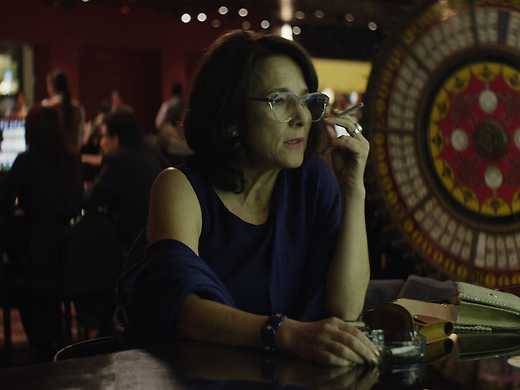 "A divorced woman in her late 50s recaptures her life in Sebastián Lelio's pitch-perfect, terrifically written Gloria." — Variety. The enormously appealing Paulina García won the Best Actress prize at the Berlin Festival.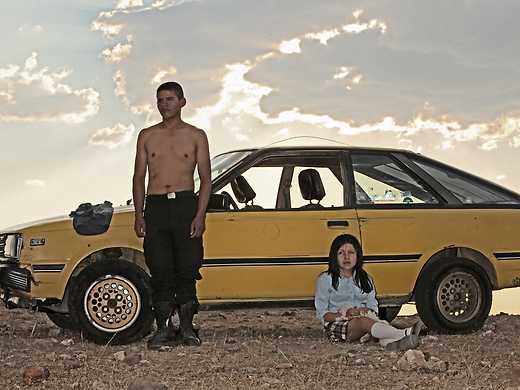 Mexican Amat Escalante's controversial, terrifying picture of innocents drawn into an inferno of drug-gang violence won him the Best Director laurel at Cannes. "Winningly provocative and always compelling." — Time Out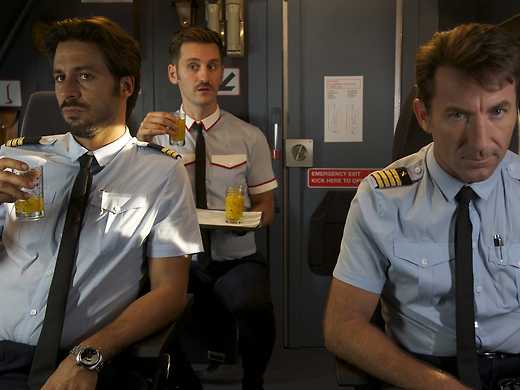 Los amantes pasajeros
Spain's Pedro Almodóvar camps up the airplane disaster movie. "A hugely entertaining, feelgood celebration of human sexuality that unfolds as a cathartic experience for characters, audiences and director alike." — Variety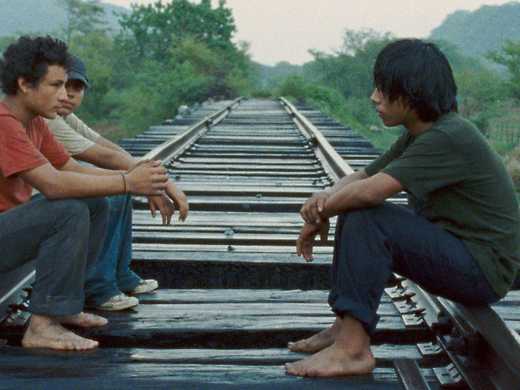 "This powerful yet unsentimental thriller keeps audiences guessing as four Central American kids head to the US." — Variety. "Tough, absorbing, suspenseful – a very substantial movie, with great compassion and urgency." — The Guardian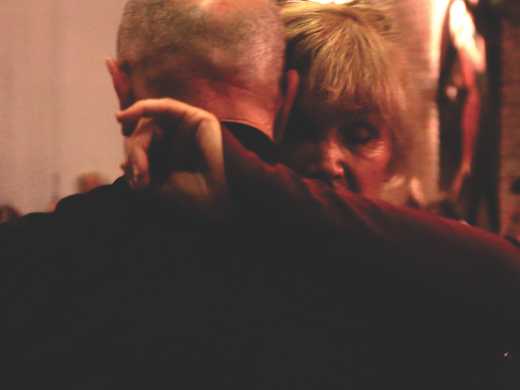 Todavía el amor
The elderly dancers in a Montevideo tango bar talk to a young filmmaker about love. "Captures an intimacy for the couples and singles that allows them to tell their stories of joy, loss, family drama and betrayal." — Hot Docs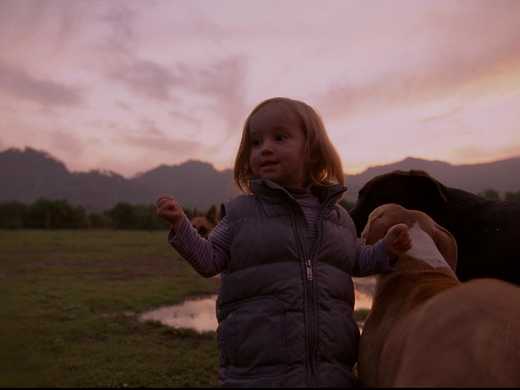 A visually ravishing, palpably sensual autobiographical feature from Mexican director Carlos Reygadas (Japon, Silent Light), winner of the Best Director prize at Cannes in 2012. "A perverse, dreamlike masterpiece." — Salon.com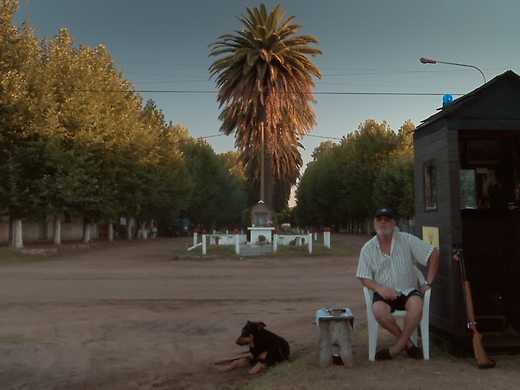 La gente del río
Martín Benchimol and Pablo Aparo's documentary about the last remaining citizens of Ernestina, a tiny picturesque Argentinian town that's seen better days, offers an intimate, droll study of siege mentality in action.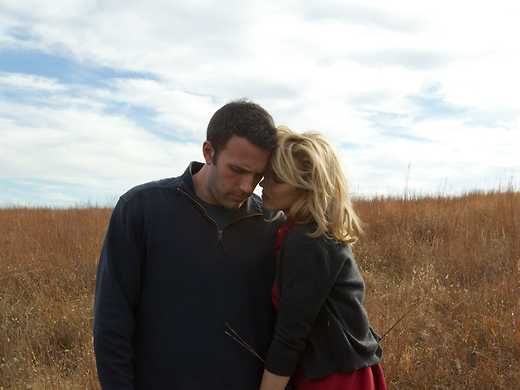 Rachel McAdams, Ben Affleck, Javier Bardem and Olga Kurylenko star in an impressionistic contemplation of eroticism and grace by Terrence Malick (The Tree of Life). "A rapturous photo essay on carnal and spiritual love." — Time