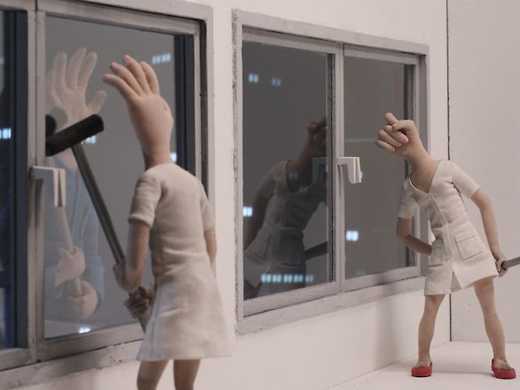 Diversity is always one of the aims we embrace in the process of putting our annual Animation Now programme together.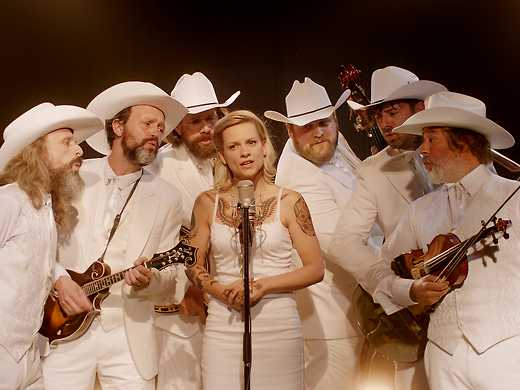 Music is the food of love and a consolation in heartbreak in the fateful romance of a seasoned banjo player and the new lead vocalist in a (very good) Belgian bluegrass band. A European hit rich in American roots music.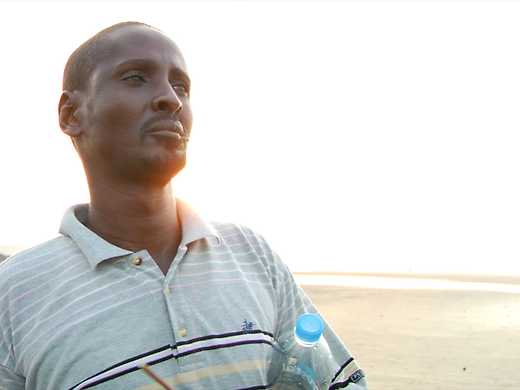 Der Kapitin und sein Pirat
Andy Wolff's doco separately interrogates the captain of a hijacked German container ship and one of the Somali pirates who held him and his crew hostage for four months. Startling account of the strange bond that grew between them.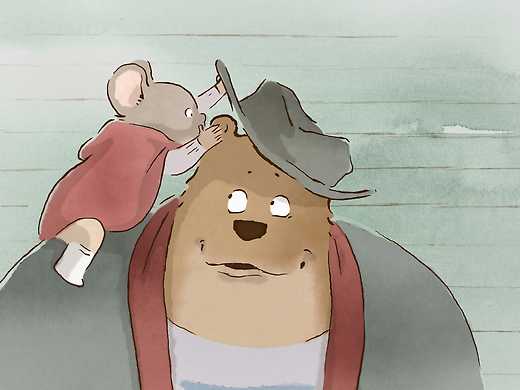 Ernest et Célestine
A gruff bear and an artistically inclined mouse become the best of friends in this exquisitely drawn animated feature based on the children's stories and watercolour illustrations of Belgian artist Gabrielle Vincent.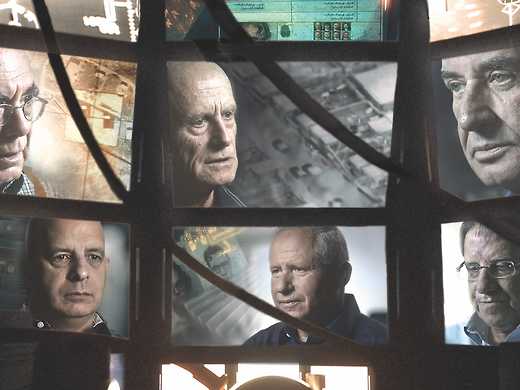 Shomerei ha'saf
Former leaders of Israel's Shin Bet secret service agency talk frankly about terrorism, torture, war and Israeli-Palestinian conflict in this Oscar-nominated documentary. "Exemplary enterprise journalism." — Wall St Journal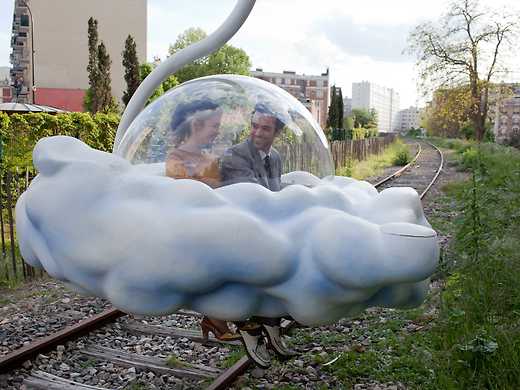 L'Écume des jours
Michel Gondry's eye-popping film is a surreal romantic tragedy set in a retro-futurist Paris, with Romain Duris, Audrey Tatou, Omar Sy. "Gondry builds a beautifully busy alternate universe full of surprises." — Screendaily