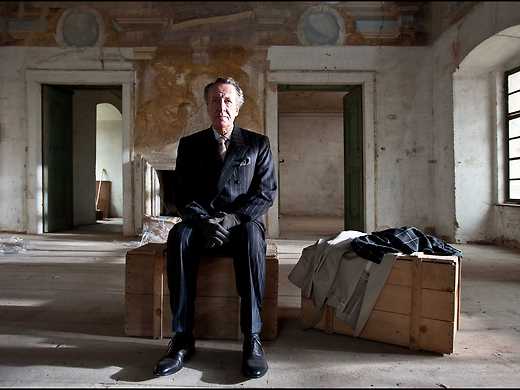 La migliore offerta
Giuseppe Tornatore (Cinema Paradiso) scored a hit in Italy with this romantic intrigue set in an international auction house. "Geoffrey Rush brings striking depth of character to a classic Old World mystery." — Hollywood Reporter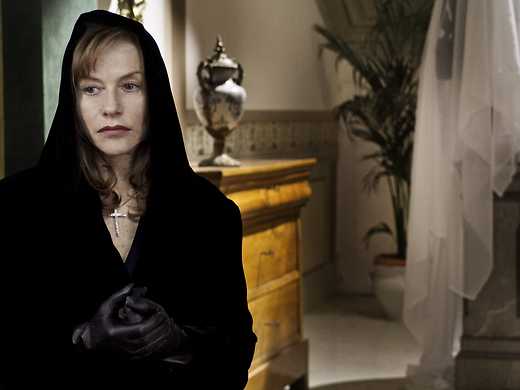 Bella addormentata
Four stories of contemporary Italian life, love and politics are expertly interwoven in Marco Bellocchio's sweeping, eagle-eyed drama of social upheaval and personal crisis. With Isabelle Huppert.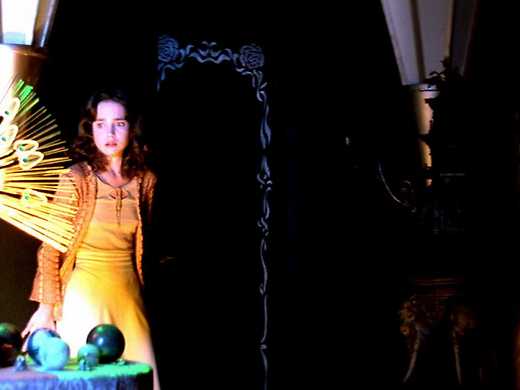 For one night only the Mighty Civic is transformed into a Gothic cathedral of psychedelic doom. NZIFF plays host to a unique live cinema performance from Italian rock legends Goblin as they accompany the eye-popping visuals of Dario Argento's horror masterpiece Suspiria with their own pulsating score.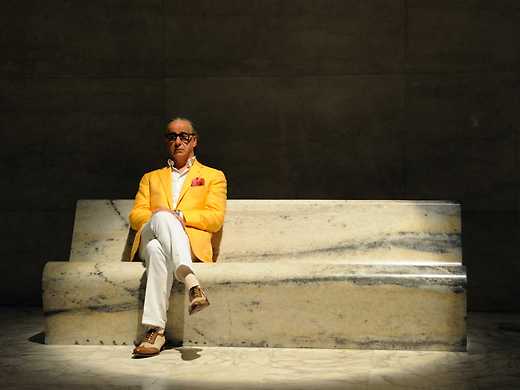 La grande bellezza
In Paolo Sorrentino's intoxicating cinematic fresco of contemporary Rome, Toni Servillo plays Jep, a long-stalled writer and wealthy bon vivant whom we first meet turning 65 in grand style. A visit from the widower of an old girlfriend provokes unexpected invigoration of his dormant creative instincts.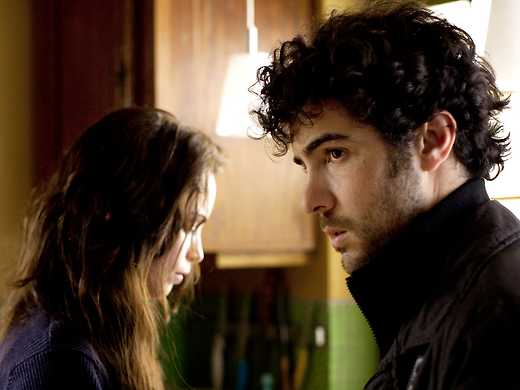 Le Passé
The great Iranian director Asghar Farhadi turns his attention to a Parisian household in a drama as intimate and gripping as his A Separation. Bérénice Bejo (The Artist) in the pivotal role took the Best Actress Award at Cannes.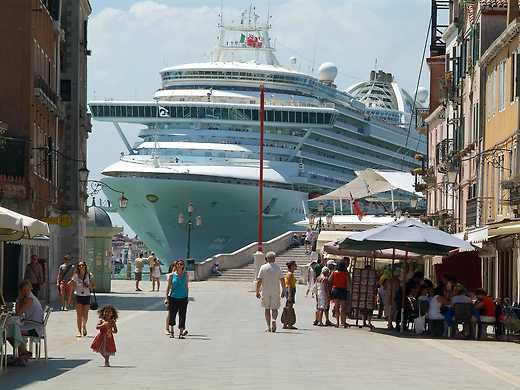 Das Vendig Prinzip
A threatened species in a tourist Mecca, intrepid native Venetians battle to keep the beleaguered city functioning and habitable. "An elegy to the last Venetians, their humour and their hearts." — Berlin Film Festival 2013.