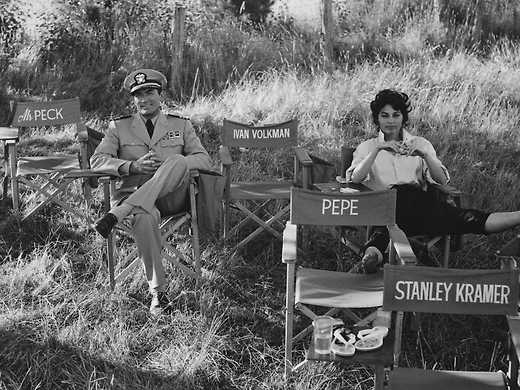 Lawrence Johnston's absorbing, multi-faceted consideration of Nevil Shute's On the Beach looks at how the threat of nuclear annihilation once took hold in popular culture; and captures a formative moment in the boomer psyche.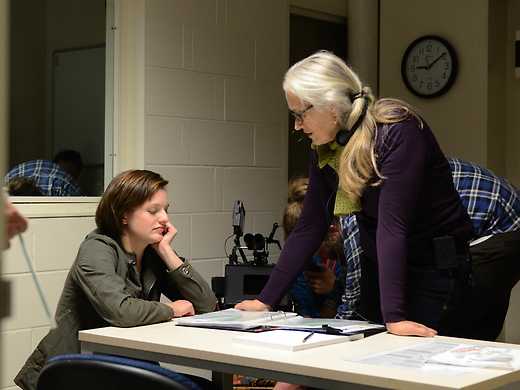 This lively, informative encounter with Jane Campion as she writes, rehearses and films Top of the Lake was shot over three years, from her collaboration with writer Gerard Lee to the series' premiere at Sundance.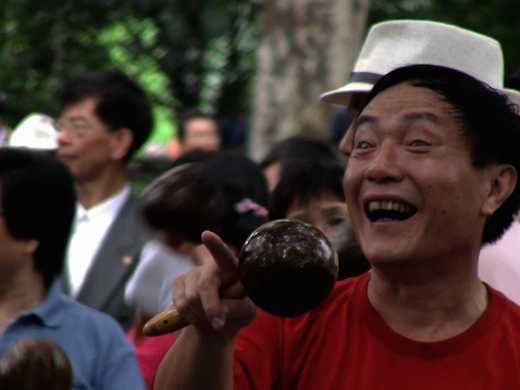 Sydney-based New Zealander Peter O'Donoghue shot, directed and edited this ambivalent, entertaining picture of senior calisthenics and other recreational activity in the leafy public parks of Shanghai and Beijing.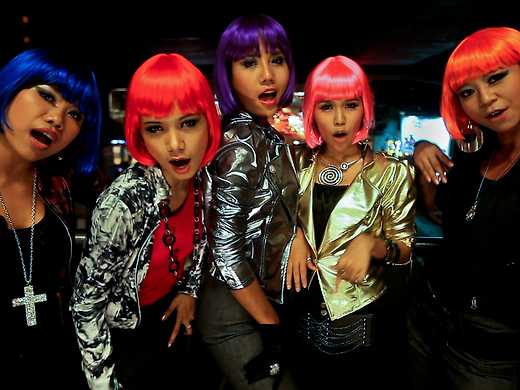 Guided by Australian star-maker Miss Nikki, members of Burma's first ever girl band "attempt to push past gender and ethnic prejudices in this poppy, insider view of the nascent awakening of a closed society." — Indiewire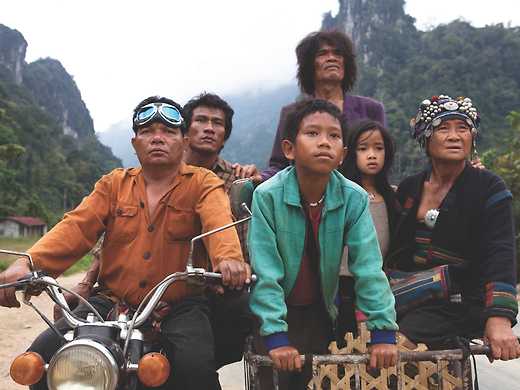 Bang Fai
An irrepressible Laotian boy enters a skyrocket competition in this popular Berlinand Tribeca award-winner. "Endearing, gripping and heartwarming, The Rocket recently won at Tribeca, and it's easy to see why." — Indiewire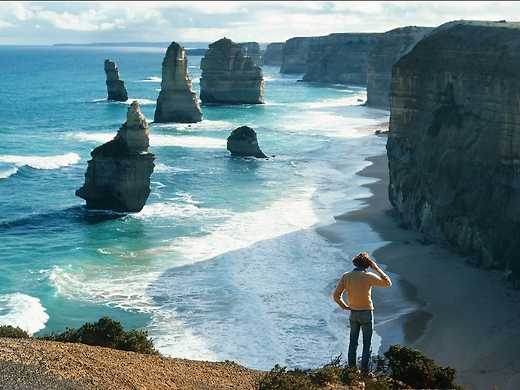 A revealing portrait of genius surfer Wayne Lynch, a man with more than a touch of Australian outlaw attitude. Packed with classic footage and interviews with Lynch and other surf legends.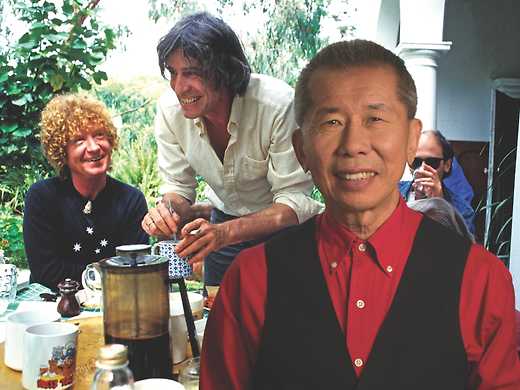 William Yang presents his entertaining, affecting photographs of Sydneybohemia in the riotous 70s and 80s. "Fashion parades, art events, and wild, bohemian parties... a fascinating journey into a vibrant era." — Time Out Sydney