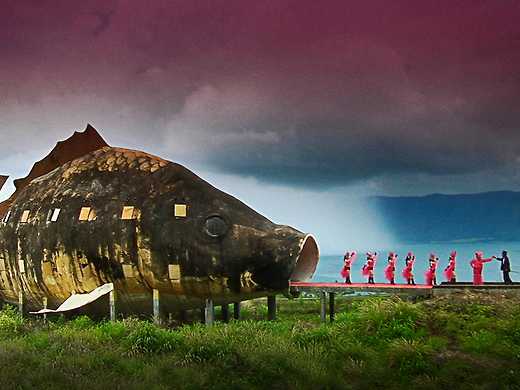 Inspired doco about 60s death squads who executed over a million Indonesian communists, made in collaboration with the executioners. "I have not seen a film as powerful, surreal and frightening in at least a decade." — Werner Herzog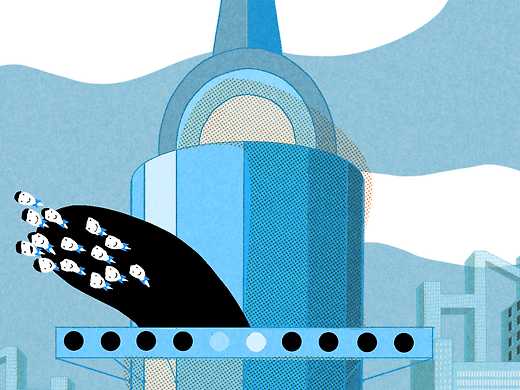 This year's programme is designed for the entertainment pleasure of audiences aged 7-10.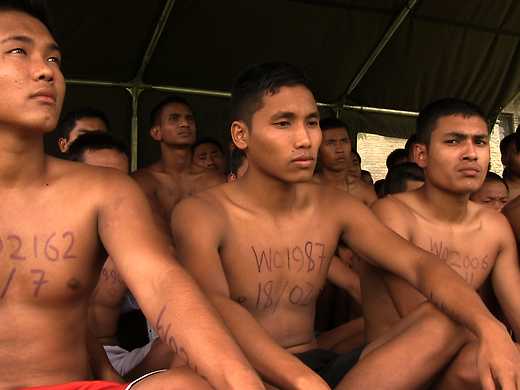 A handful of the 8,000 candidates who vie for 176 places are put through gruelling competition as the British Army recruits a new intake for its Gurkha force.