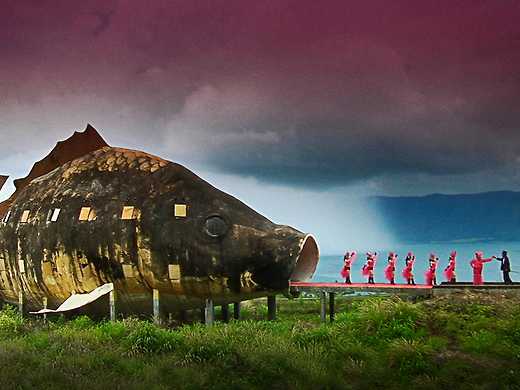 Inspired doco about 60s death squads who executed over a million Indonesian communists, made in collaboration with the executioners. "I have not seen a film as powerful, surreal and frightening in at least a decade." — Werner Herzog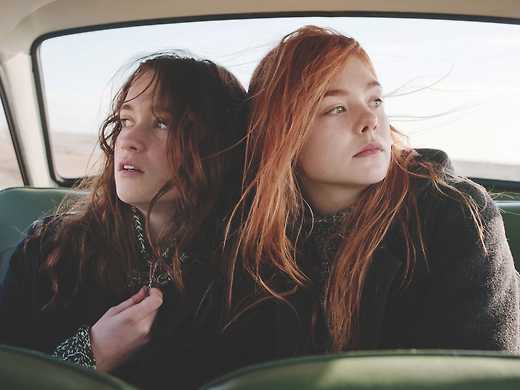 Two remarkable young actresses, Elle Fanning and Alice Englert (Beautiful Creatures), illuminate Sally Potter's coming-of-age tale set in a pre-feminist 60s London bohemia.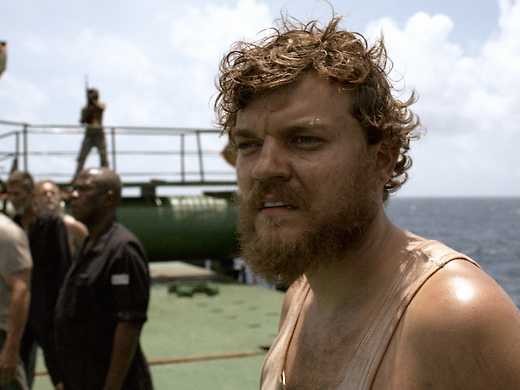 Kapringen
"A fictional but sweatily plausible account of a Danish cargo ship ambushed by Somali pirates in the Indian Ocean, which alternates between tensions on board and in the Copenhagen negotiation chamber; Formidable." — Variety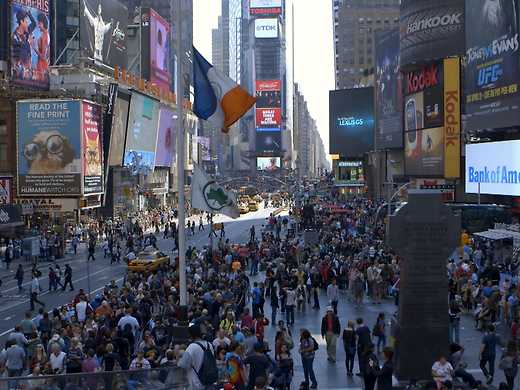 As we move from the age of the megacity to the gigacity, Andreas Dalsgaard takes us on a chaptered journey, from Copenhagen through New York, LA, Chongqing, Siena, Melbourne and Dhaka to, yes, Christchurch, examining urban issues and challenges.
Welcome to beautiful Niaqornat, Greenland, pop: 59, and an affectionate account of a year in the life of its hardy inhabitants. "A winning blend of human stories and ravishing Nordic landscapes." — Hollywood Reporter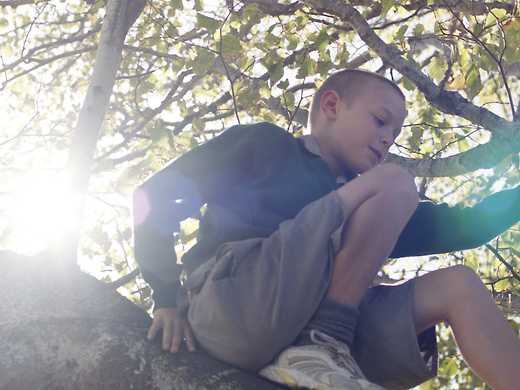 Kiwi-born Daniel Joseph Borgman returns to NZ, after a string of successful Danish shorts, with this piercing insight into the world of children, centred on a lonely, imaginative 11-year-old boy's search for friendship.