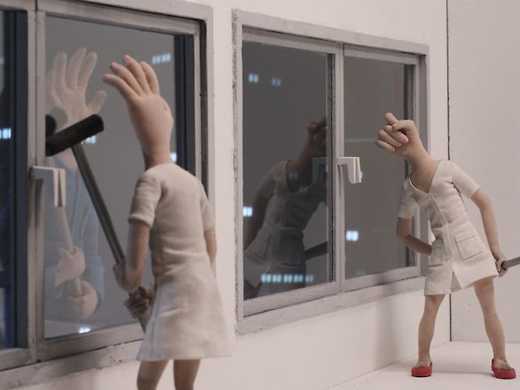 Diversity is always one of the aims we embrace in the process of putting our annual Animation Now programme together.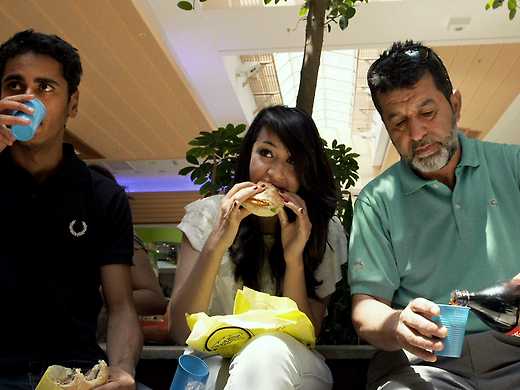 This laid-back and funny drama reveals a sharp picture of westernised Tunisian youth adrift in the aftermath of the Jasmine Revolution. "Die Welt manages to blend fiction and nonfiction with seamless grace." — Slant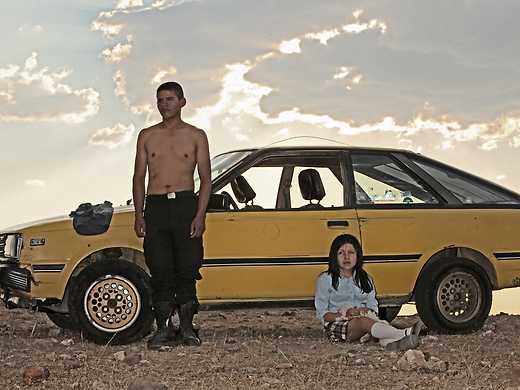 Mexican Amat Escalante's controversial, terrifying picture of innocents drawn into an inferno of drug-gang violence won him the Best Director laurel at Cannes. "Winningly provocative and always compelling." — Time Out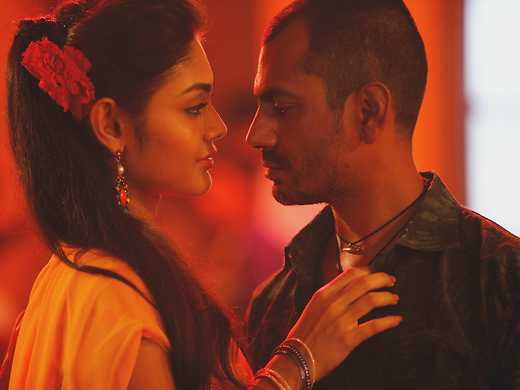 Direct from the Midnight Movie slot at Cannes. "Juggling three versions of the same scenario à la Run Lola Run... a racy mash-up of Tarantino-esque ultra-violence and gritty but hip contemporary Mumbai actioners." — Variety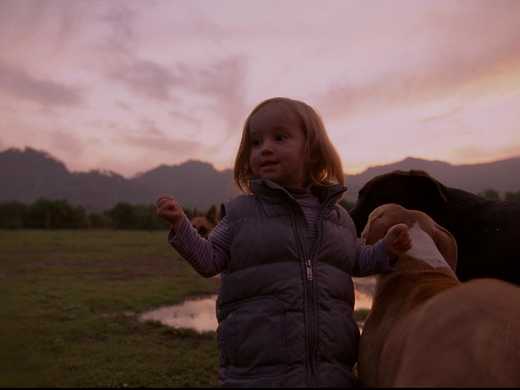 A visually ravishing, palpably sensual autobiographical feature from Mexican director Carlos Reygadas (Japon, Silent Light), winner of the Best Director prize at Cannes in 2012. "A perverse, dreamlike masterpiece." — Salon.com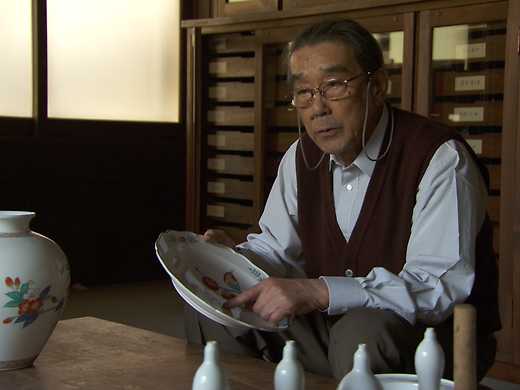 This beautifully observed account of life and work within a legendary dynasty of Japanese ceramicists is the latest documentary from Dutch filmmaker and former NZIFF guest Suzanne Raes.