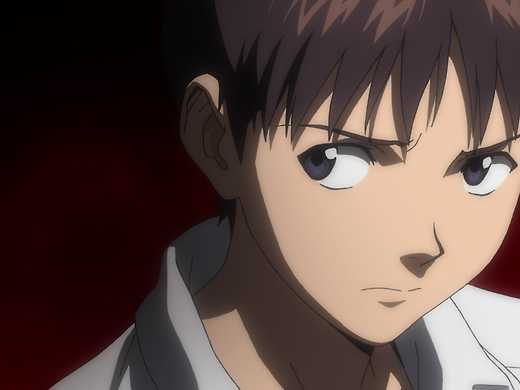 Evangelion shin-geki jo ban
Action-packed reboot of the venerable Japanese anime franchise Neon Genesis Evangelion. Best Film and Best Director, Tokyo International Anime Fair 2008.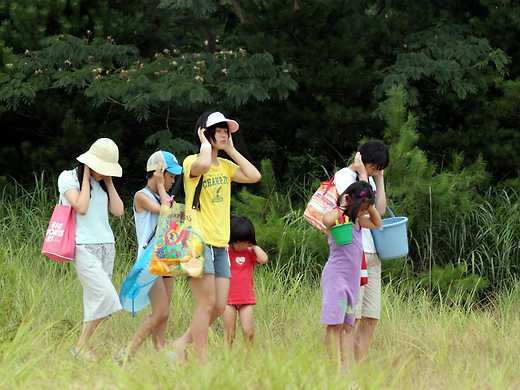 Tennen kokekko
The latest film from the director of Linda, Linda, Linda is seriously charming, a wryly affectionate not-quite-coming-of-age tale set in a tiny country school.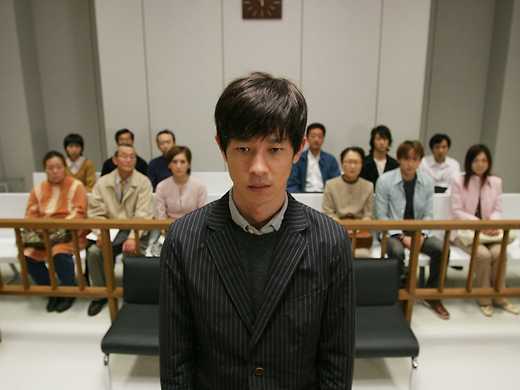 Soredemo boku wa yattenai
This gripping courtroom drama provides a hair-raising exposé of the Japanese justice system. "If a film can change Japan's legal system, this is the one." — Japan Times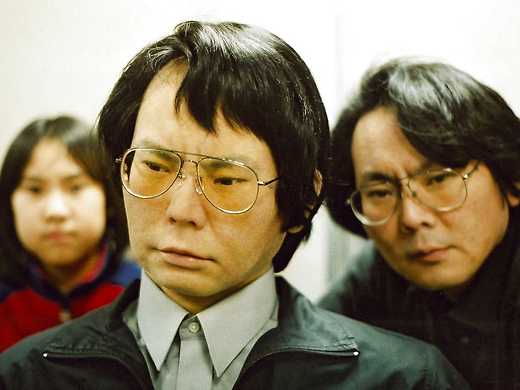 Compelling, disquieting and droll doco explores the development in Japan and comsumption worldwide of therapeutic robots: can robots offer a substitute for human affection?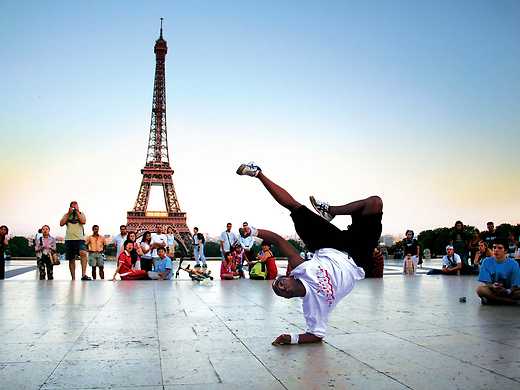 This exhilarating documentary brings us all the excitement of the 2005 break dancing Battle of the Year. Featuring insane performances and impossible choreography from the world's best b-boys.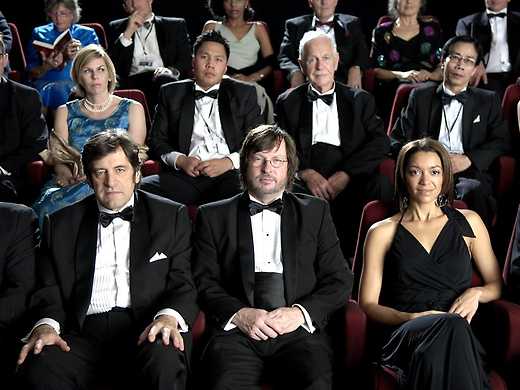 Chacun son cinéma
A fascinating, entertaining compilation of short films about movie-going by some of the world's greatest directors: Cronenberg, Lynch, Campion, Kitano, Salles, Kiarostami, Polanski etc etc...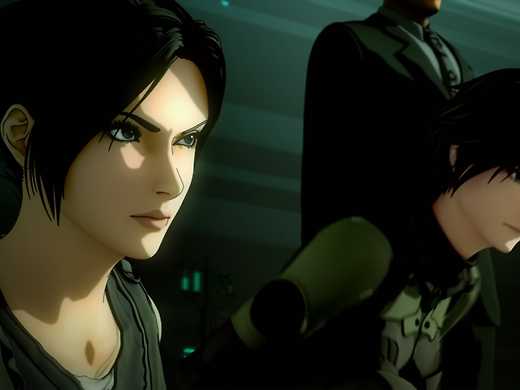 Bekushiru: 2077 nippon sakoku
State-of-the-art animation and explosive big screen action from the team behind Appleseed. "Anime for the high-def generation." — Empire