NZer Pietra Brettkelly's Sundance-acclaimed portrait of controversial art world star Vanessa Beecroft as she attempts to adopt Sudanese twins. "Brutally honest." — LA Times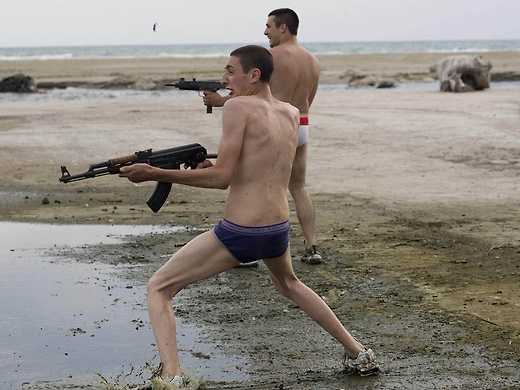 Gomorra
Grand Jury Prize Winner, Cannes Film Festival 2008. Riveting adaptation of Roberto Saviano's bestselling exposé of the Camorra, the Neapolitan Mafia. "Thrilling... a modern classic." — The Observer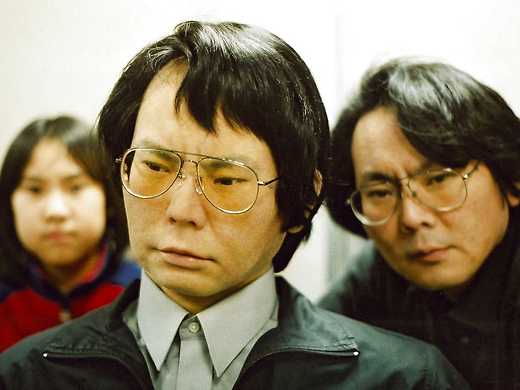 Compelling, disquieting and droll doco explores the development in Japan and comsumption worldwide of therapeutic robots: can robots offer a substitute for human affection?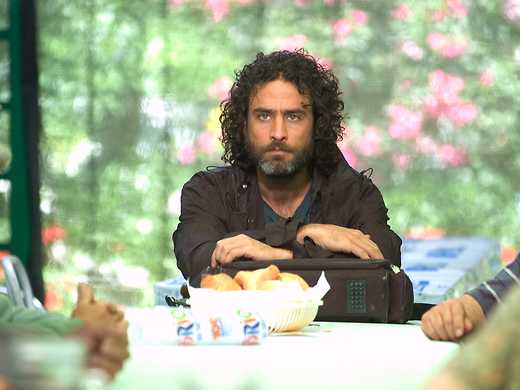 Centochiodi
The director of The Tree of Wooden Clogs envisages a Christ-like figure in a contemporary Italian town. "Spellbindingly innocent, magical in its tenderness." — Time Out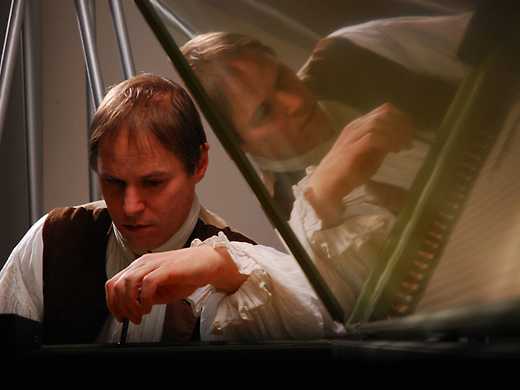 Die Stille vor Bach
A wonderful, inventive tribute to the great composer. "Brings Bach's music to life with a mysterious, magnificent blend of drama, documentary, and quasi-surrealist whimsy." — New Yorker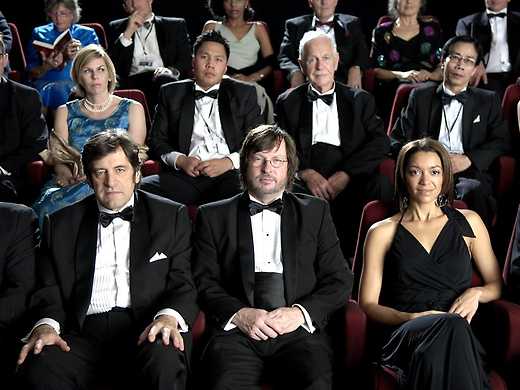 Chacun son cinéma
A fascinating, entertaining compilation of short films about movie-going by some of the world's greatest directors: Cronenberg, Lynch, Campion, Kitano, Salles, Kiarostami, Polanski etc etc...