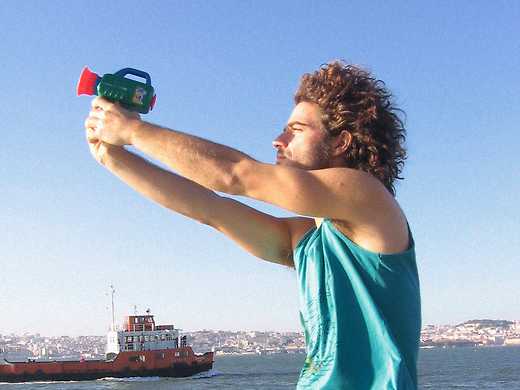 A grieving filmmaker takes to the sea and finds quiet transcendence in travel and the elemental allure of the ocean. This strangely calming film is a true original.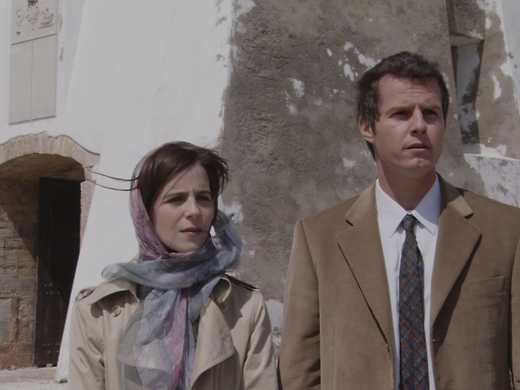 Cristóvão Colombo – O Enigma
Director Manoel de Oliveira (born 1908) recreates the real-life search of Manuel Luciano da Silva and his wife Sílvia to prove that Christopher Columbus was actually Portuguese.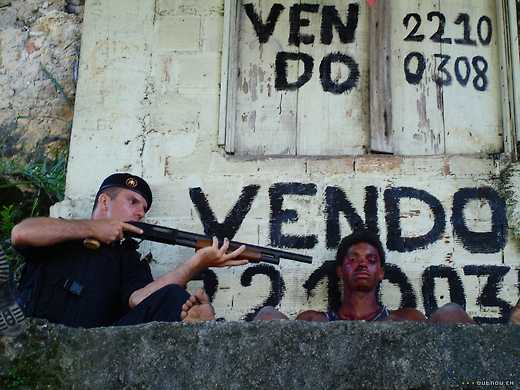 Tropa de elite
The biggest hit in Brazil since City of God, and controversial winner of the Best Film Award at the Berlin Film Festival this year, Elite Squad is an incendiary vision of police violence in Rio.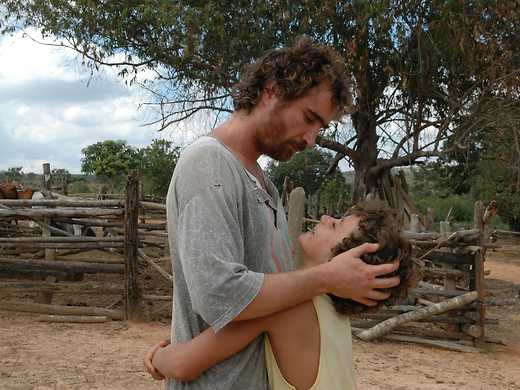 A shy, uncannily philosophical country boy's view of a confused grown-up world is rendered with great charm and sensitivity in this beautiful film from Brazil.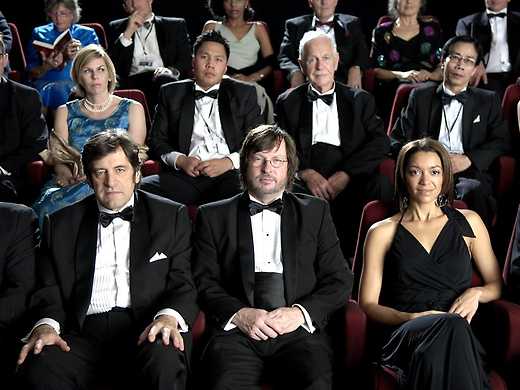 Chacun son cinéma
A fascinating, entertaining compilation of short films about movie-going by some of the world's greatest directors: Cronenberg, Lynch, Campion, Kitano, Salles, Kiarostami, Polanski etc etc...