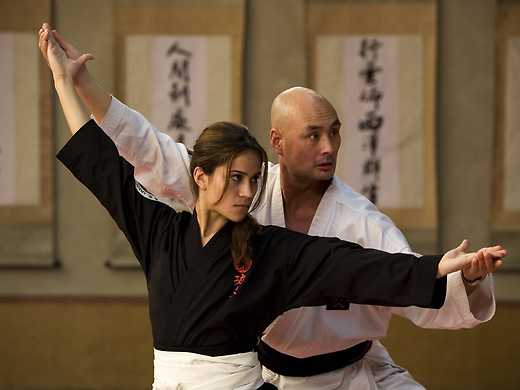 Real-life kung fu champ Semra Turan stars as Aicha, the feisty daughter of traditional Turkish immigrants determined to be a contender.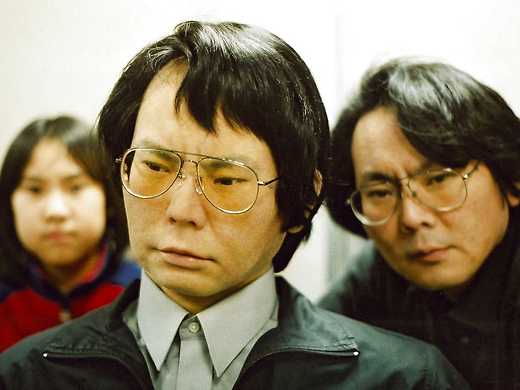 Compelling, disquieting and droll doco explores the development in Japan and comsumption worldwide of therapeutic robots: can robots offer a substitute for human affection?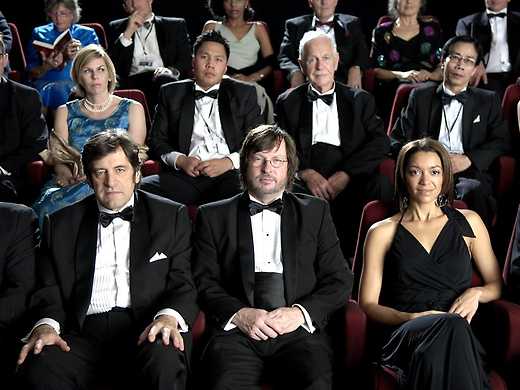 Chacun son cinéma
A fascinating, entertaining compilation of short films about movie-going by some of the world's greatest directors: Cronenberg, Lynch, Campion, Kitano, Salles, Kiarostami, Polanski etc etc...