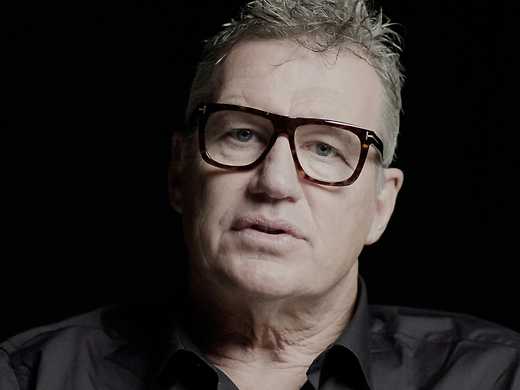 Sport and politics most definitely do mix in this gripping look back at a brutal and turbulent time for New Zealand rugby, told from the point of view of the players themselves including David Kirk and Buck Shelford.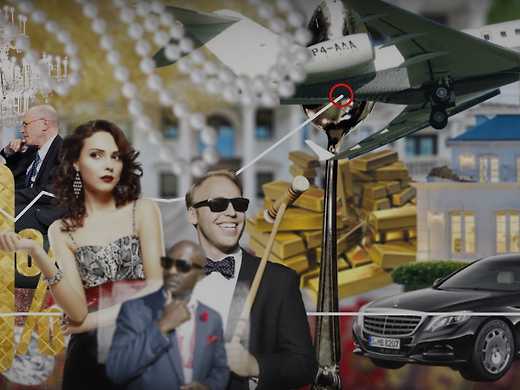 A sweeping – and sobering – account of the way that concentrated wealth has both shaped our past and is creating a deeply unequal future. Based on economist Thomas Piketty's bestselling book.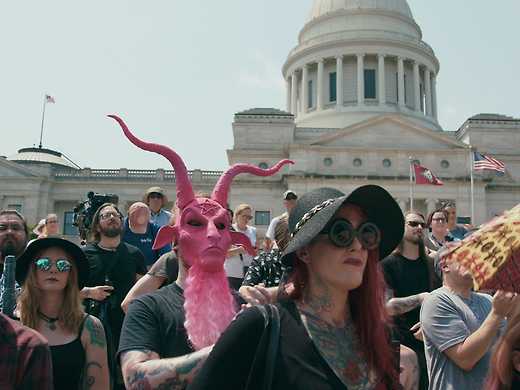 From America's satanic panic to the battle of the Baphomet monument, Hail Satan? is an eye-opening comedic romp exploring the good – and sometimes not so good – work of The Satanic Temple.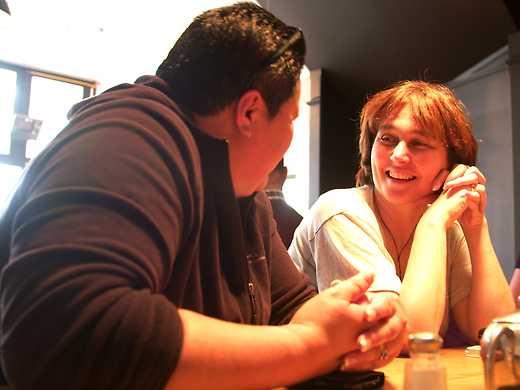 An intimate, inspirational portrait of Helen Kelly in the last year of her life, Together tells the story of a woman whose advocacy and generosity changed the lives of countless New Zealanders.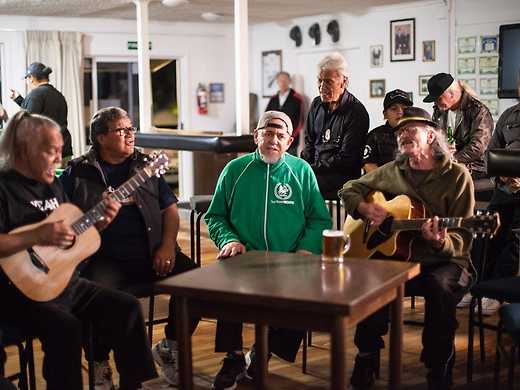 Director Tearepa Kahi's follow-up to the infectious Poi E is a rousing celebration of Pacific reggae legends Herbs, the band's members and its action as an inspiring musical front for social rights and harmony.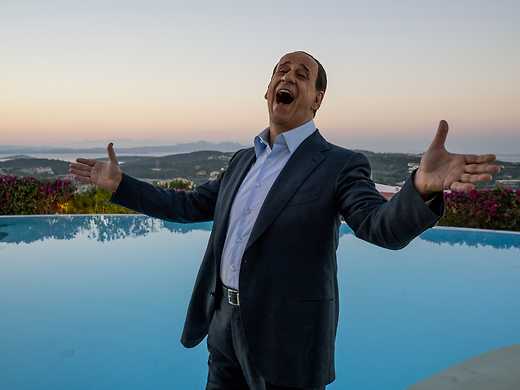 Toni Servillo as Silvio Berlusconi plays the role of his life in Paolo Sorrentino's satirical account of the former prime minister of Italy, famous for his fortunes and scandals as well as his ad personam policies.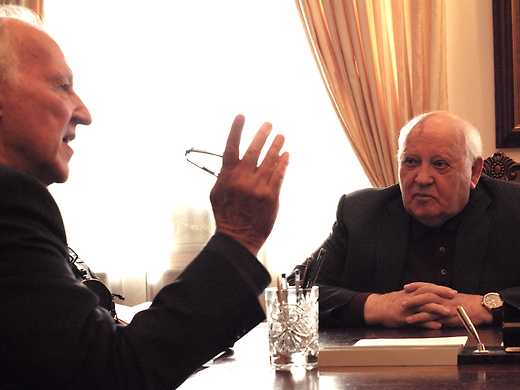 Former Soviet Union president Mikhail Gorbachev gets his due in [Werner Herzog's] engaging and touching valedictory to one of the most pivotal figures of the 20th century." — Ann Hornaday, Washington Post
El reino
With a crisp, kinetic visual style and a surplus of tension, Spanish helmer Rodrigo Sorogoyen skewers the corrupt politicos of his home country with this razor-sharp suspense thriller.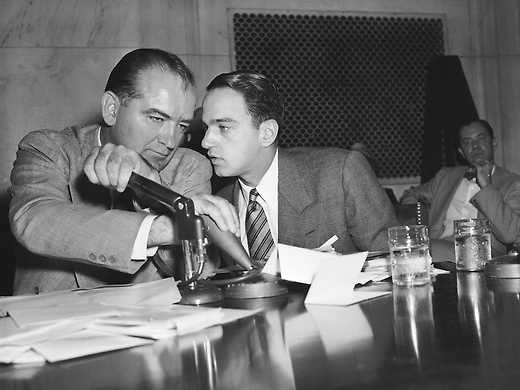 A searing portrait of notoriously malicious lawyer Roy 'don't tell me about the law, just tell me who the judge is' Cohn delves into the dark arts of American politics.