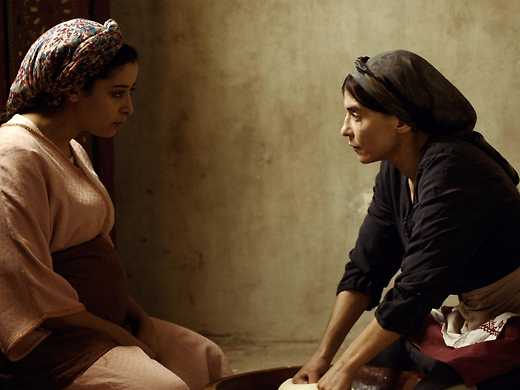 Set in Casablanca's Old Medina, this nuanced tale of female solidarity transcending temperamental difference captivates through the richly detailed performances of two superb actresses.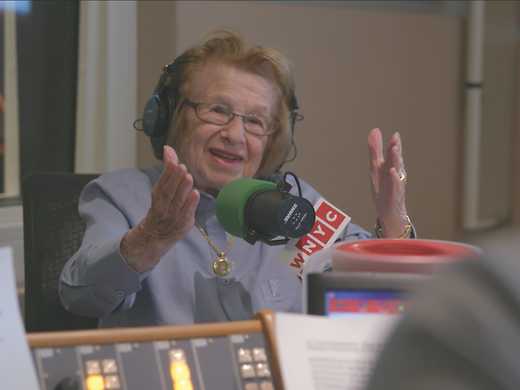 As her 90th birthday approaches, irrepressible Dr Ruth, the famed American sex therapist, reflects on her life and career in a film as spirited as she is.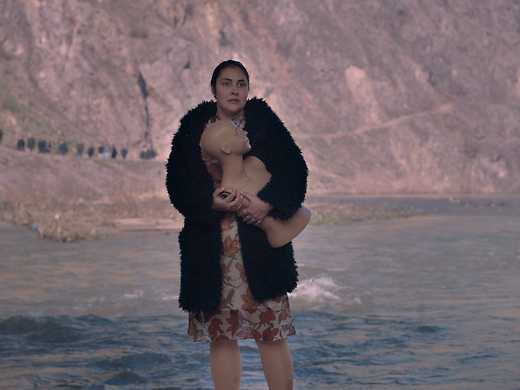 Gospod postoi, imeto i' e Petrunija
Teona Strugar Mitevska's Macedonia-set satire charts the empowering, thought-provoking journey of a woman who challenges patriarchy and gender equality while finding herself in the process.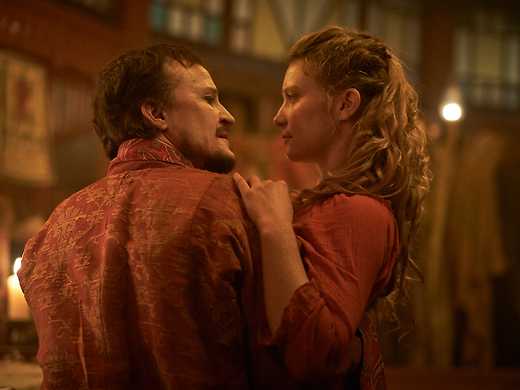 Punch & Judy's traditional puppet theatre receives an offbeat and subversive twist in this deliciously dark tale of revenge starring Mia Wasikowska.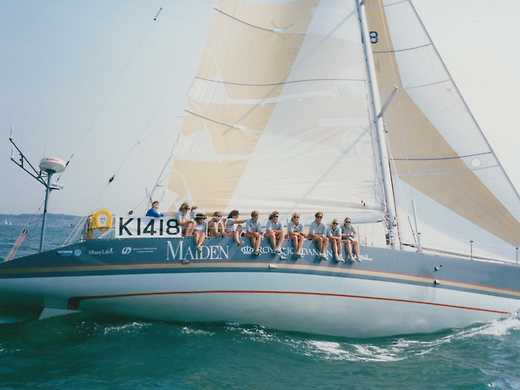 Utilising a treasure trove of archival footage, director Alex Holmes celebrates the history of Maiden Great Britain, the first all-female crew to compete in the Whitbread Round the World Race.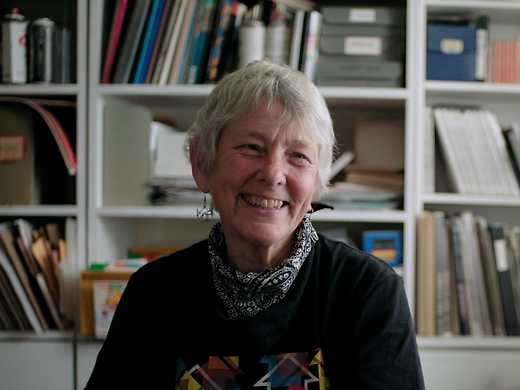 Meet New York's legendary-yet-unlikely street art photographer who influenced a whole generation of graffiti artists – and at the age of 75, is still capturing beauty on the fringes, with verve.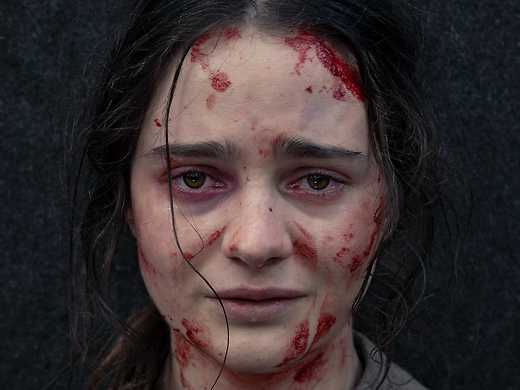 Winner of the Special Jury Prize at the Venice Film Festival, Jennifer Kent's brutal revenge saga is an unrelenting reckoning with white male oppression – and not for the faint of heart.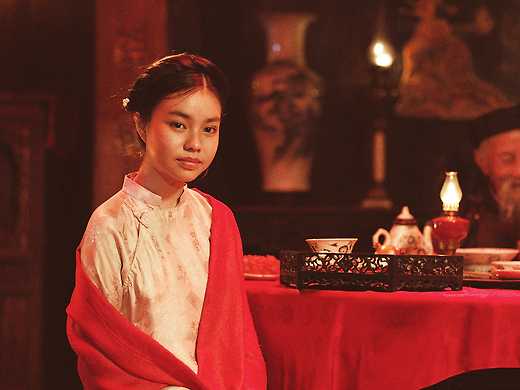 Inspired by her family history, Ash Mayfield's directorial debut is a delicate and sensuous journey of a young Vietnamese girl torn between duty to her much older husband and her blossoming sexuality.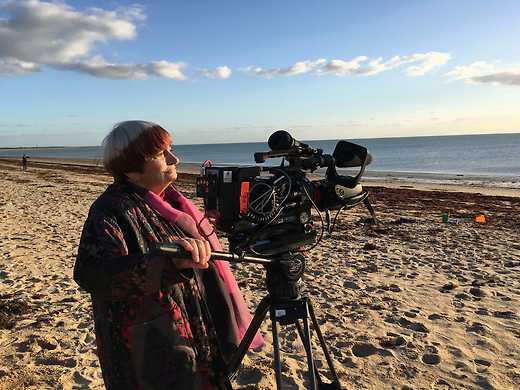 The late, great French filmmaking icon's swansong is a magical self-reflection on art, movies, invention and Varda's own lust for life inside and outside of the cinematic frame.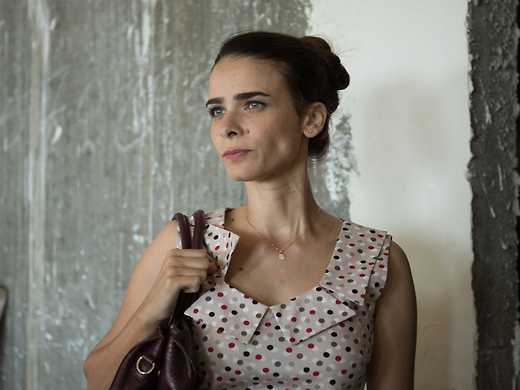 Isha Ovedet
Tense and full of real complexities, this Israeli workplace harassment drama follows Orna – a soldier, wife, mother and working woman pressured by her boss' unorthodox demands.