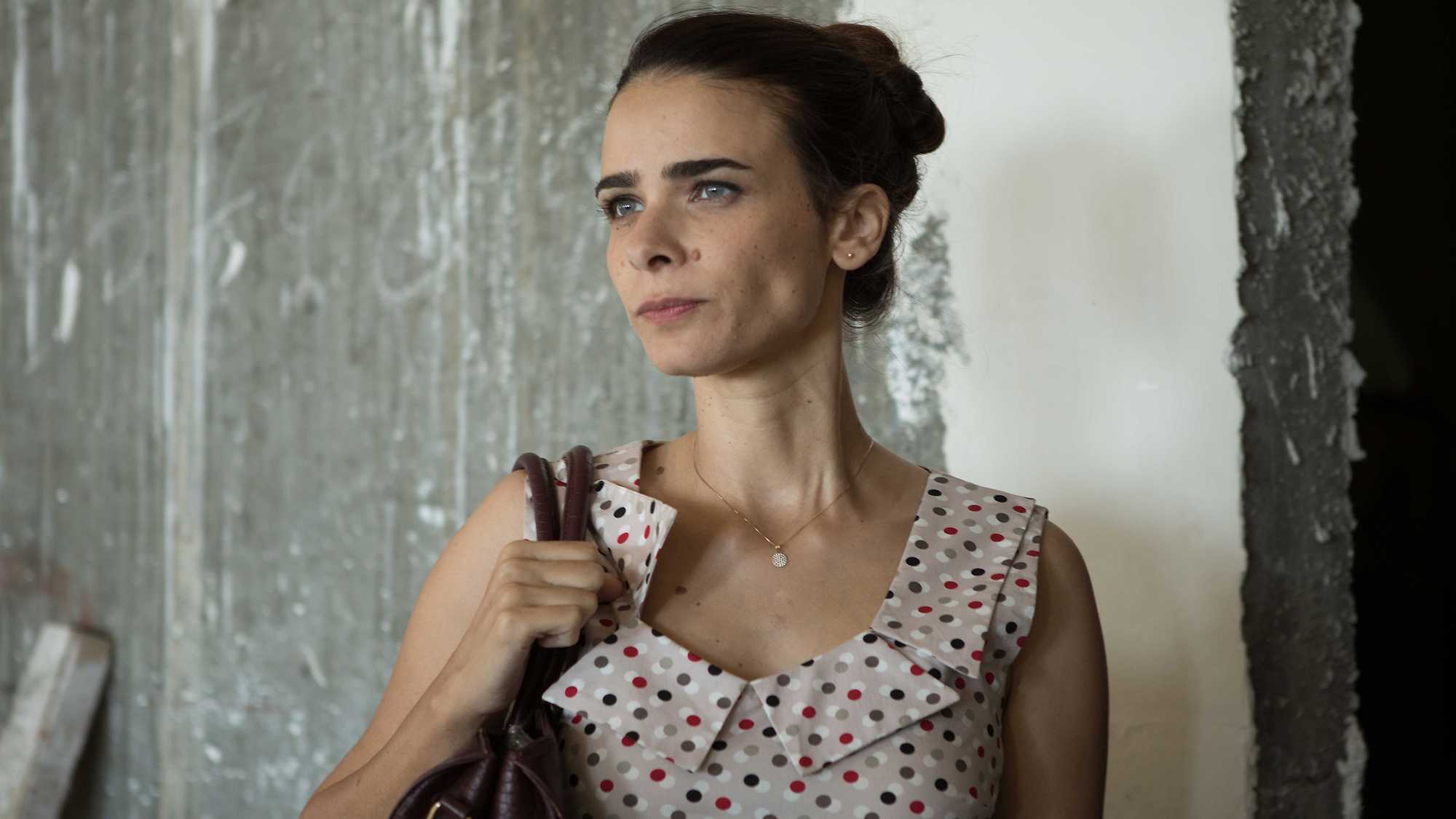 Working Woman
2018
Isha Ovedet
Israeli director Michal Aviad turns her eye to a common issue facing working women today: harassment in the workplace. At the centre of this gripping film, Orna (Liron Ben Shlush) is a mother of three whose husband is struggling to support the family as his restaurant gets off the ground. To her surprise, she is hired by her former Israeli Defense Force commanding officer, who remembers her from her mandatory military service. Now a real estate developer, Benny (Menashe Noy) offers Orna advice on how to dress 'classy' and wear her hair in the most attractive way. His guidance is generous and Orna proves to be a talented salesperson.
Orna initially ignores his increasingly inappropriate behaviour. But a kiss is too far, and she firmly rebukes him. Doggedly choosing to believe there will be no more problems, Orna's promotion to sales manager is soon overshadowed by the dread of working with her boss. A trip to Paris triggers a Faustian battle of nerves. Can Orna stay the course, make the money and continue to provide for her children? Or will Benny's harassment ruin her career, reputation and family?
Aviad's ability to find the ambiguity in seemingly clear-cut situations is what makes Working Woman exceptional. Benny may be a lecherous boss, but he's offering Orna the attention and professional respect her husband never has. Orna is an everywoman yet she's facing an ordeal every woman is told they should never have to deal with – though many watching will find themselves saying #MeToo.
Working Woman proves that there is no such thing as the same old story. — Sarah McMullan