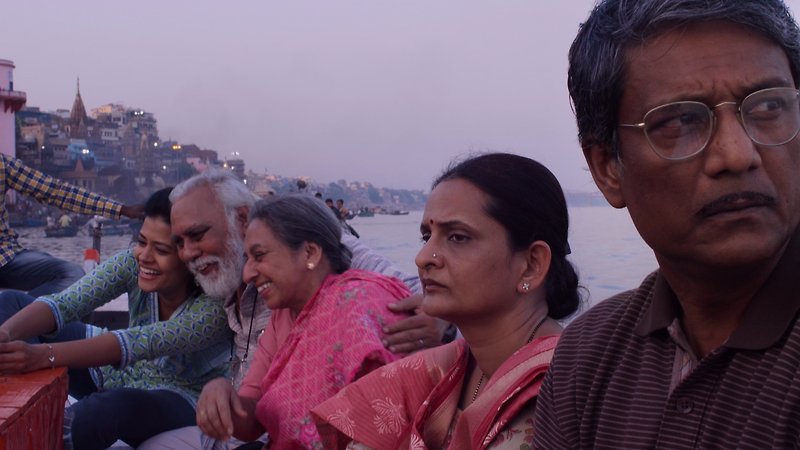 Hotel Salvation
2016
Mukti Bhawan
This Hindi comedy set in a Varanasi hotel where the faithful prepare to die addresses issues of tradition and modernity, life and death and family ties with gentle good humour. An ominous dream has convinced 77-year-old Dayanand Kumar that his end is drawing near, though no one else in the family can see any reason why the healthy old man should believe this. Nonetheless his middle-aged son Rajiv feels duty bound to set aside his important job, leave behind his wife and daughter and accompany his father to the holy city.
Two weeks is the stipulated maximum stay at the dilapidated Hotel Salvation, but as the old man engages with the other guests it becomes clear that several of them have been in residence much longer. As the days become weeks the harried Rajiv is forced to reckon with his father and the power of tradition as he never has before. At 25 years old himself, director Shubhashish Bhutiani adds a millennial bounce to his wry observation of generational difference through uptight Rajiv's generous, life-embracing daughter.
"The film humorously illustrates the traditional Hindi philosophy of death and freedom from entrapment and attachment, but in such a low-key way it's never a burden. Though the film has many elements that bring to mind the Indian retirement haven of Best Exotic Marigold Hotel and its sequel, Bhutiani's take on the subject is embedded in Indian culture and Hindu rituals... The humor is whisper-soft, taking the edge off potential morbidity... Though the acting is low-key, it's full of warmth and tenderness that involves the audience in the shared joy, worry and grief of an identifiable family." — Deborah Young, Hollywood Reporter
Screening With This Feature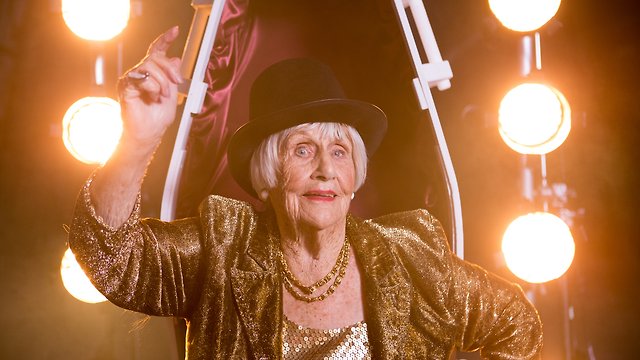 World Premiere Loading Docs
A musical documentary about the celebration of life and death.