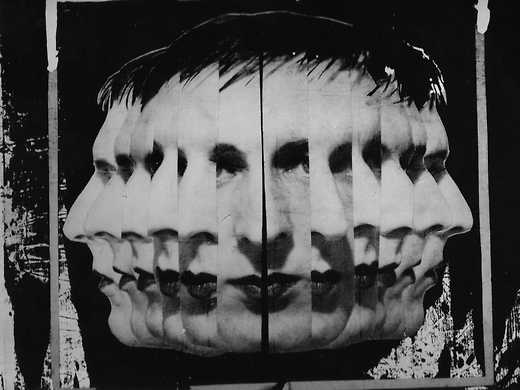 Filmmaker Simon Ogston hits the road with NZ writer, poet, indie rocker Bill Direen as he explores the cultural landscape and presents a series of strikingly diverse live performances.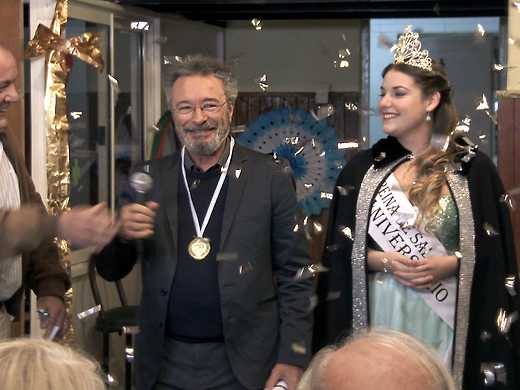 El ciudadano ilustre
In this dark, slyly observed comedy an internationally successful writer is feted by – and confronted with – the people of the small town in Argentina that bred him and informed his life's work.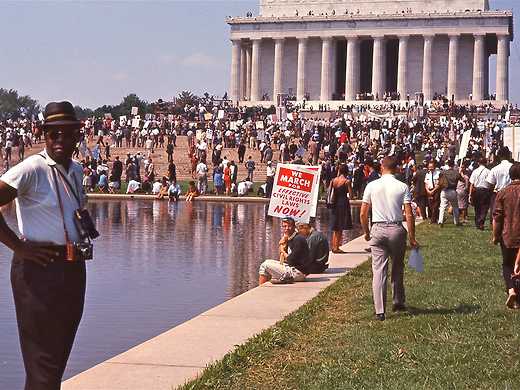 This Oscar-nominated documentary draws an astonishing, challenging and utterly contemporary examination of race in the United States entirely from the writings and interview footage of civil rights icon James Baldwin.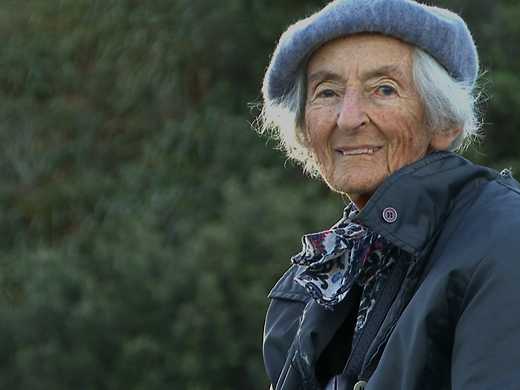 In Hugh Macdonald's fascinating and inspiring doco, his cousin, writer and illustrator Sheila Natusch, retraces a long life dedicated to sharing her understanding and love of New Zealand's nature and history.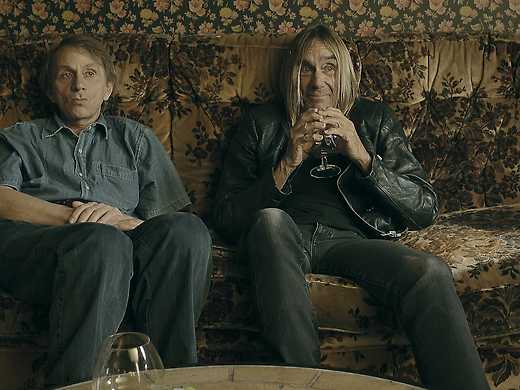 Iggy Pop and French writer Michel Houellebecq head up a superbly crafted documentary about struggling artists, many struggling with mental illness, who fight against the odds to make their art.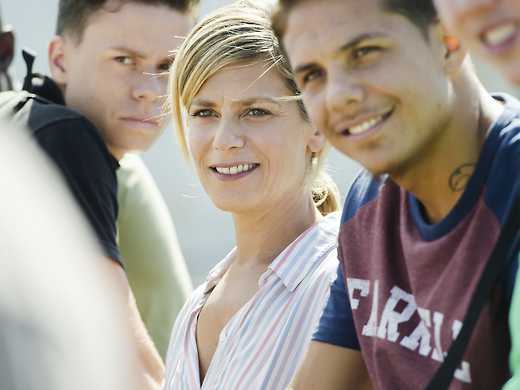 L'atelier
Laurent Cantet (Human Resources, The Class) makes an enthralling return to form, drawing topical debate and socially conscious thrills from the true story of a writer intrigued and disturbed by a troubled student.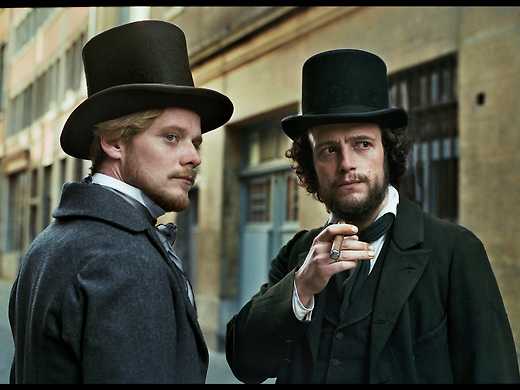 Le jeune Karl Marx
Raoul Peck (I Am Not Your Negro) delivers an engrossing, classically conceived biopic about how Karl Marx, as a struggling family man, and Friedrich Engels, the son of industrial wealth, came to create The Communist Manifesto.