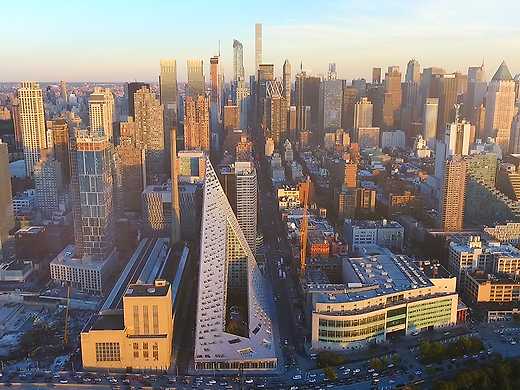 BIG Time gets up close with Danish architectural prodigy Bjarke Ingels over a period of six years while he is struggling to complete his largest projects yet, the Manhattan skyscraper W57 and Two World Trade Center.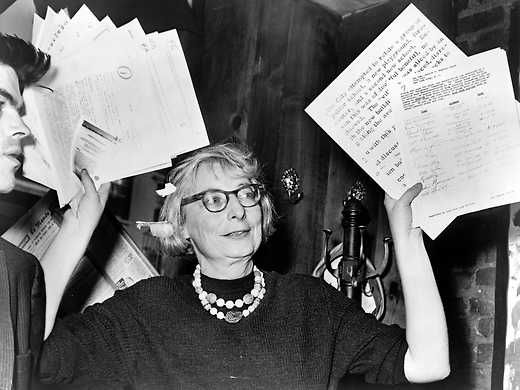 This fascinating documentary about urban planning considers the continuing relevance of the showdown, half a century ago, between the activist Jane Jacobs and the Trumpian Robert Moses: a fight for the future of New York.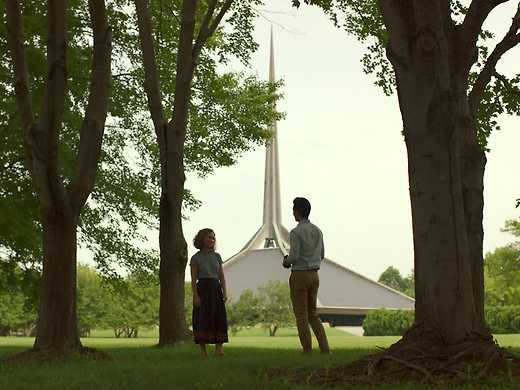 In this charming debut a young librarian and an out-of-town visitor bond in Columbus, Indiana, their friendship blossoming out of conversations about life, relationships and the city's exceptional modern architecture.