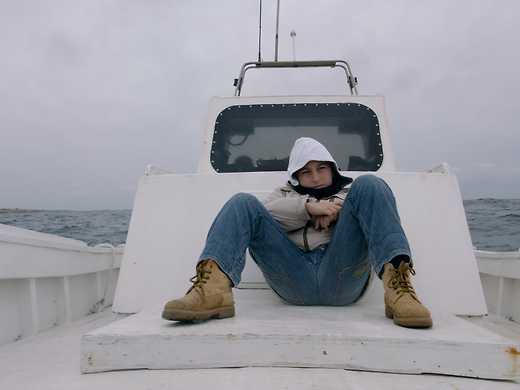 Fuocoammare
Gianfranco Rosi's doco captures traditional life on the Sicilian island of Lampedusa alongside the compassionate, high-tech response to the boatloads of refugees finding landfall there. Best Film, Berlin Film Festival 2016.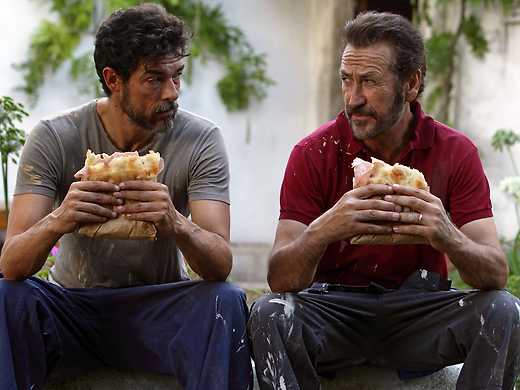 Se Dio vuole
This Italian box-office hit won Best New Director for Edoardo Falcone at the Italian Oscars and tells the comic tale of an atheist surgeon, a charismatic priest, and the dysfunctional family caught in the middle.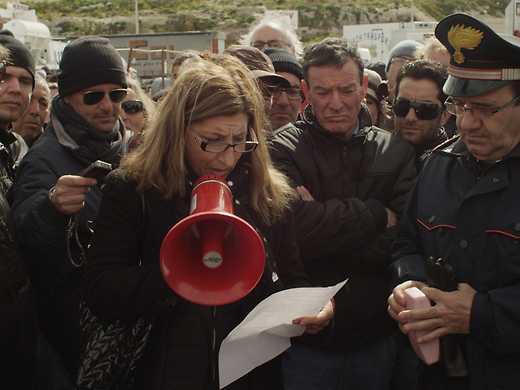 Austrian filmmaker Jakob Brossmann captures a complex portrait of a tiny Mediterranean island community, its formidable mayor facing economic downturn and the burden of providing a temporary haven to countless refugees.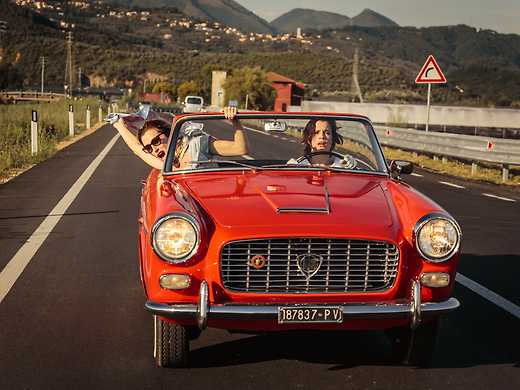 La pazza gioia
"This high-energy romp is a superb showcase for its two lead actresses as they impetuously extend a group outing from the residential clinic into a two-character outlaw adventure." — Lisa Nesselson, Screendaily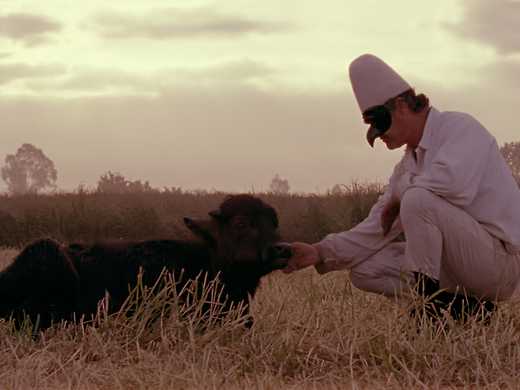 Bella e perduta
"Layering together the past, the present, and the timeless world of nature, Pietro Marcello fuses styles to explore Italy's bucolic traditions and fragile but enduring cultural legacies." — Nicolas Rapold, Film Comment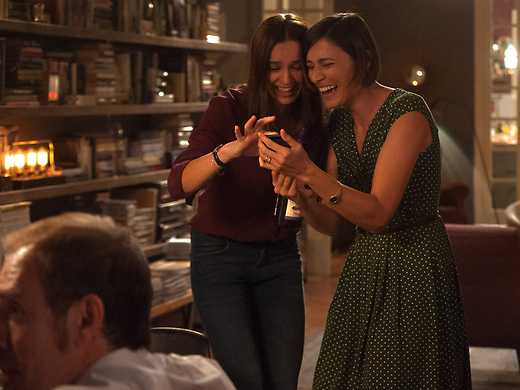 Perfetti sconsciuti
A gathering of old friends accepts the challenge to share all incoming calls and messages. It's a game you won't want to emulate at your next dinner party, but dammit, you'll be thinking about it.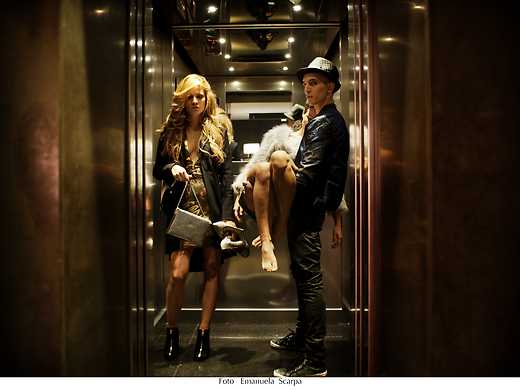 This bloody, brutal crime saga boasts the epic sprawl of the mob classics it emulates, but with a lurid energy all of its own. With a throbbing score from electronic heavyweights M83.