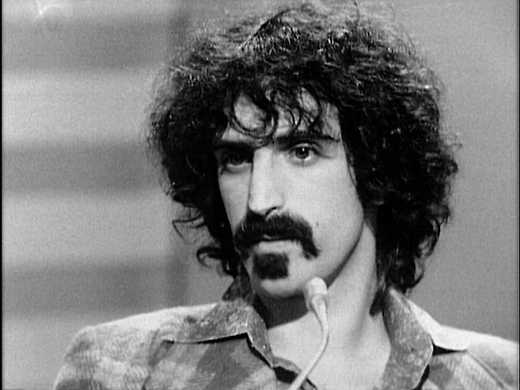 Director Thorsten Schütte's doco splices together performance and interview footage of the ever-articulate rock star (and talk-show guest) Frank Zappa to recount the story of his defiantly non-conformist musical journey.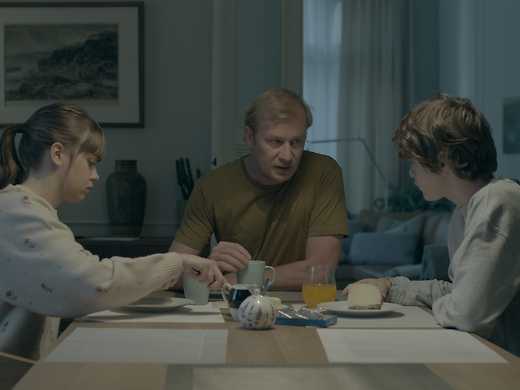 Rodinný film
The modern well-to-do Czech family is skewered in director Olmo Omerzu's mordant drama of free-wheeling parents, unfettered teenagers, and their faithful, long-suffering border collie.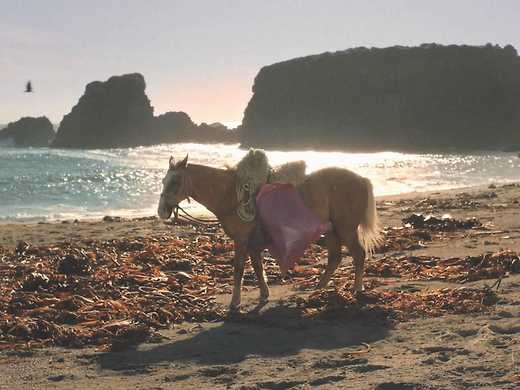 Five unconventional shorts from around the world deliver twisted tales of teenage heartbreak, relationship doom, queer romance, online commodification and a feverish found-footage dream of sex and death.