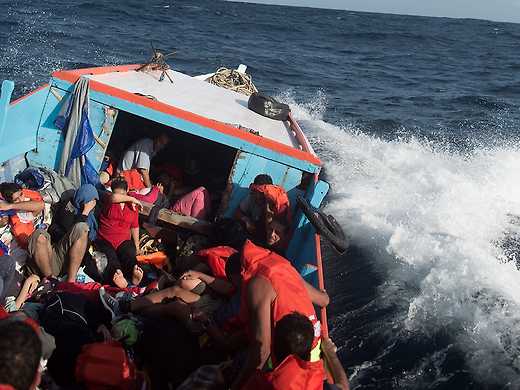 Defying the media bans inside the camps, this combination of whistle-blower testimony and illegal footage leaves no doubt about the cruel reality of Australia's off-shore refugee detention centres.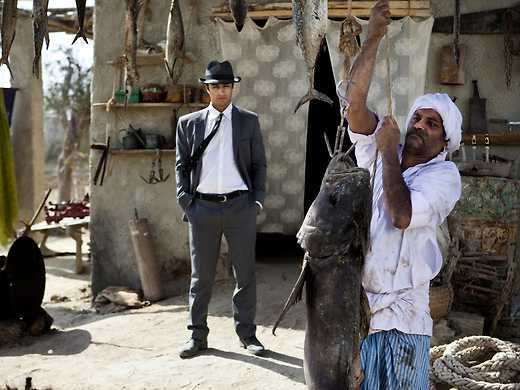 Ejhdeha Vared Mishavad!
Invigorating trademark interplay between truth and fiction with uncommon cinematic bravado, this highly original political mystery, told from multiple perspectives and time periods, is unlike any other Iranian film in existence.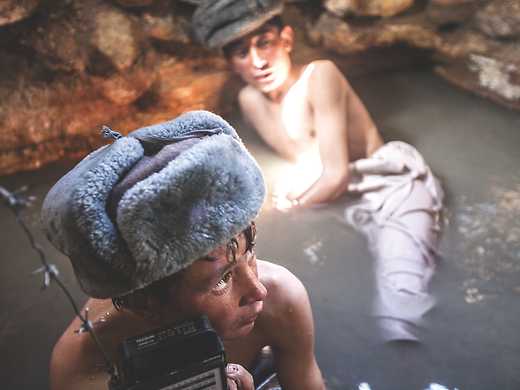 Spectacular cinematography captures the world of bands of children who rove war-torn Afghanistan, scavenging, stealing, trading and surviving with gusto, in a film that artfully combines documentary and re-enactment.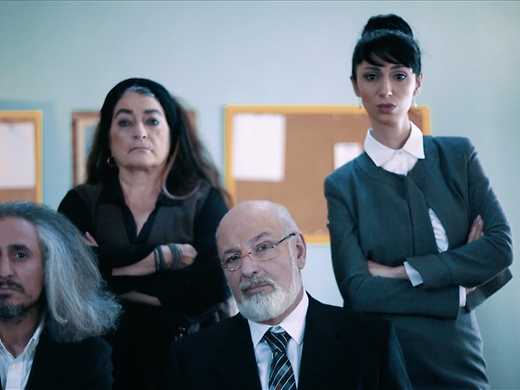 In this deadpan comedy, a high-minded Iranian writer pursues his ambitious goal of cultural exchange, bringing together Metallica and Kabul Dreams, Afghanistan's first rock band, at a lo-fi radio station in San Francisco.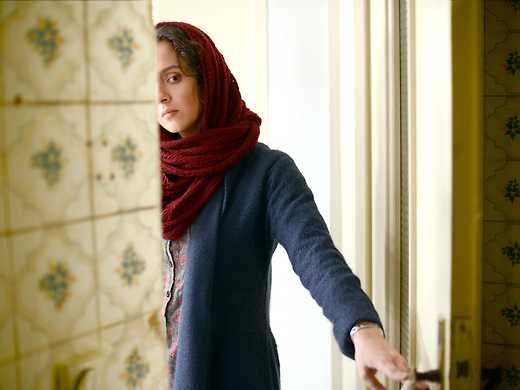 Forushande
From Iranian master Asghar Farhadi: a violent incident rocks the marriage of two Tehran actors in this Cannes award winner for Best Actor and Best Screenplay.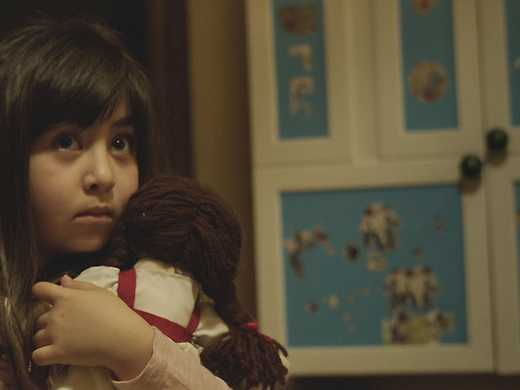 This politically charged, spine-chilling debut from Iranian Babak Anvari is a tense and atmospheric thriller set in a haunted Tehran apartment during the terrifying final days of the Iran-Iraq War.