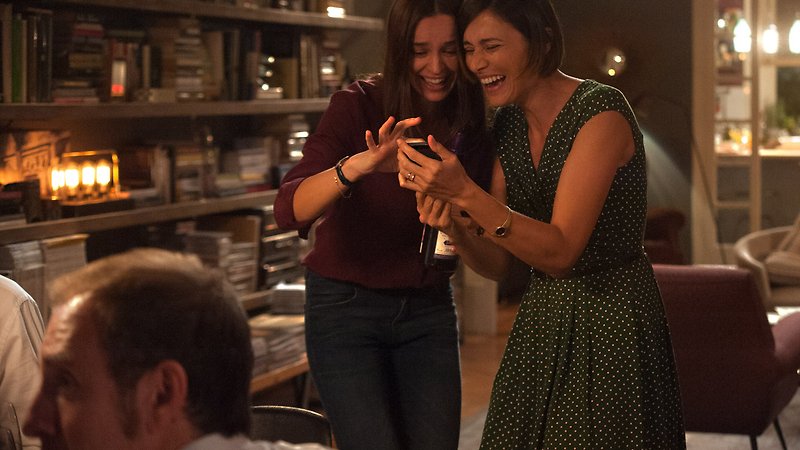 Perfect Strangers
2016
Perfetti sconsciuti
Named Best Film at the Donatellos, 'the Italian Oscars', Perfect Strangers offers a fiendish take on mobile-device decorum. Fairly bristling with talking points, it became a national sensation and box office hit.
Three 30-something couples and their bachelor friend who have all known each other for years meet for a dinner party. They agree that no private calling or messaging will disrupt their evening. Instead, in a communal fit of 'We have nothing to hide' bravado, they'll place their devices on the table. Every incoming text, email or call will be shared with the whole party. (Letting a caller know they're on speaker is considered a cheat.) You may soon be asking why they didn't just play Russian roulette, as the secret projects, extra-mural liaisons and uncool online hook-ups hit the table. Complicating matters most adroitly – and lending a measure of credibility to their recklessness – is some furtive phone-swapping intended to protect the guilty. A stellar cast, including Alba Rohrwacher, Marco Giallini, and other Italian favourites skilfully manoeuvre the transitions from tender comedy through painful comeuppance to the restoration of sanity.
Screening With This Feature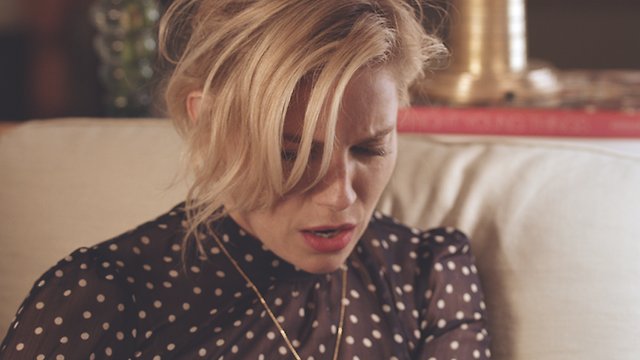 On their way to a dinner party, a couple accidentally leave the voice message from hell. Screening with Perfect Strangers.