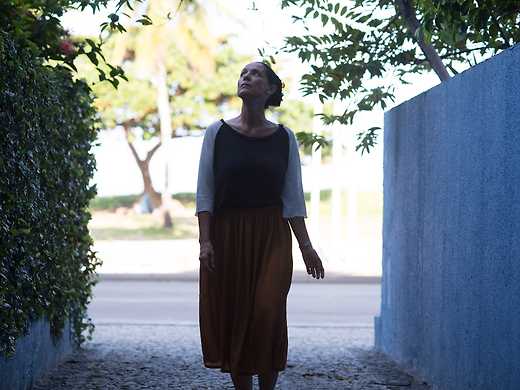 Brazilian actress Sonia Braga has the role of her life in this engrossing and richly surprising portrait of a fiercely intelligent and independent woman fighting to save the apartment she loves from demolition.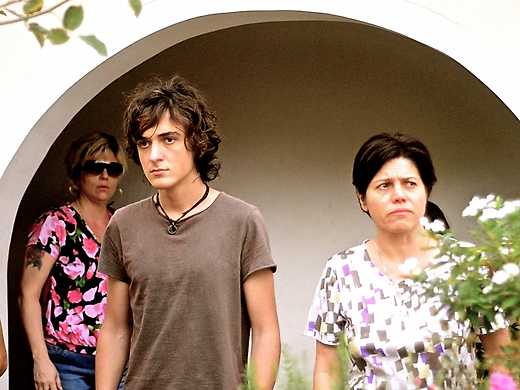 Mãe só há uma
A 17-year-old boy is transplanted from the poor neighbourhood that nurtured him to the home of his well-to-do birth parents in this potent Brazilian drama of family and sexual identity from the director of The Second Mother.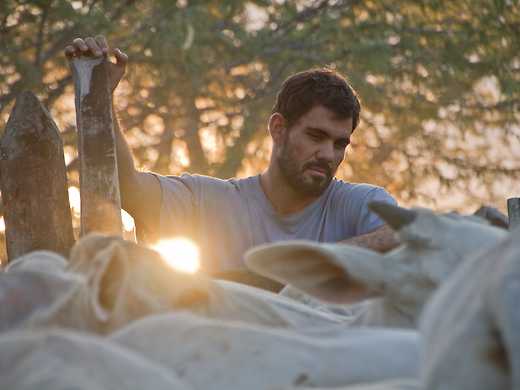 Boi neon
The most erotically charged film of the year offers a wild, sensual look at life behind the scenes on a backcountry Brazilian rodeo circuit where the reality of human desire sidesteps gender stereotypes every time.