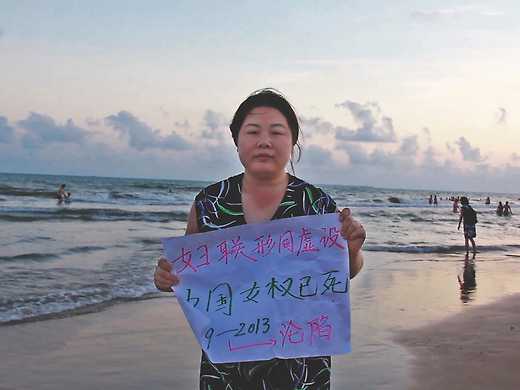 Filmmaker Wang Nanfu shares alarming risks with her subject, accompanying fearless Chinese women's rights activist Ye Haiyan on a mission while facing intimidation at every turn.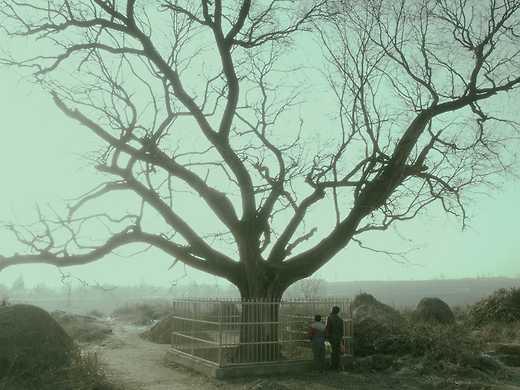 Zhi fan ye mao
The impact of China's industrialisation on rural families simmers in the background of this dry, elegantly composed tale of reincarnation and relocation, produced by leading Chinese auteur Jia Zhang-ke.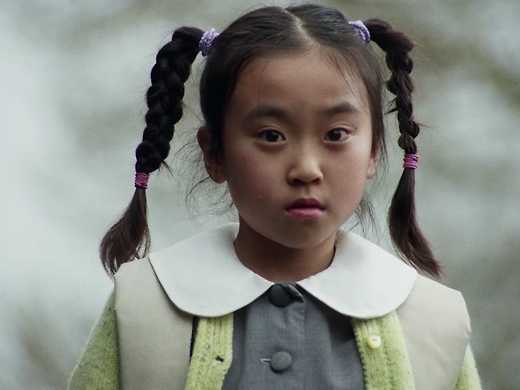 Help give the year's best New Zealand short films the homegrown recognition they deserve by voting for your favourite at this screening.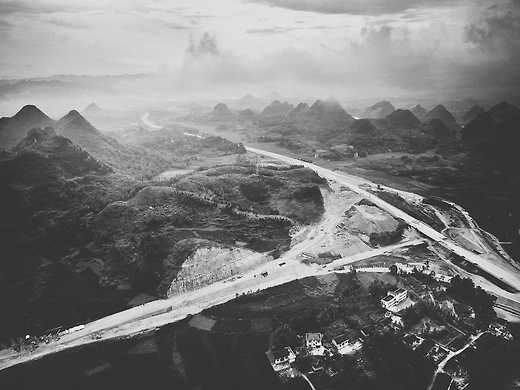 This doco provides an astonishingly revealing picture of the construction of a section of China's massive Xu-Huai Highway, as seen by dislocated locals, exploited migrant workers and the embattled construction company.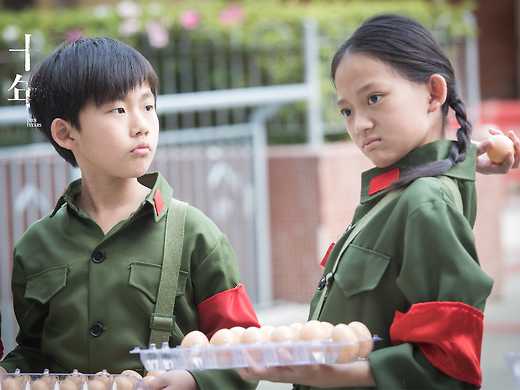 Banned in China, satire lives in Hong Kong. Five dystopian visions of Hong Kong ten years from now by five independent filmmakers, Ten Years mysteriously disappeared from Hong Kong cinemas after drawing record crowds.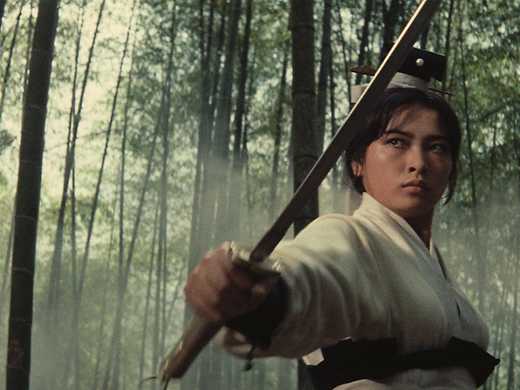 Xia nu
Frequently imitated (Crouching Tiger, Hidden Dragon) and never surpassed, King Hu's spectacular pre-CGI masterpiece of wuxia cinema has been radiantly restored. "The visual style will set your eyes on fire." — Time Out