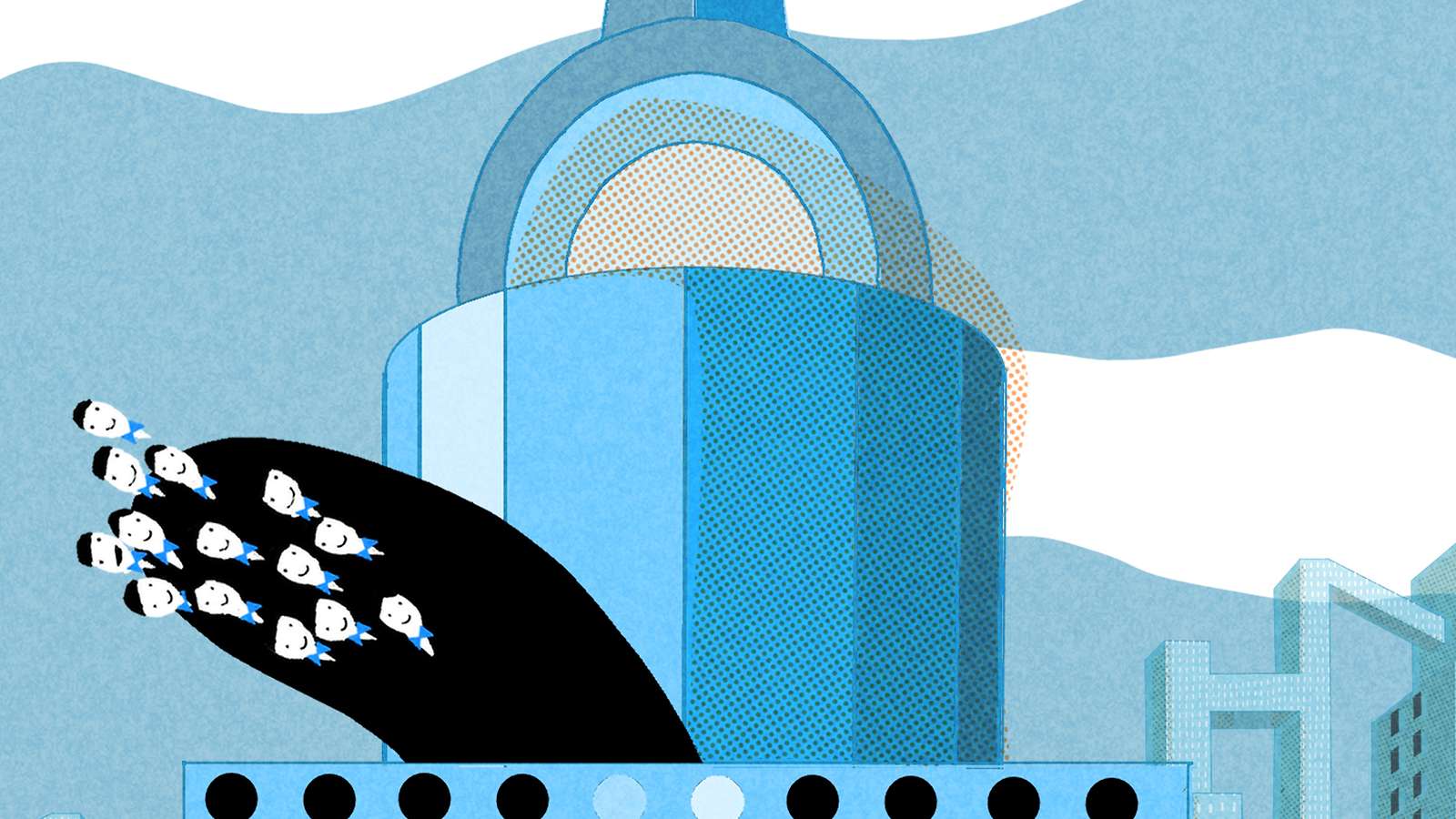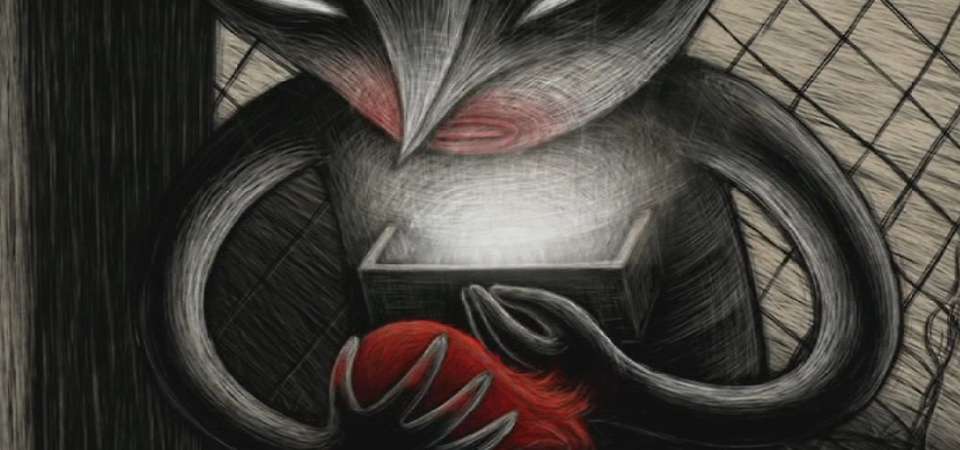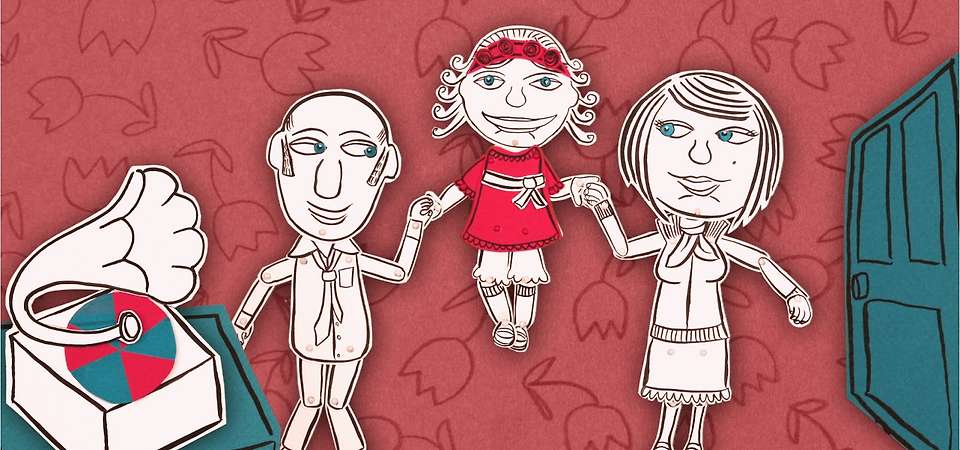 An amazing origami action overload of paper cut-outs and corrugated cardboard shapes marching, climbing, dancing and jumping on a mission to create a pinball machine.
A hyper-imaginative toddler takes his father on a colour-splattered rollercoaster ride that zooms right into the middle of some paintings.
The Mole and the Sea
2012
Poor little mole, his favourite beach has been taken over by sunbathers. But as evening comes and the moon rises it's his time to come out and play.
Hannah's mum is busy but her best friend is the moon and she has a magic storybook that comes to life every time she opens it.
Sometimes it's not OK to just say the first thing that pops into your head.
A harebrained, funny, monkey superhero has figured out how to have the wildest time.
PES – master of the amazing – is back with this eye-catching Oscar-nominated take on the culinary arts. Pass the chips!
If the wind is strong enough you can play table tennis by yourself, lose your hat, let your hair go wild or even fly on the end of a long string.
It's a thoroughly splendid free-for-all when a famous boys' choir breaks away from their conductor for a moment of harmonious mayhem.
Waiting to board the train, an old lady just wants to eat her cookies in peace. But someone else has their eyes on them as well.
The Fantastic Flying Books of Mr Morris Lessmore
2011
Good books are full of wonderful stories, incredible characters and mysterious journeys. When they can fly, they're even better. Oscar winner.
Kali the Little Vampire
2012
One day destiny calls on a young vampire boy to step out from the shadows to help those who have always been able to play in the light.