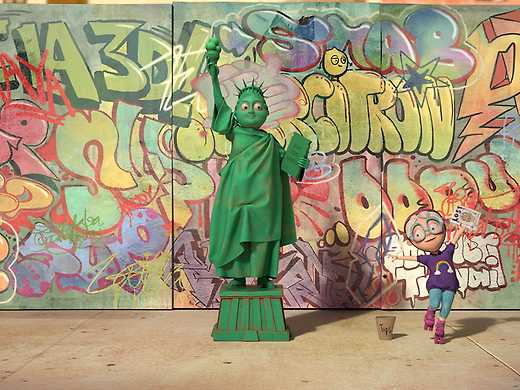 NZIFF recommends this programme for children aged 4+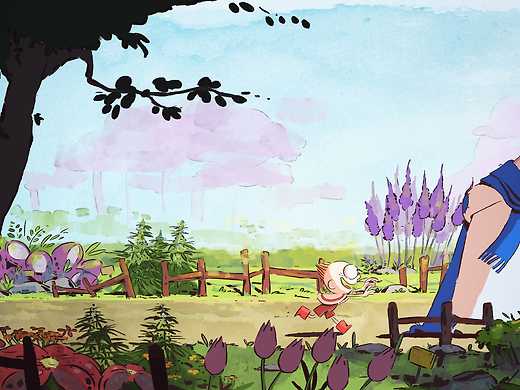 NZIFF recommends this programme for children aged 8+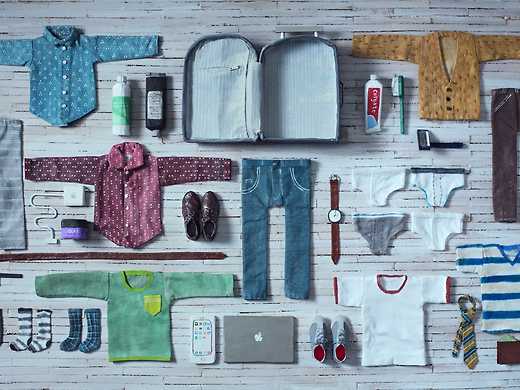 A celebratory showcase of some of the year's best and brightest animated shorts. If you're looking to sample the animation ecosystem in all its multi-coloured, variously shaped glories, there's no better place to begin.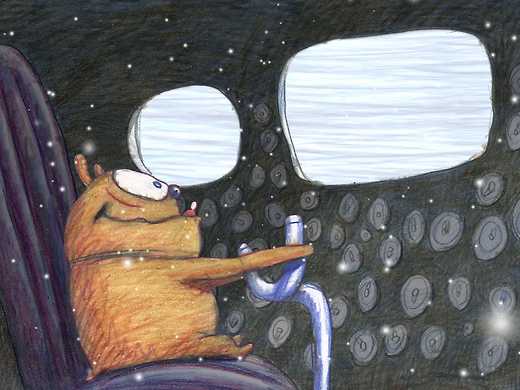 A wild and otherworldly programme of animation at its craziest and most creative.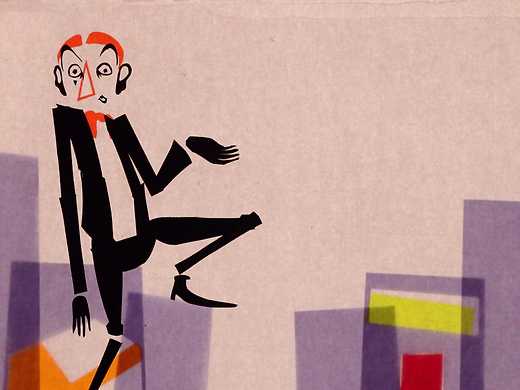 A powerful collection of animation exploring the singular creative visions of artists in touch with the dark side of the human condition.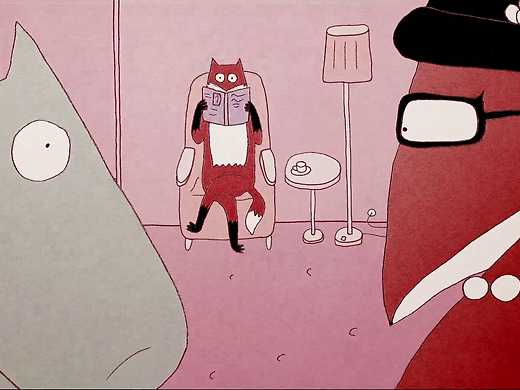 A wellspring for innovation and invention in animation, we celebrate Estonia and its new generation of audacious, forward-thinking animators.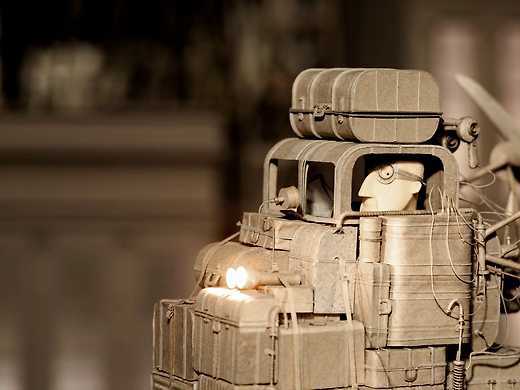 Drawings move, paintings come to life and puppets take the stage, one painstaking frame at a time.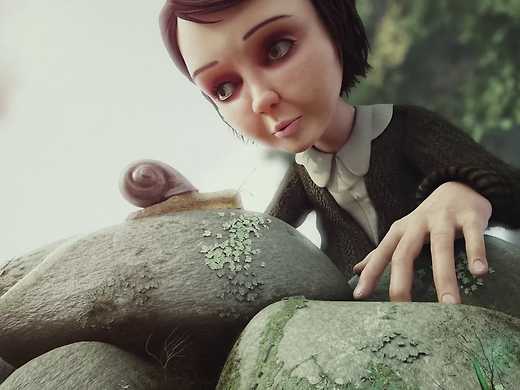 An inspiring selection of new, award-winning animated works from around the world. This is where animation is right now.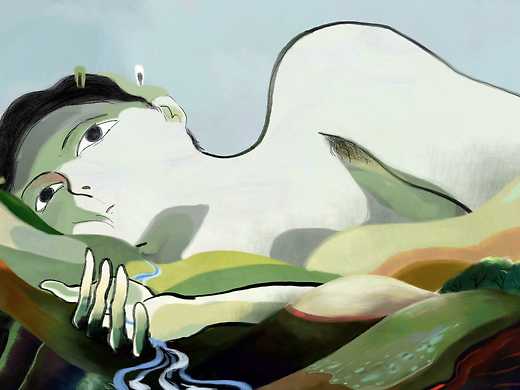 The impossible and improbable comes to life in this kinetic collection of animation that not only pushes the envelope, but busts it wide open.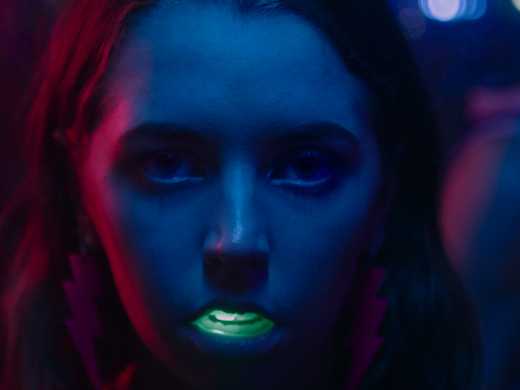 The 'Cinema of Unease' is alive and well in this stylish collection of eight Kiwi shorts, taking us on a perceptive and soul-searching tour the length and breadth of the country.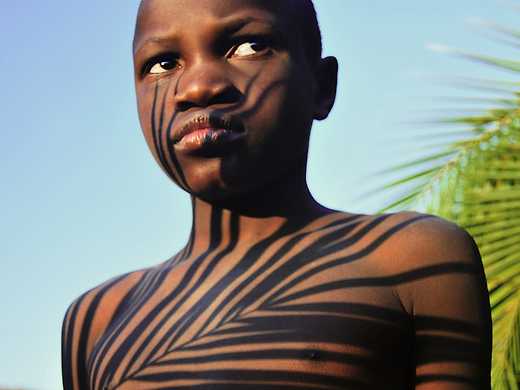 Affecting and uplifting, this beautiful hybrid of documentary and animated fiction tells the story of a young girl as imagined by a group of orphaned Swazi children. Recommended for audiences 10+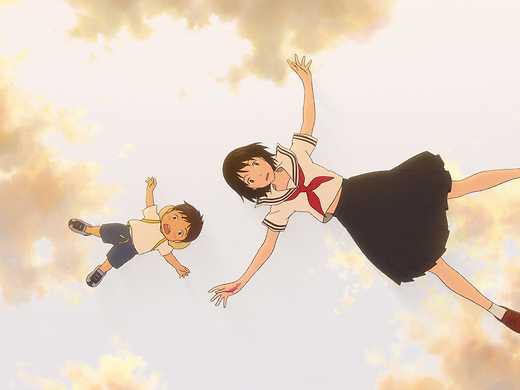 Mirai no Mirai
Direct from Cannes, this charming For All Ages anime from Hosoda Mamoru (Wolf Children, The Boy and the Beast) takes a richly imaginative toddler-eye view of a new arrival in the family.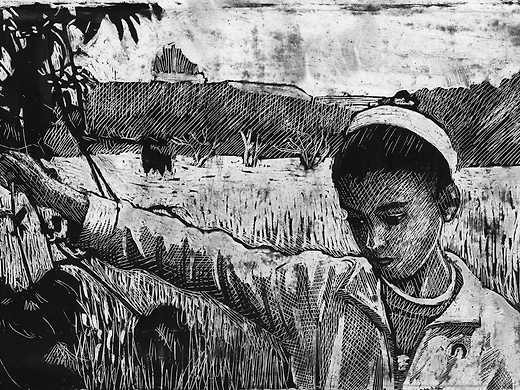 La strada di Samouni
A captivating portrayal of the human impact of the Middle East conflict, told with a deft mix of live action and animation, Samouni Road reveals the impact on one extended family of Israel's brutal 2009 assault on a Gaza village.
A deftly made, delightfully illustrated, femme-focused animated film from Colombia about growing up in a decidedly unconventional family. Winner of the Audience Award for foreign films at SXSW 2018.
A beautifully photographed, captivating expression of hardscrabble family life and a sensitive boy's growing self-awareness, this inspired adaptation of a remarkable book evokes memory and imagination in equal effect.