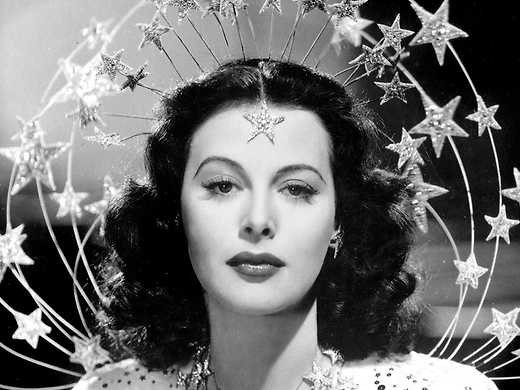 Alexandra Dean's debut documentary is a revelatory and entertaining portrait of an adventurous woman and talented inventor better known to the world as the embodiment of Hollywood sex and glamour.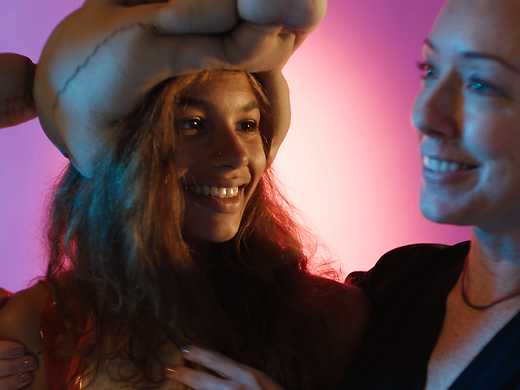 Bracingly fresh and riotously entertaining, this portrait of a talented young actress torn between her overbearing mother and an ambitious director stars Miranda July, Molly Parker and striking newcomer Helena Howard.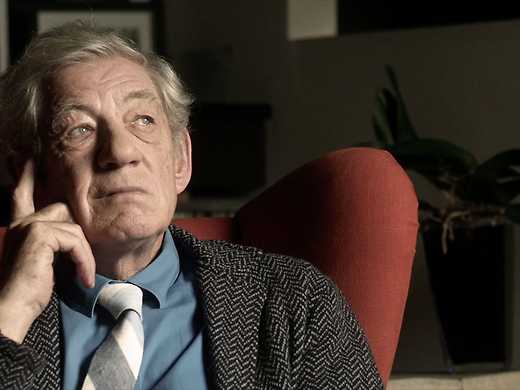 In this illuminating documentary portrait, Sir Ian McKellen looks back at the six decades of his glittering career, from his early success on UK stages through to his towering performances in film.