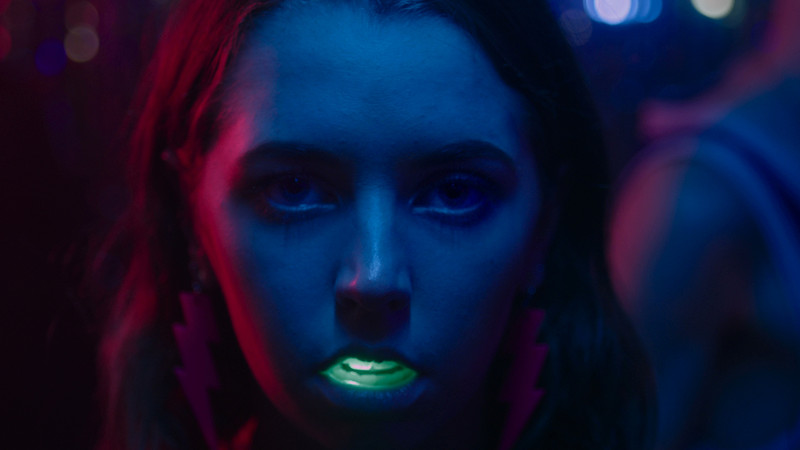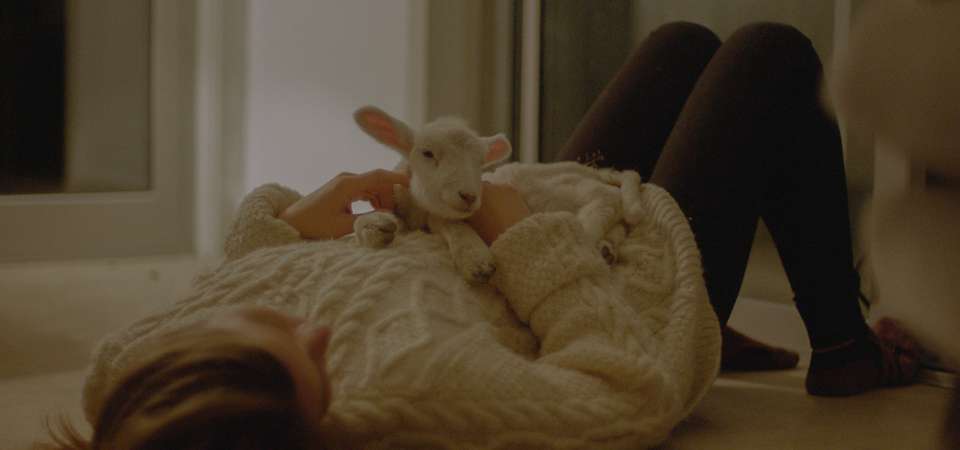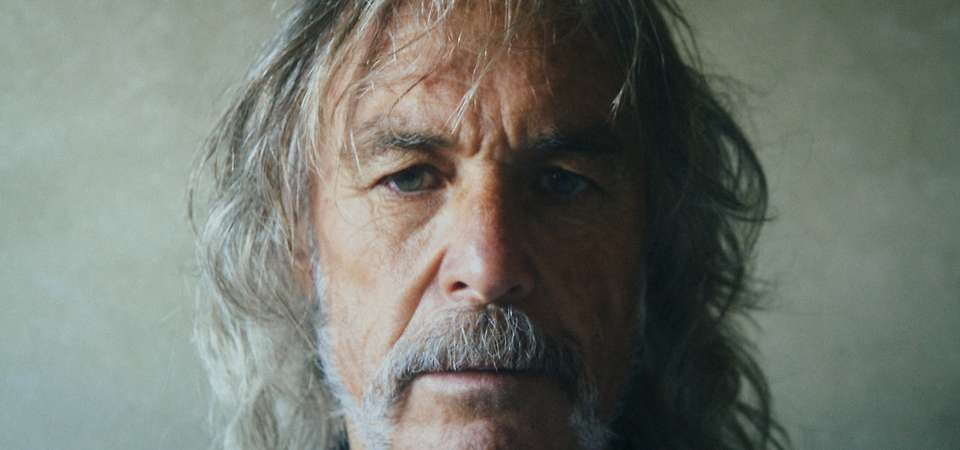 From the bright lights of the big city to the imposing backdrop of the high-country wilderness, the 'Cinema of Unease' is alive and well in this stylish collection of eight Kiwi shorts, taking us on a perceptive and soul-searching tour the length and breadth of Aotearoa.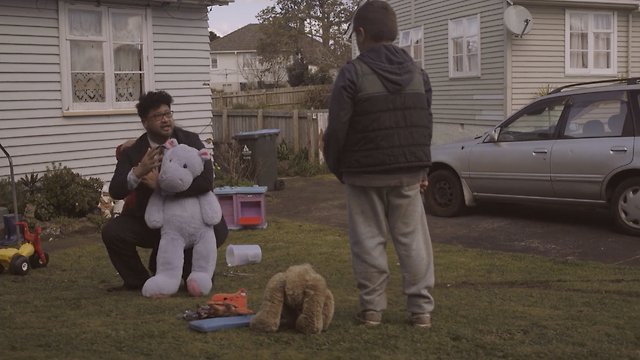 A father brings stress home from work. An intriguing and seriously amusing morsel from US-transplant Jake Mahaffy.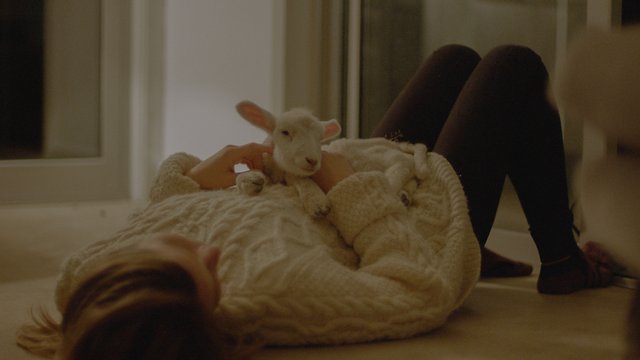 Tenderness undercuts the tension in Niamh Peren's movingly resolved tale of love, loss and orphaned lambs set in Central Otago.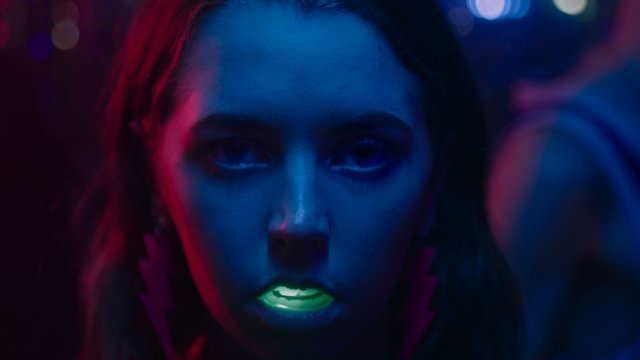 Hard-partying twenty-somethings crash through a soupy Wellington night out. Michelle Savill delivers a stylish ensemble piece about sex, freedom, friendship and chicken kebabs.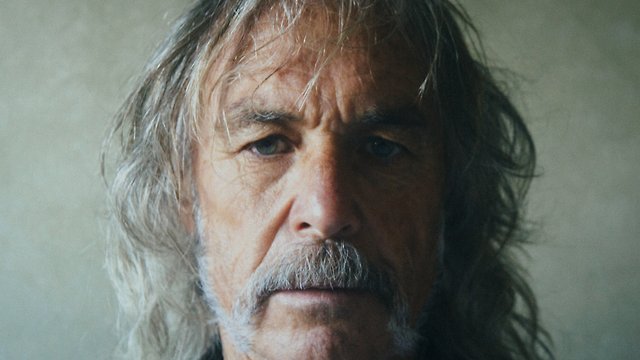 Two grown daughters reflect on memories of their indigenous father. A beautiful, meditative documentary from cinematographer Ryan Alexander Lloyd.
The Night That Holds You
2018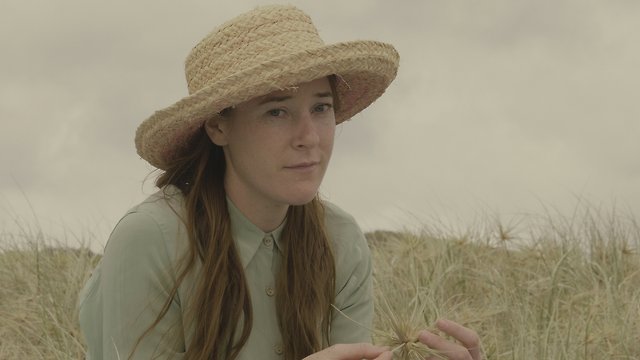 A young woman is obsessed by memories of her vanished lover. Steven Chow's poetic and elliptical narrative short is set on Auckland's rugged west coast.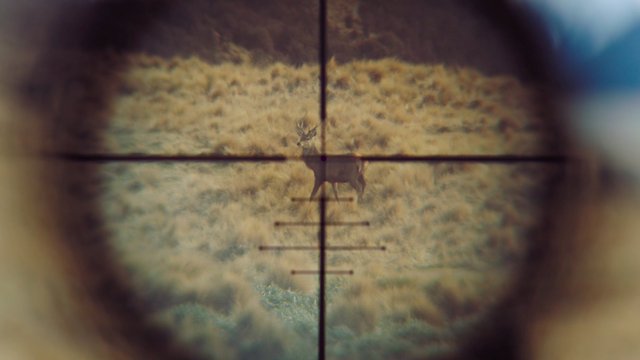 A prodigal son hunts atonement in the rugged wilderness. The imposing landscapes of the Southern Alps form the backdrop for this tense tale of murder and redemption.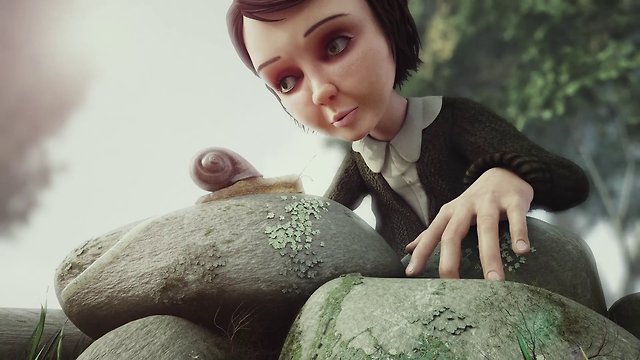 A young girl fights for a sense of belonging. Paul James brings his mother's story to life with animation inspired by the work of local artists Michael Smithers and Rita Angus.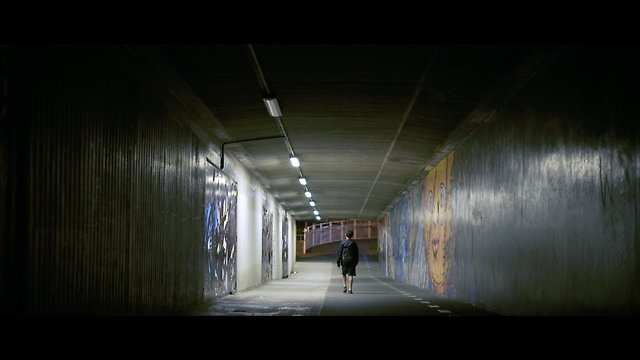 A runaway boy meets a homeless man under a bridge. Lauren Porteus premieres an extended cut of her 48 Hours prizewinning short.